Rotterdam Villa Displaying a Sophisticated Eco Chic Design by Kolenik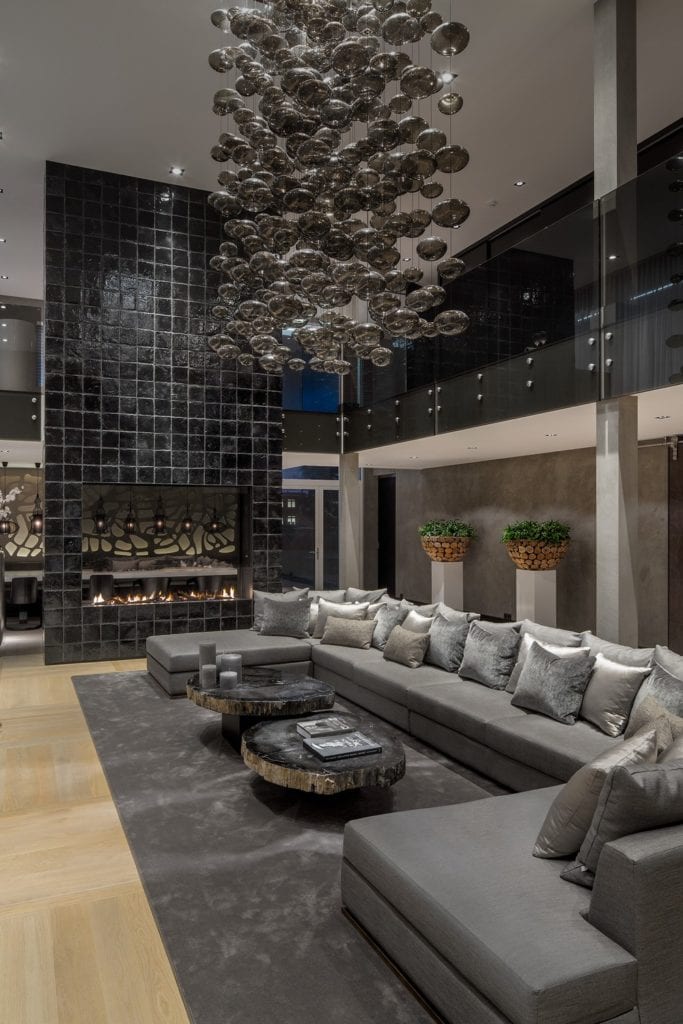 The owner of a sublime villa in Rotterdam gave designer Robert Kolenik carte blanche to reinvent its interiors. According to the official press release we were sent by Kolenik, the result can be summed up as "eco chic eye-candy for extremely comfortable living".  Take the living room for example. With that grand, eye-catching, custom-made Proud couch by Kolenik measuring 6.5m in length, together with a pivoting door from Kolenik's own Bo'dor collection. Sheer happiness is expressed by the kitchen with its illuminated tabletop made from pure white onyx and supported by a lychee tree trunk.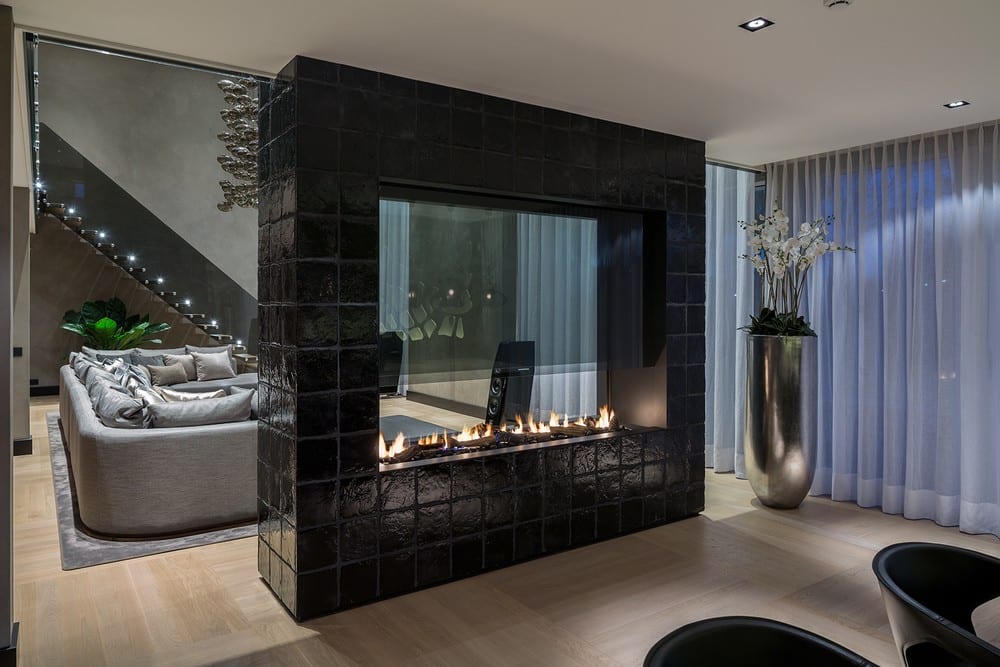 Kolenik's global boutique design studio has pulled out all the stops with the master bedroom as well: an en suite walk-in-closet with flush fish leather handles and a bathroom that embodies the wellness experience and boasts twin lit sinks in black onyx. Illuminating the villa is Maretti lighting while Kolenik's own floor lamp 'Dream' radiates out from the corner of the gorgeous kitchen. In the basement there is a bar and cinema, with a Kharma sound system to make the entire house tantalising for the ears as well as the eyes. All the electronics are automated by Bits & Bytes, while the latest techniques in water pump devices and the use of rainwater make the house more sustainable. [Information provided via e-mail by Kolenik Eco Chic Design; Photography: Rene van Dongen]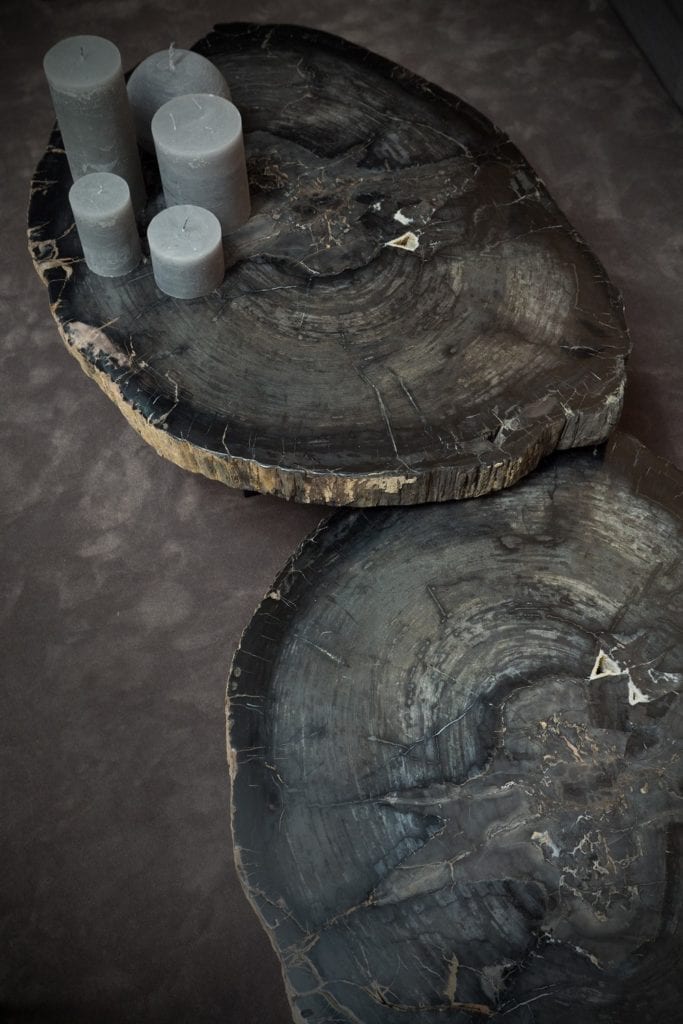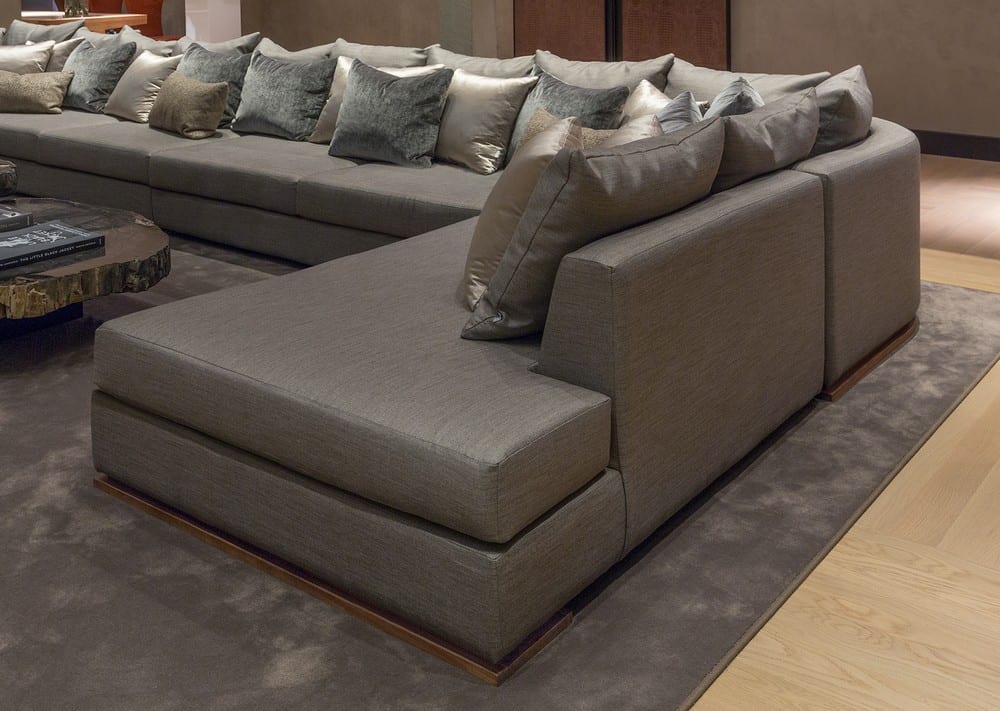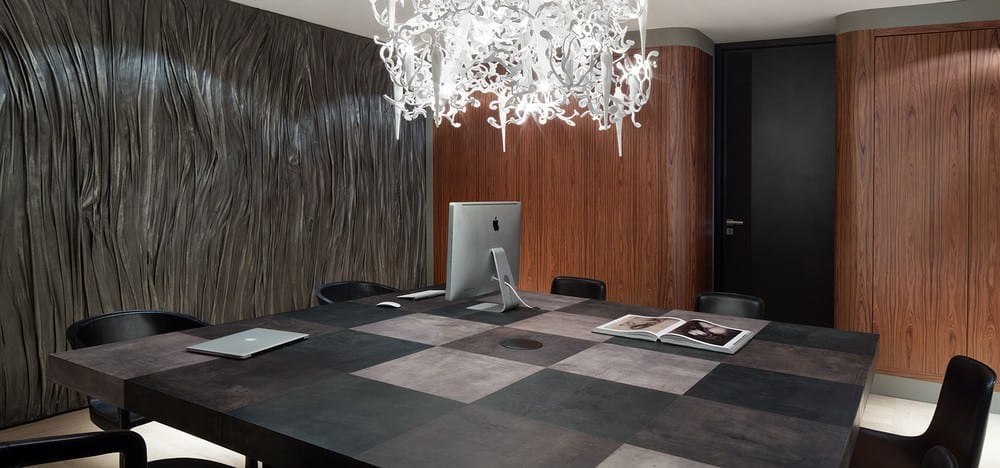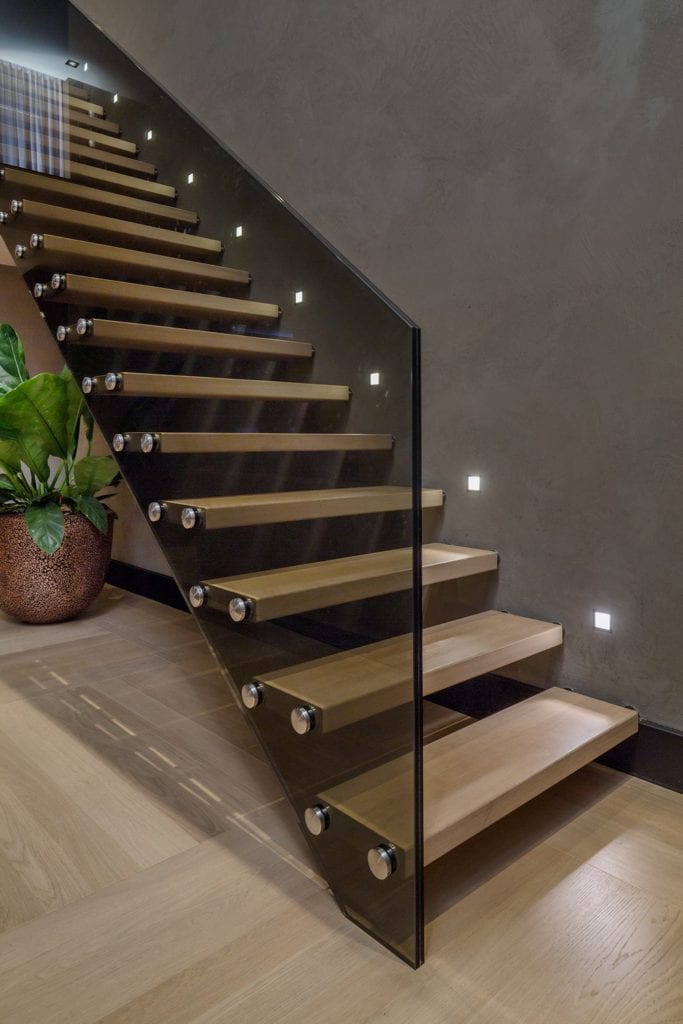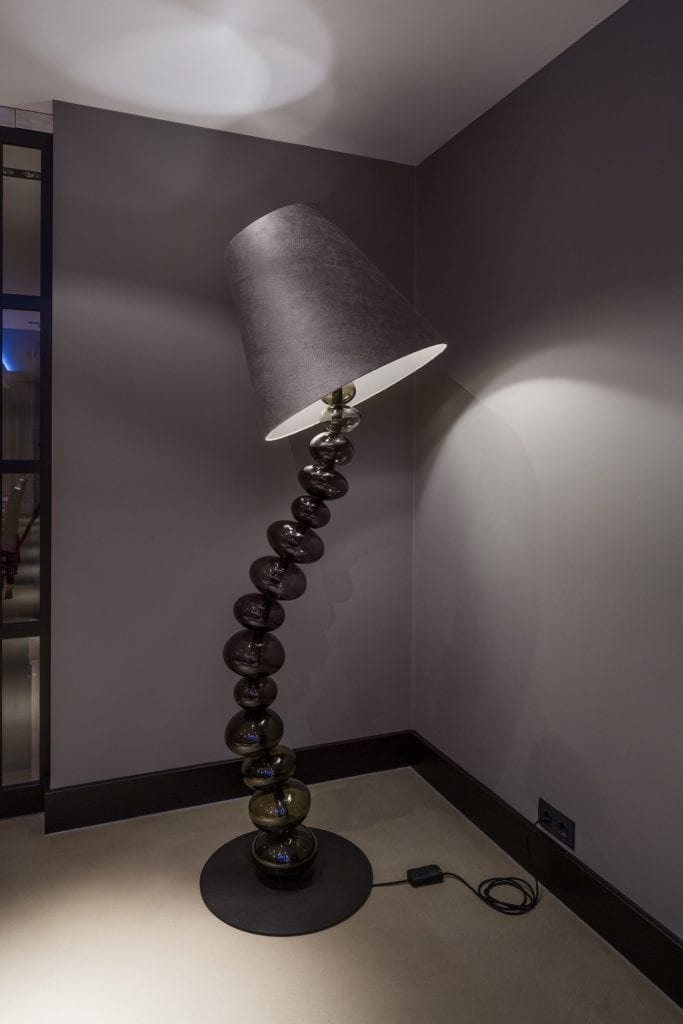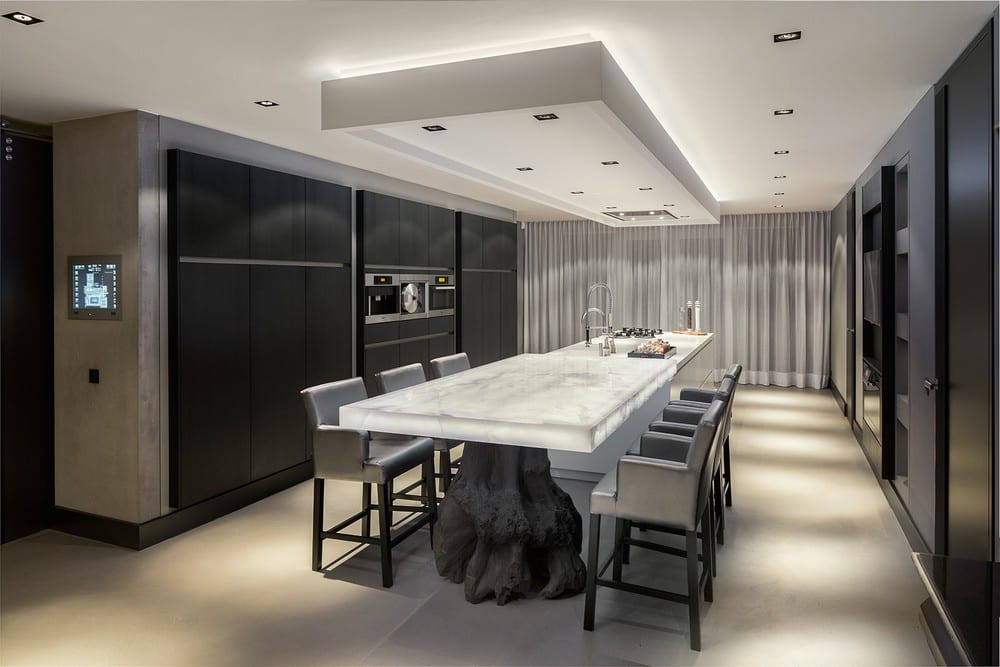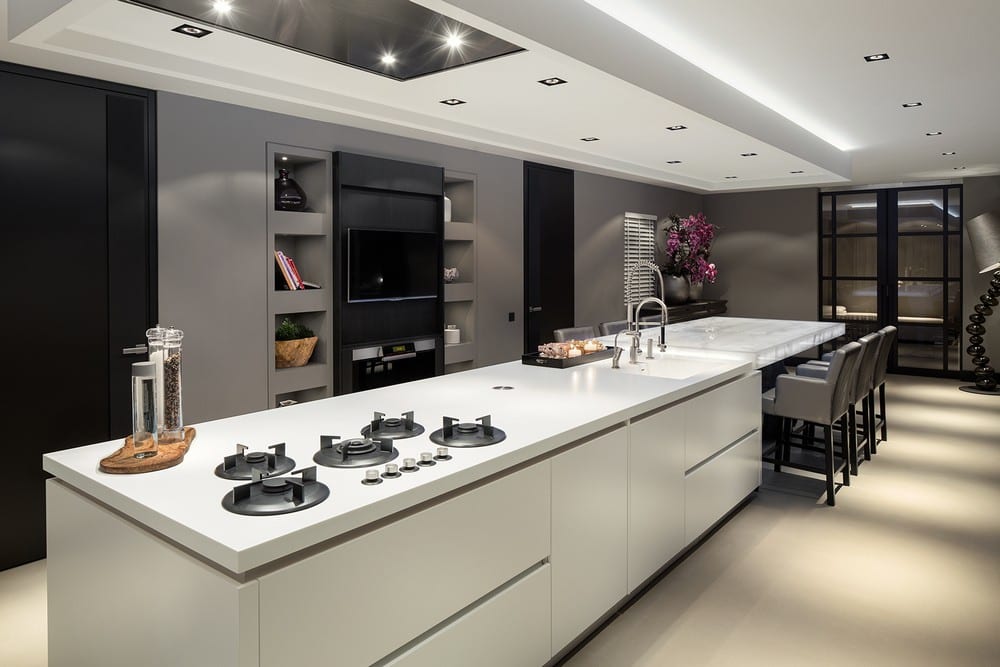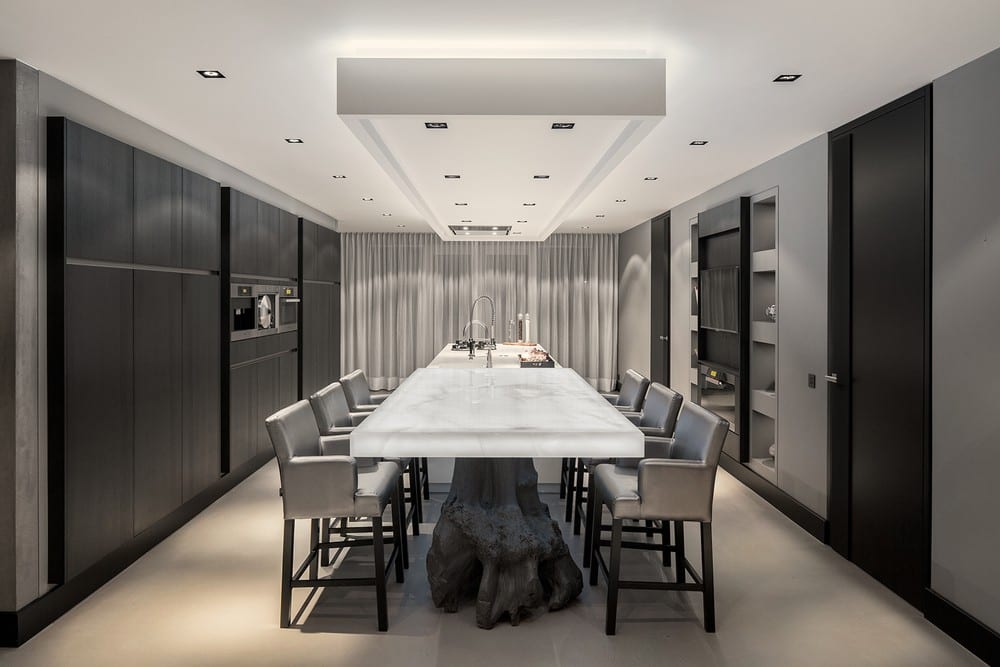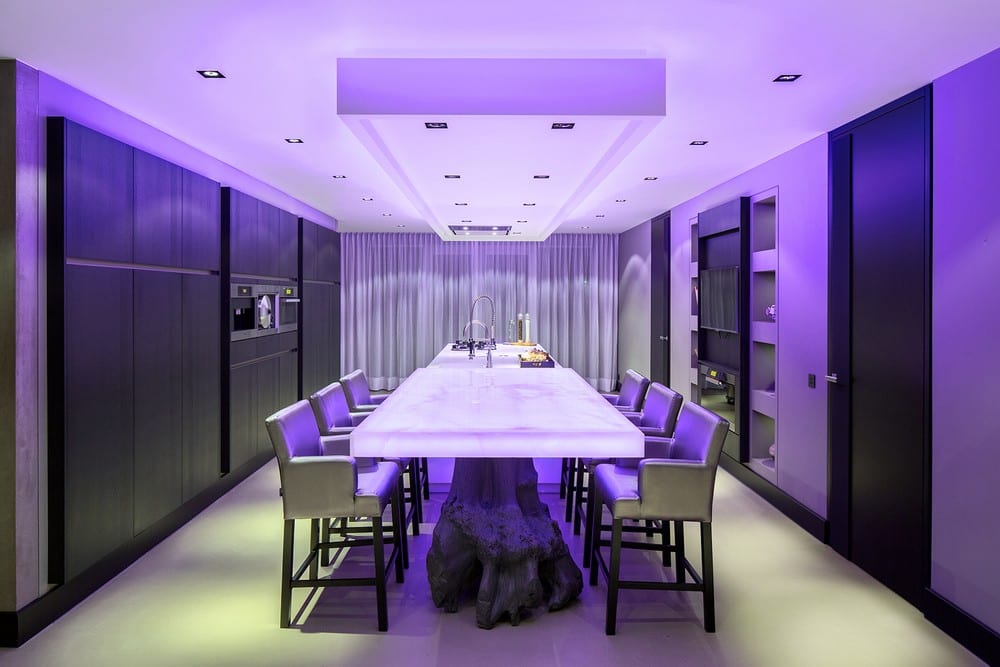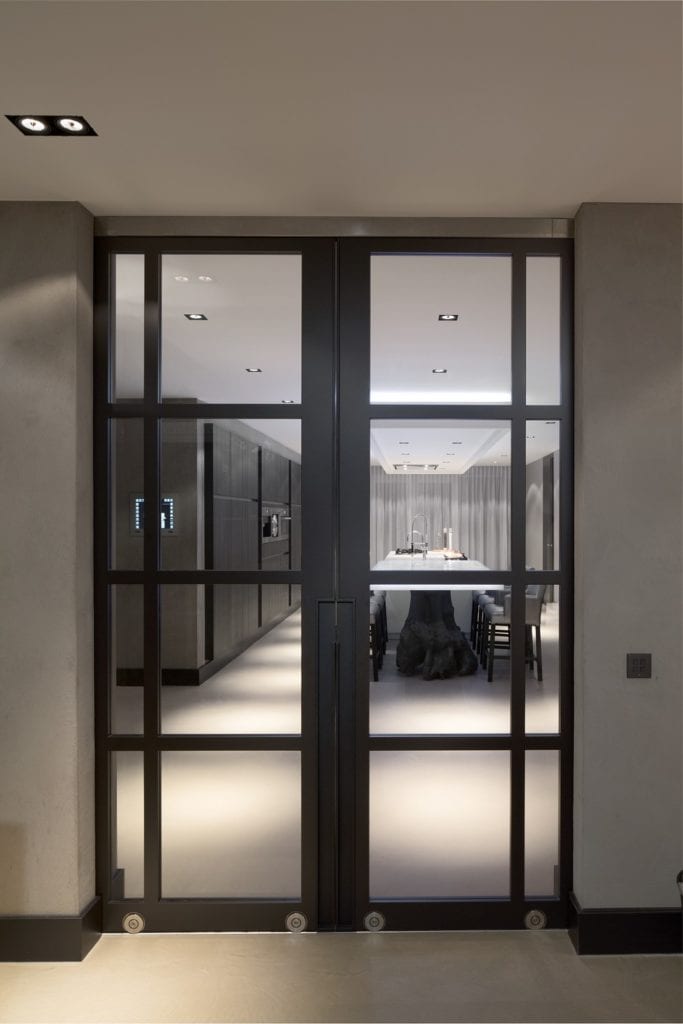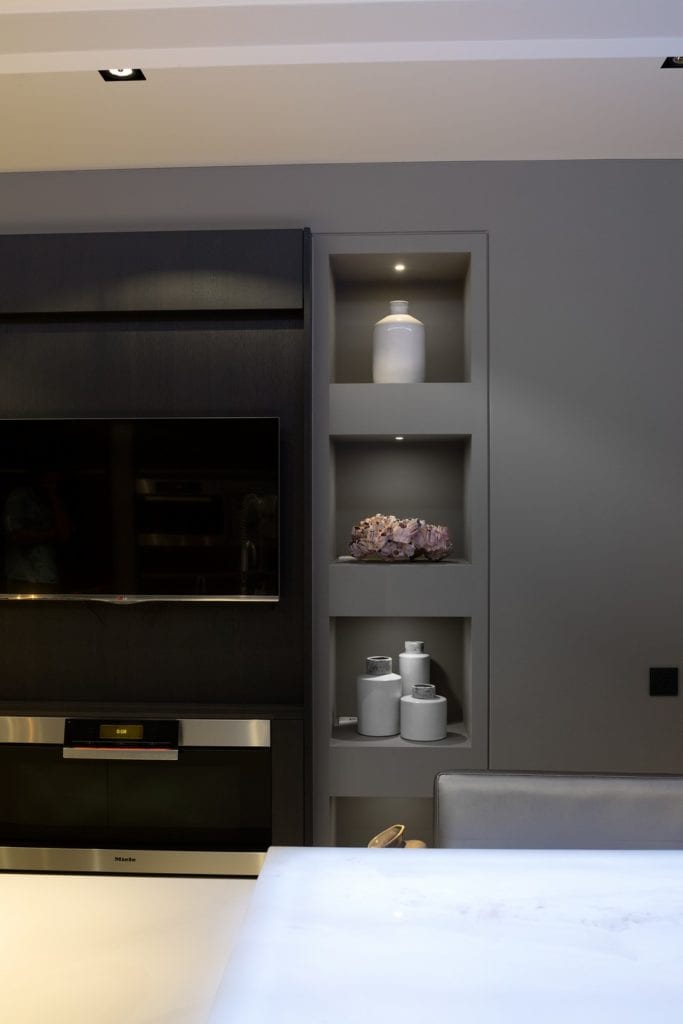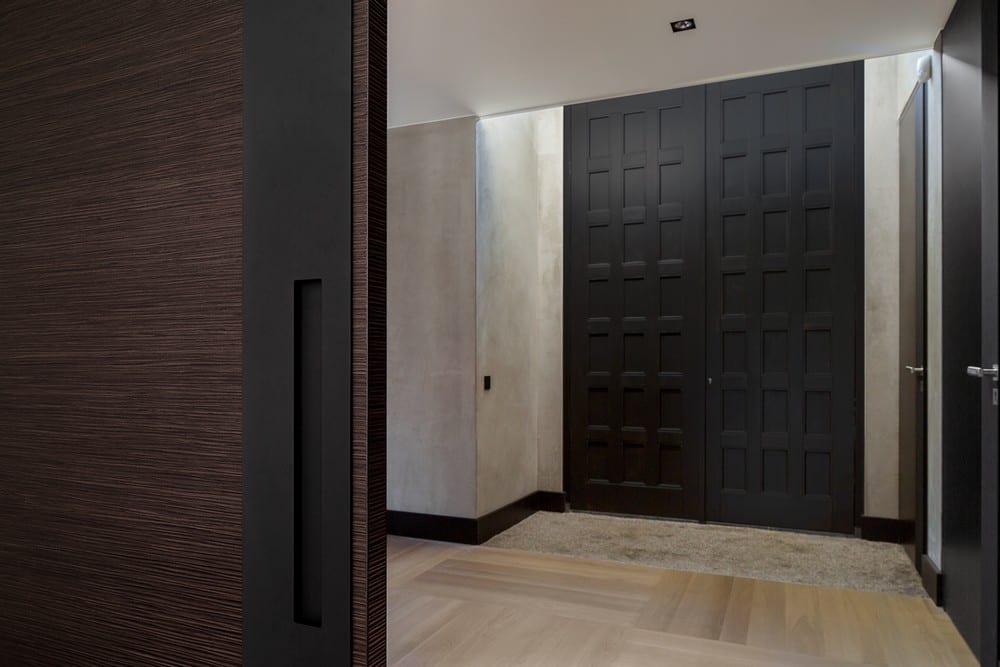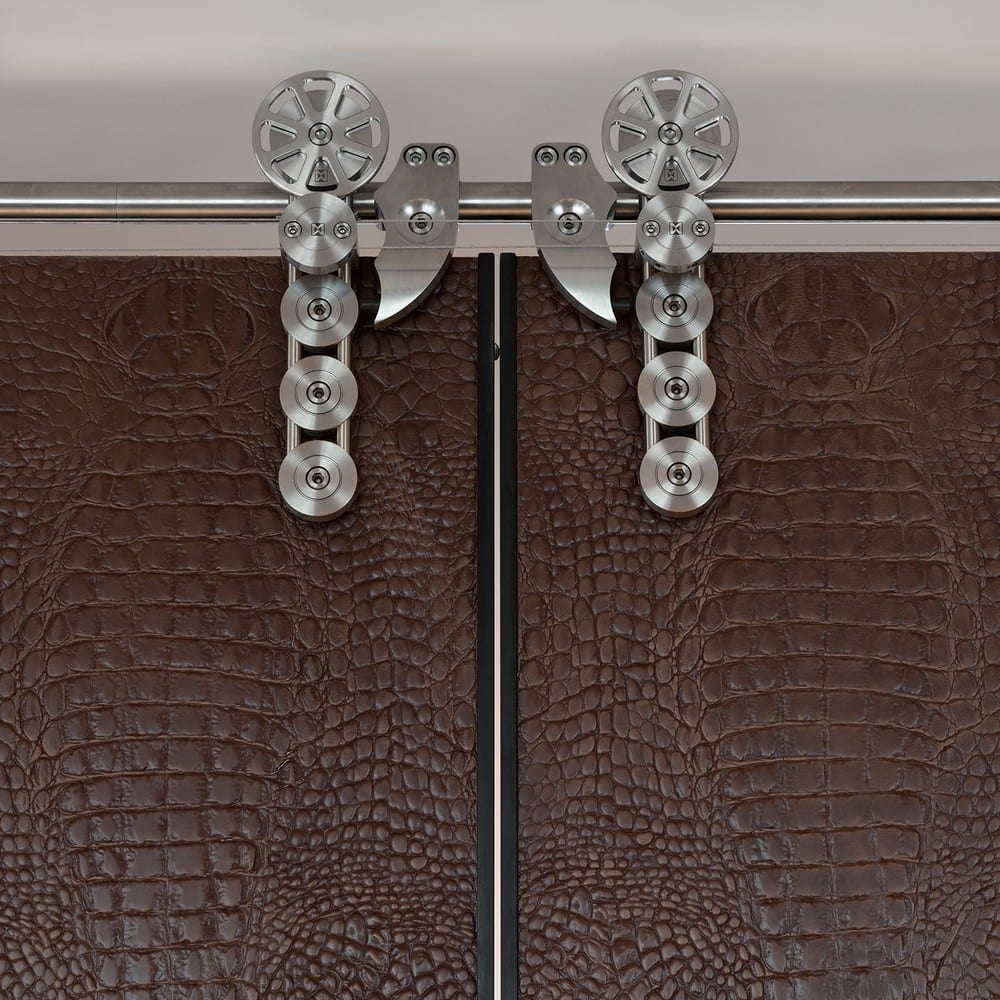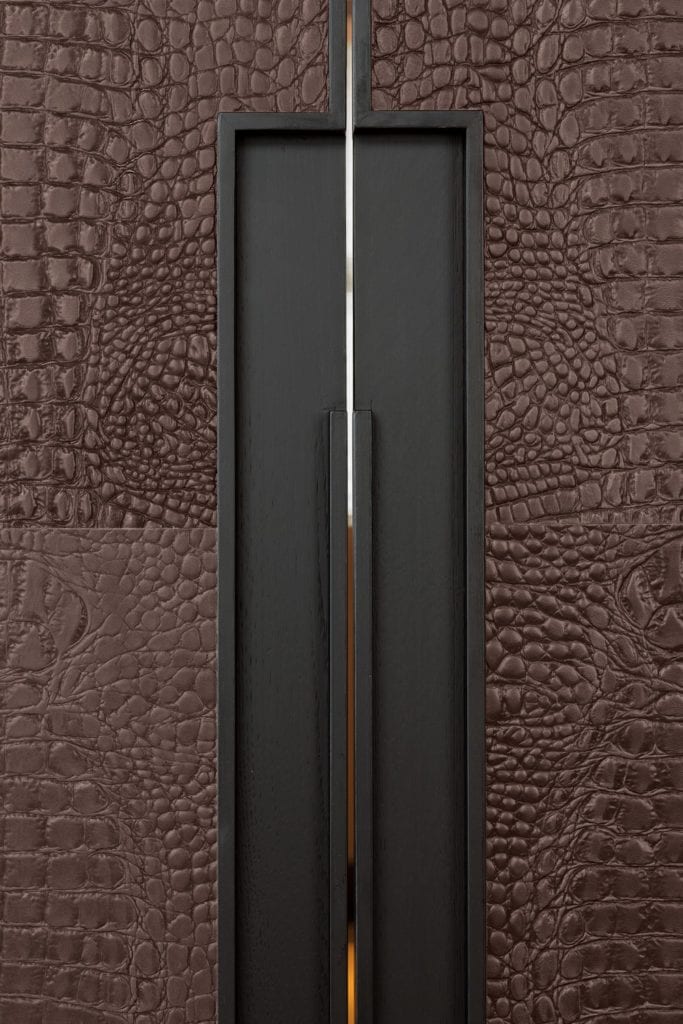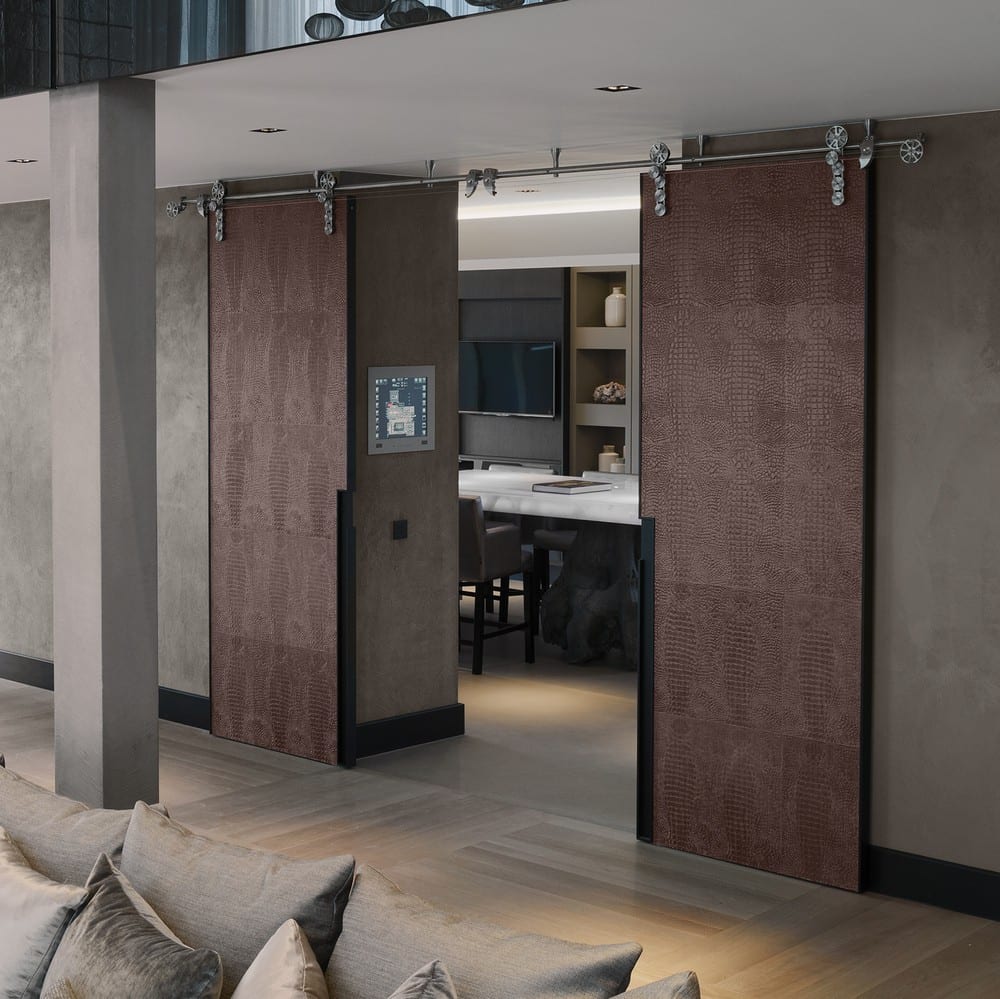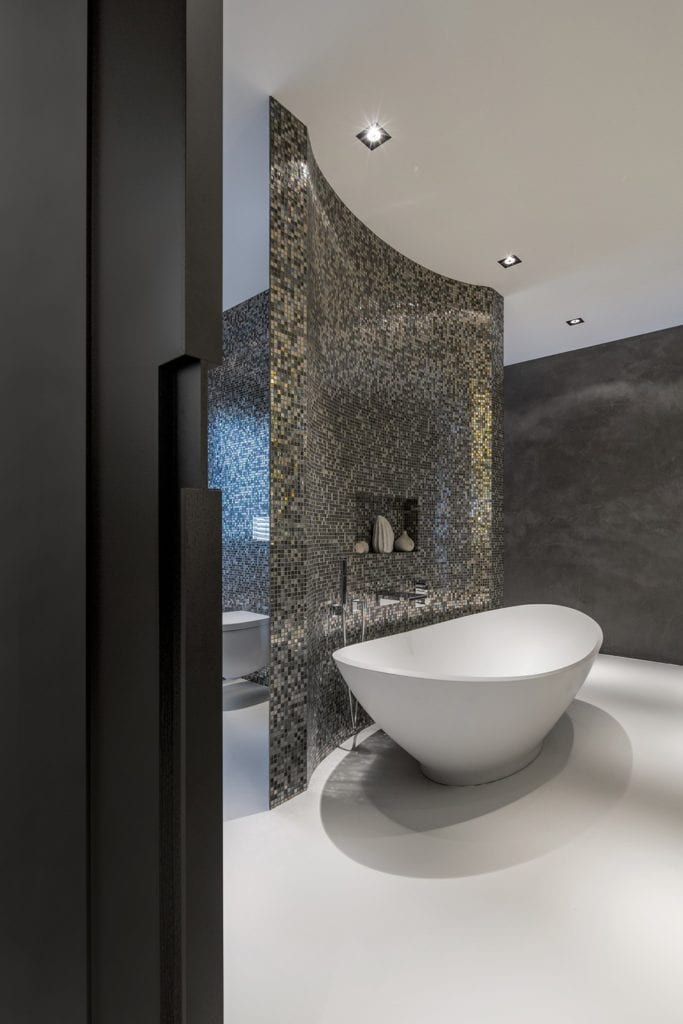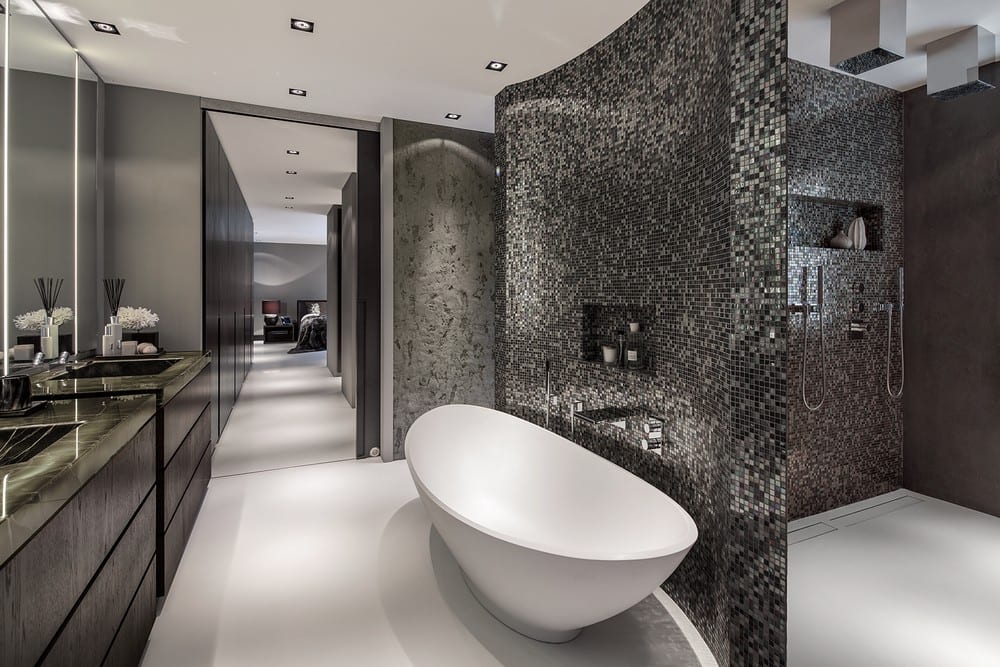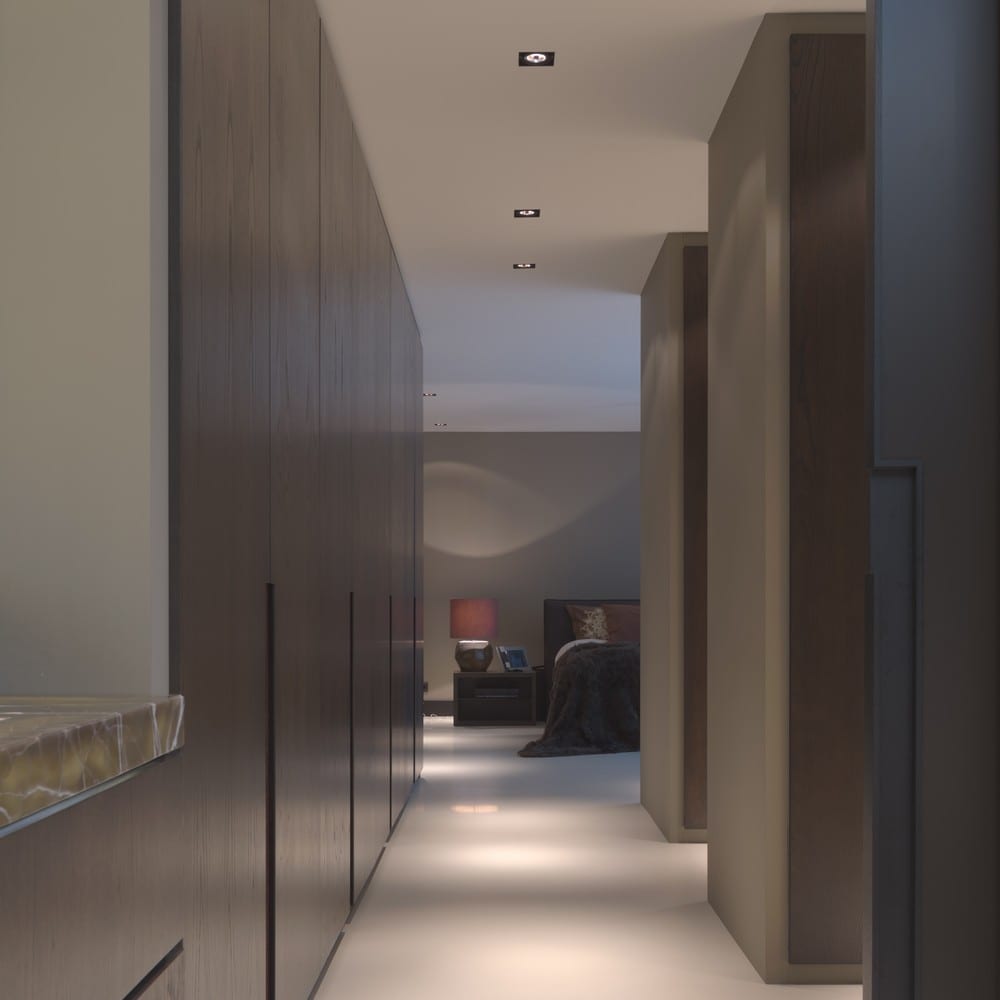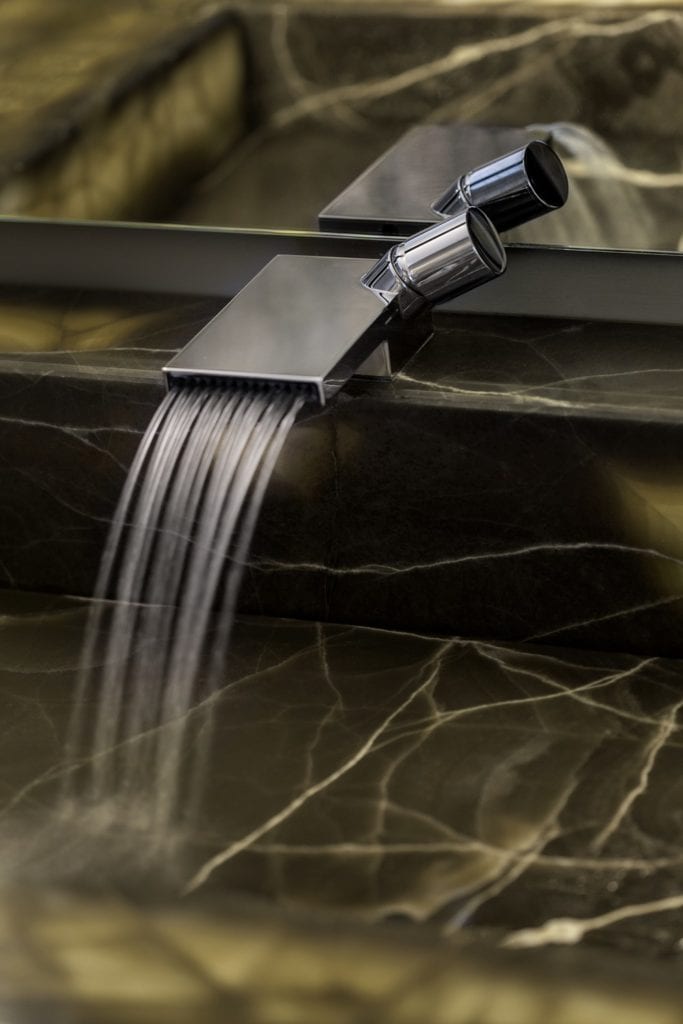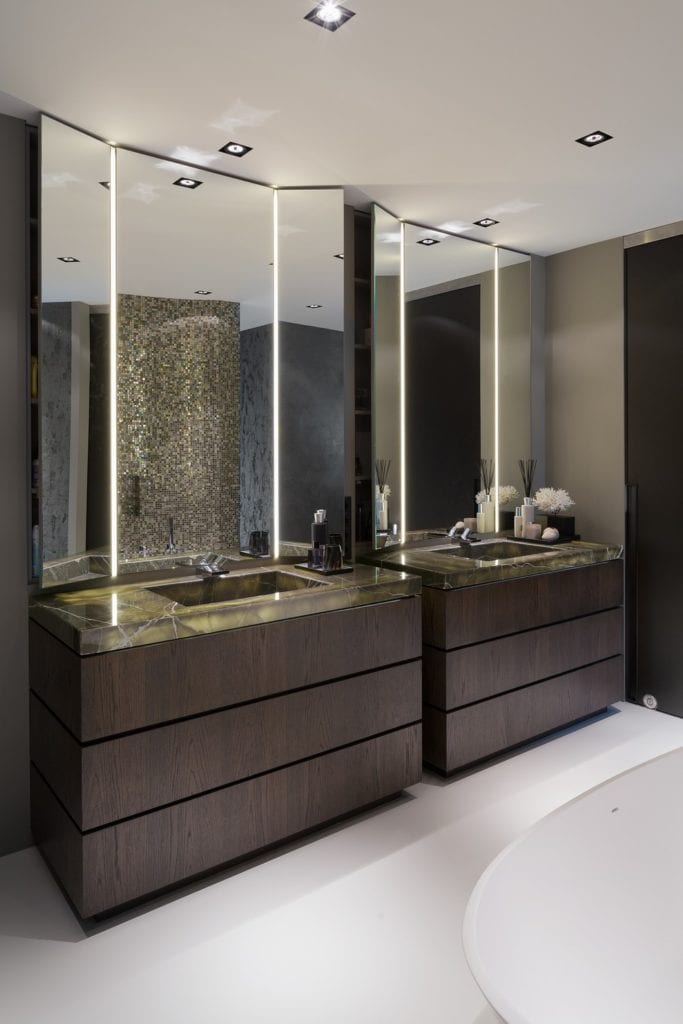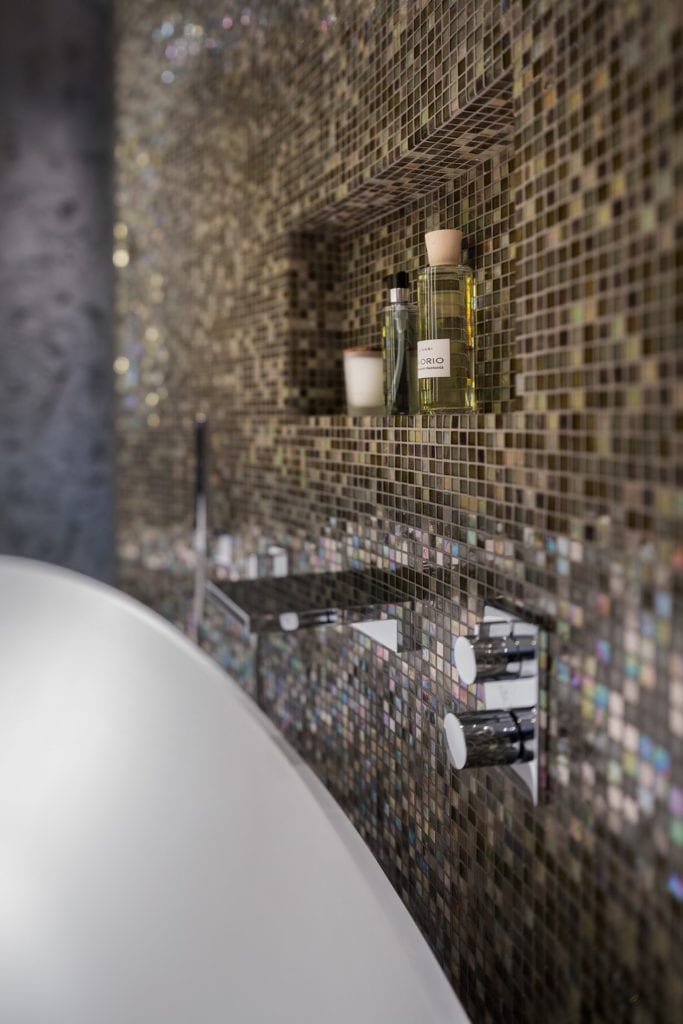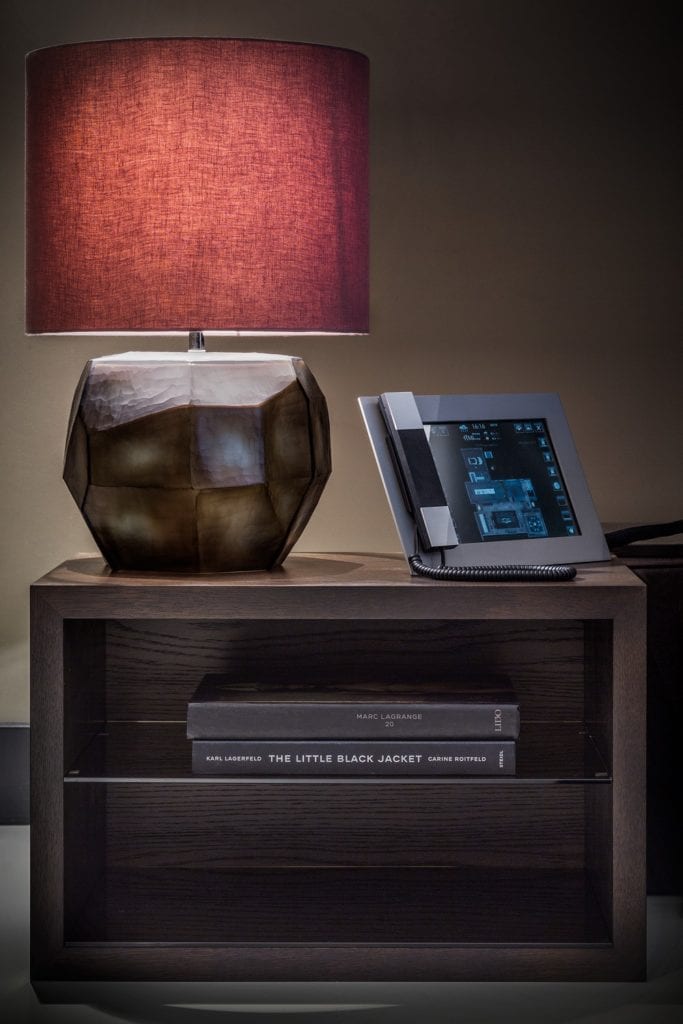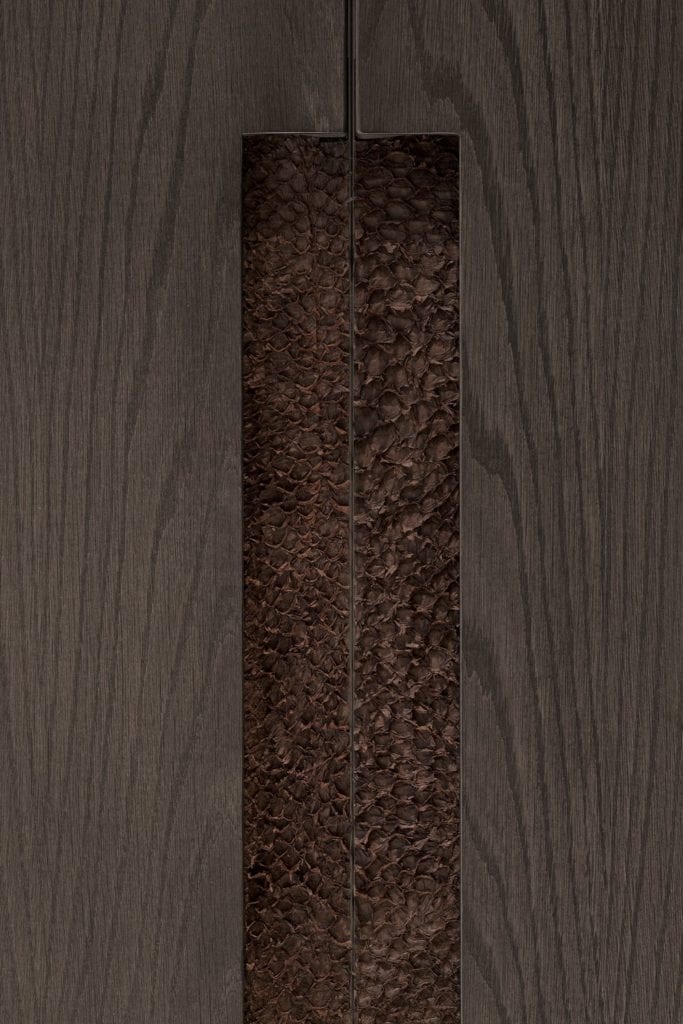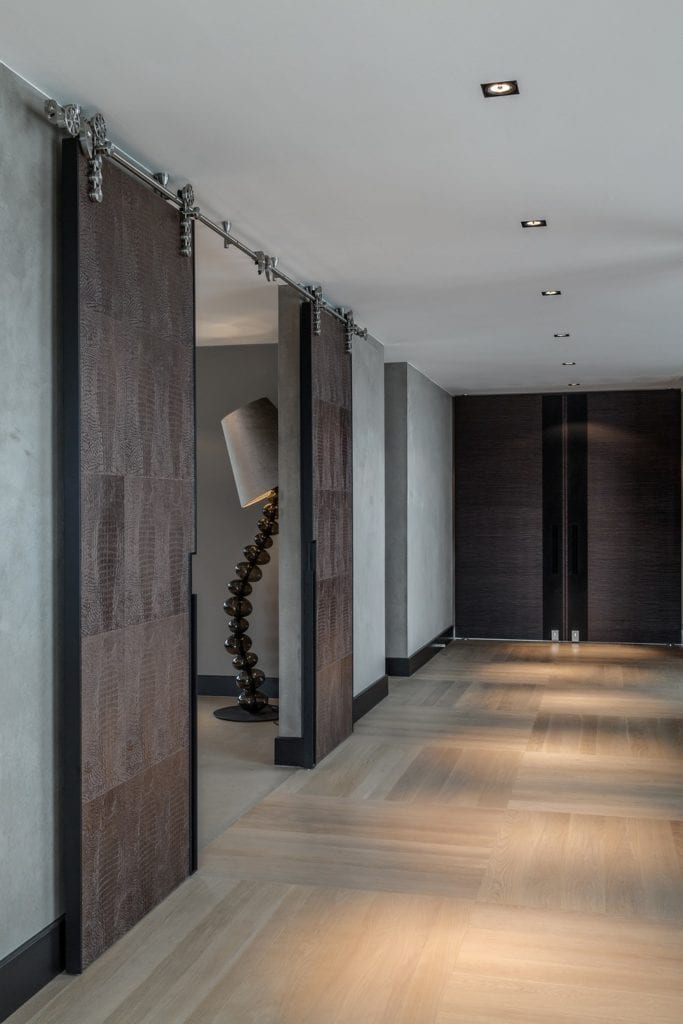 ---
Everything for your move, all in one place
Curate your personalized moving checklist, set up TV & Internet, and more with a free MYMOVE account.
Save on your move and tackle upcoming to-dos with your free MYMOVE account.