Peerless Family Beach House Adapted to Australian Weather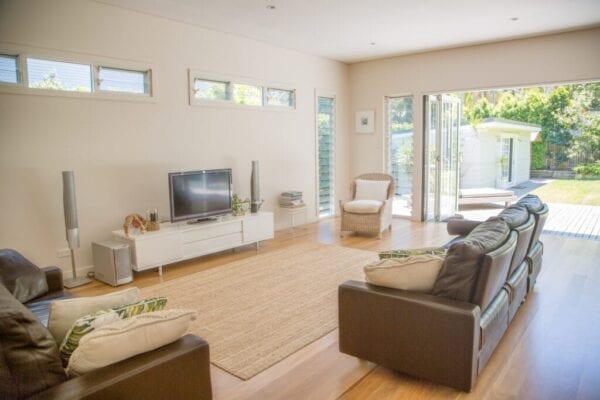 JulieanneBirch / Getty Images
The proud owners of this family beach house in Melbourne, Australia, can indulge in relaxation and socialization in their beautiful modern home that seems to be sliding down a slope. When you come home from work, you want to enter a place of relaxation. Mixing in spaces conceived for re-energizing, socializing and soaking up the sun gets you a dream home. Known as the Mount Martha Beach House, the imposing structure imagined by Wolveridge Architects is a four bedroom residence where private and social living were imagined to have access to sunlight all year long.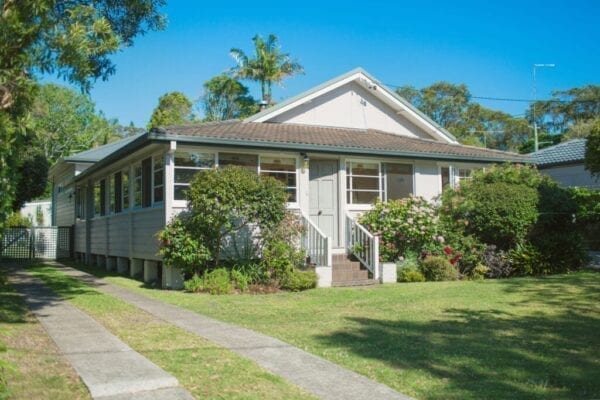 JulieanneBirch / Getty Images
Large sliding doors completely open the living spaces to the warm Australian weather. Skylights in the main social area flood this elegant space with natural light. The family feels naturally cocooned by the way architecture was employed to maximize privacy and natural light. Gathering views to the north, this family beach house is also protected from the harsh coastal winds while cross ventilation airs the spaces naturally.
Photographer Ben Hosking captured the family beach house from different angles, making it possible to see how traditional beach house materials like timber were effortlessly combined with durable modern choices like concrete, stone and zinc.
According to the architects, the family beach house was imagined for the long run: "The children's bedrooms are sized to accommodate suitable study areas, sleep-overs and ample storage throughout the years, whilst the lower level enables weekend activities to take place without interrupting the day to day running of a household."
Overlooking treetops across the deck, the main living areas open to an outdoor swimming pool.  Picture yourself enjoying a cocktail with dear friends in the bright living room while the children laugh and play. You invite your friends for a swim in the pool and then lounge in the sun immersed in gratitude. This is what a family beach house is for, to enjoy it.