Modern Penthouse in Krakow Displays Intriguing Contrasts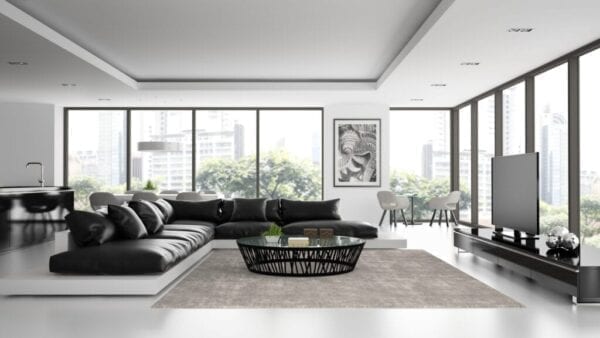 hemul75 / Getty Images
The creative team at Blackhouse designed and completed Penthouse PK43, a modern penthouse located in Krakow, Poland. Although the design scheme features industrial references, this contemporary space does not lack warmth and comfort.
According to the designers, they warmed up the raw spaces with oiled wood and natural materials such as leather and felt. These also mark the boundaries between the functional areas of the modern penthouse. Surfaces of concrete oppose the smooth white plaster walls, creating an eye-catching visual contrast.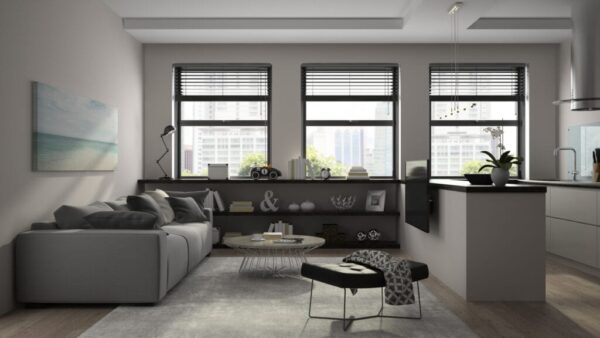 hemul75 / Getty Images
As you step inside this modern penthouse, you see an impressive open plan living room and kitchen. While combined, the spaces remain visually divided. Floor to ceiling windows allow natural light to enter the apartment and highlight its design contrasts. Industrial references are visible, yet minimized by the variety of textures.
The master bedroom is a true oasis, with wood covering the walls, floor and ceiling. Long curtains fall over the black-framed windows, creating both a feeling of privacy and a visual connection with the living areas. Can you spot any other details that you find inspiring in this modern penthouse? Let us know in the comments.