Manipulating Natural Materials Into Suspended Stone Installations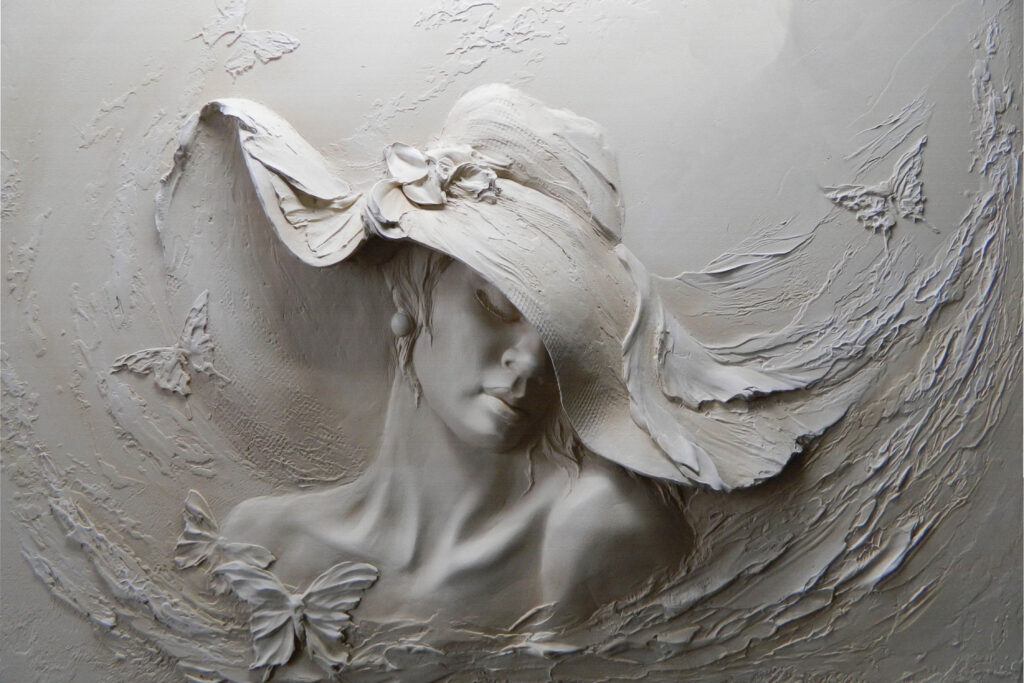 Ridha JAROU/ Shutterstock
A wide arrangement of suspended stones makes the subject of a surprising installation. Korean artist Jaehyo Lee used natural stones found in nature to construct a different arrangement than we're used to – three-dimensional constructions of manipulated nature that surprise the extensive workload leading to a nature-based, man-manipulated reality.
Working with different materials – such as stone, wood, steel, and nail, the artist creates an interpretation of the world around us – capturing the essence of each material in a series of interesting installations.
This Suspended Stone Installation includes a cylinder and rounded shapes, arranged to shape tunnel or ball-like compositions –  all featuring natural, non-manipulated stones hanging by threads from the ceiling and contouring these captivating shapes.