35 Lovely Pathways for a Well-Organized Home and Garden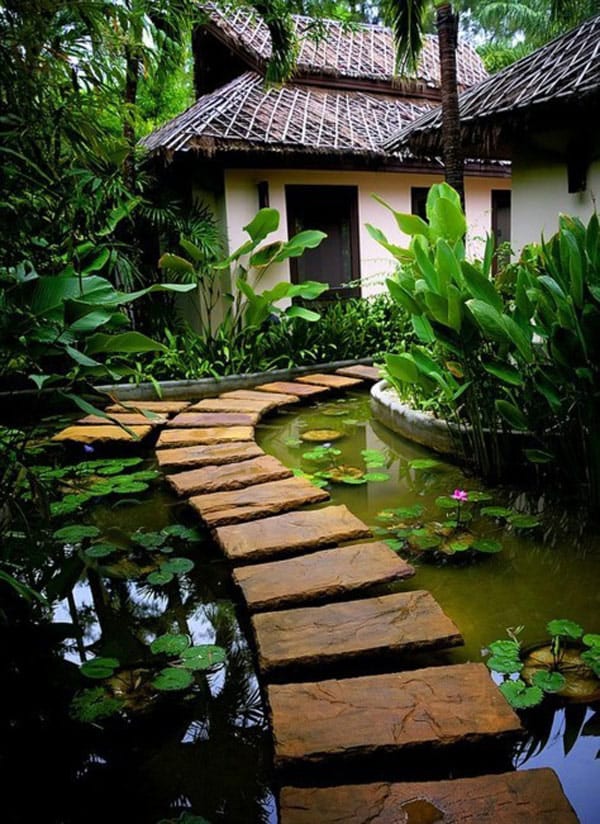 Garden pathways and alleys are usually envisioned for organizational purposes, for getting from one point to another in the easiest possible way. In this post we will show you how pathways can be more than just practical; with a little planning and effort, they can completely turn around the aesthetic value of a garden or outdoor home passage. If you intend on building your own pathway system, our first advice is you should forget about all rules and let creativity lead the way. From giant rocks to bricks and wood planks, you can have any material you like transformed into an original garden walkway. In the photos below, you will find plenty of inspiration: whether you enjoy a mosaic-tiled design or a simple stone and grass mix, there are quite a few pattern ideas to get you started. Keep in mind that the design of the pathways can emphases on the beauty and fresh colors of the flower arrangements in your garden or backyard. For more inspiration, have a look at the previous garden-related post we presented on Freshome, entitled 38 Garden Design Ideas Turning Your Home Into a Peaceful Refuge. Enjoy the photos and please keep us posted with your gardening and design plans!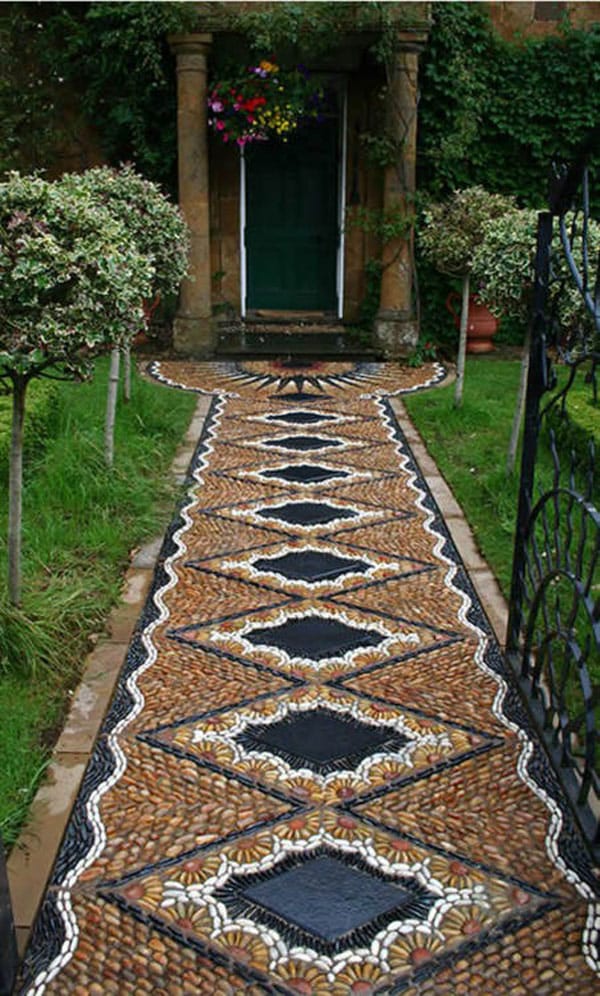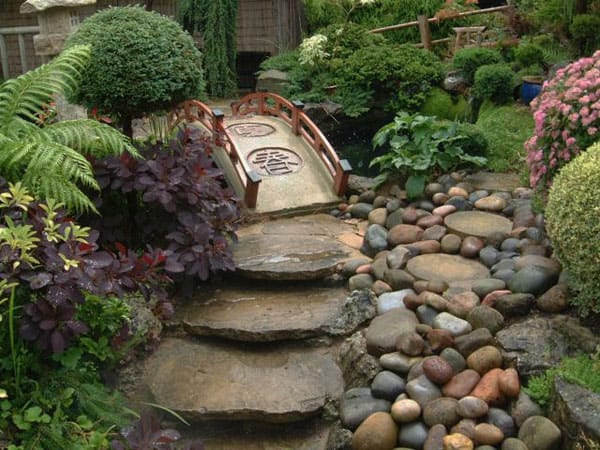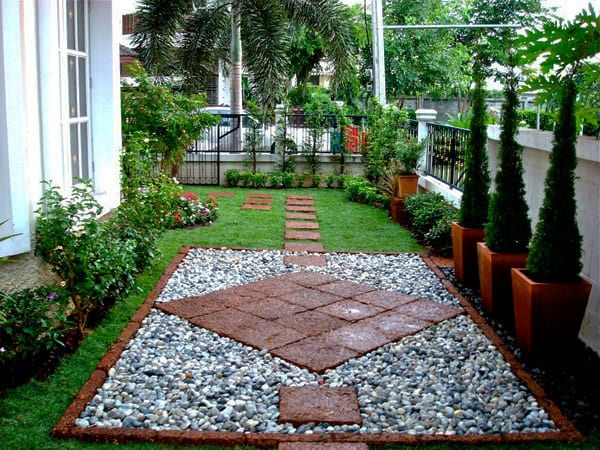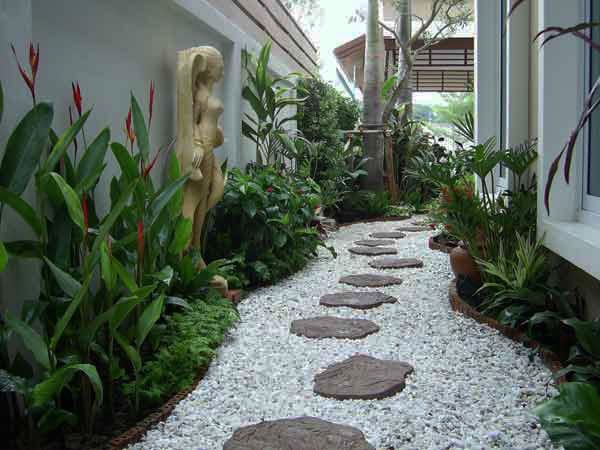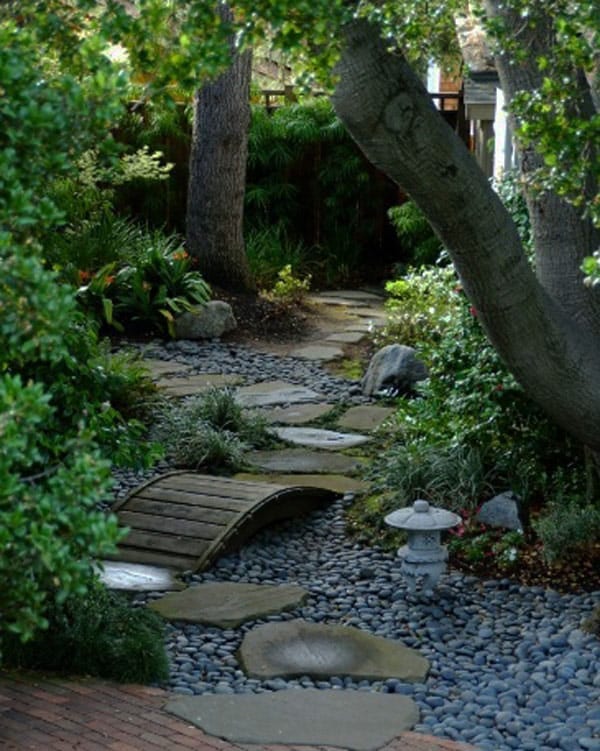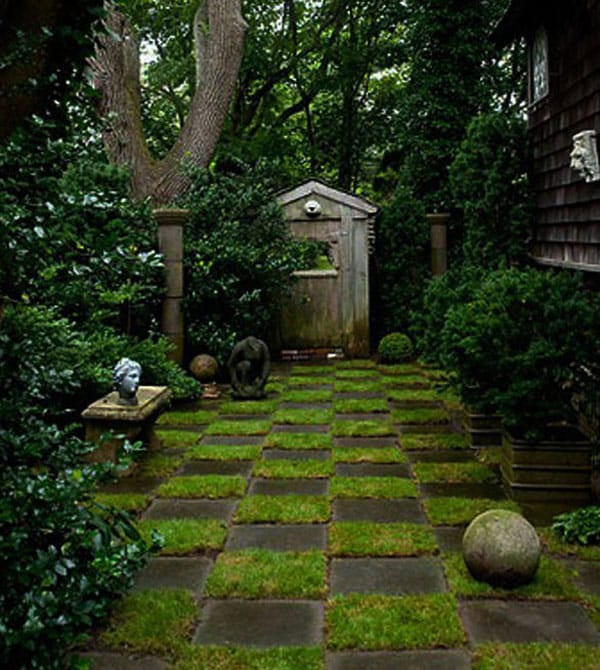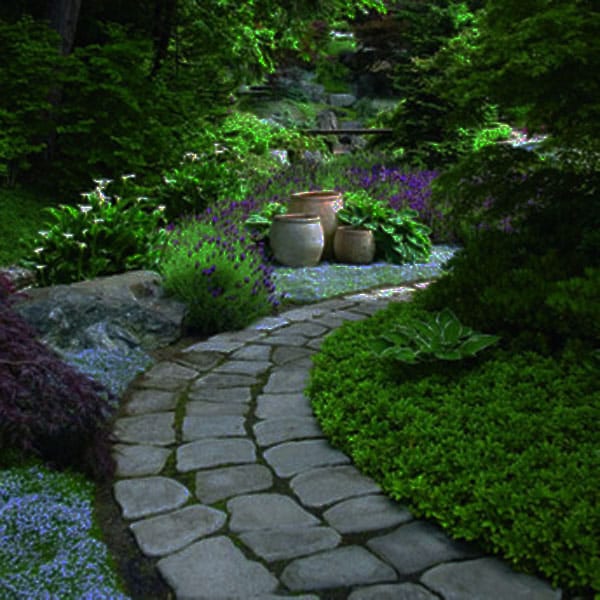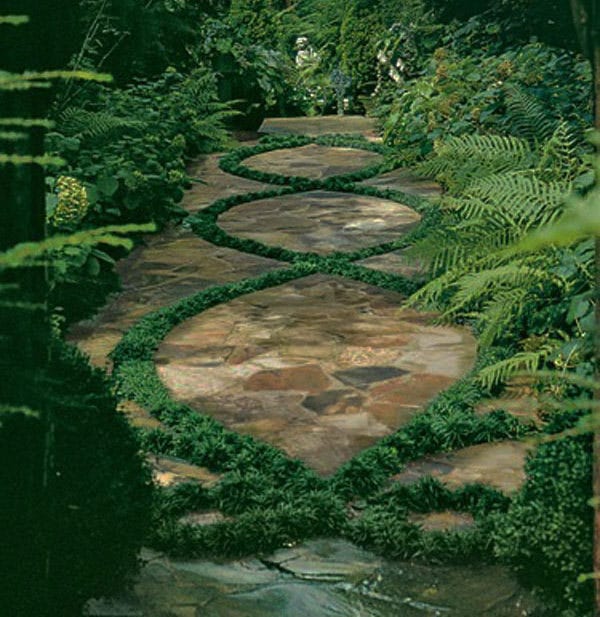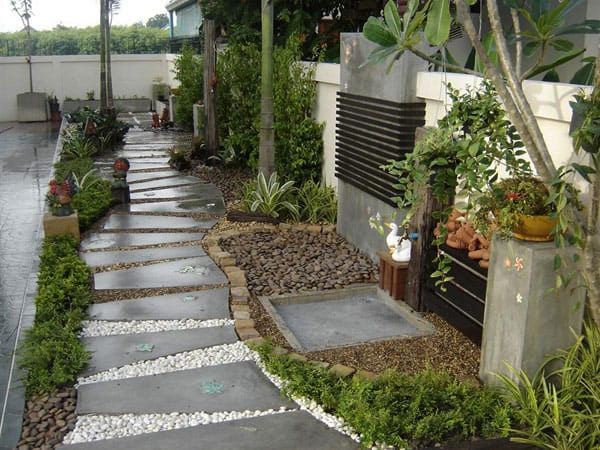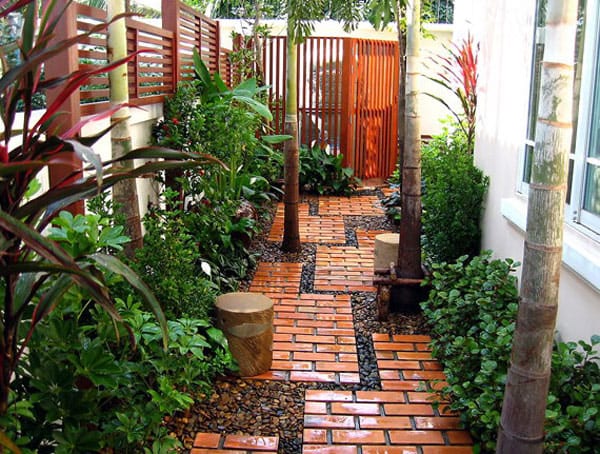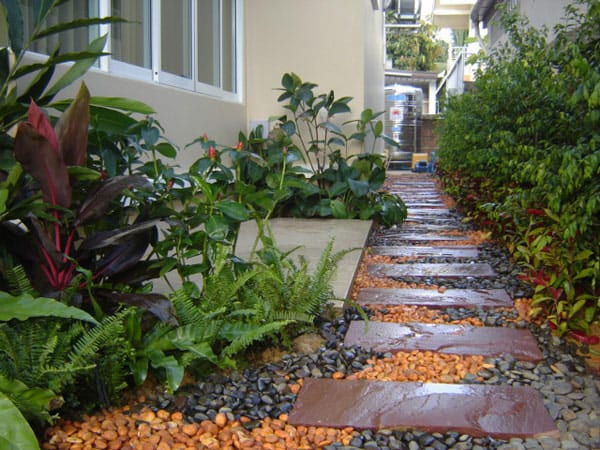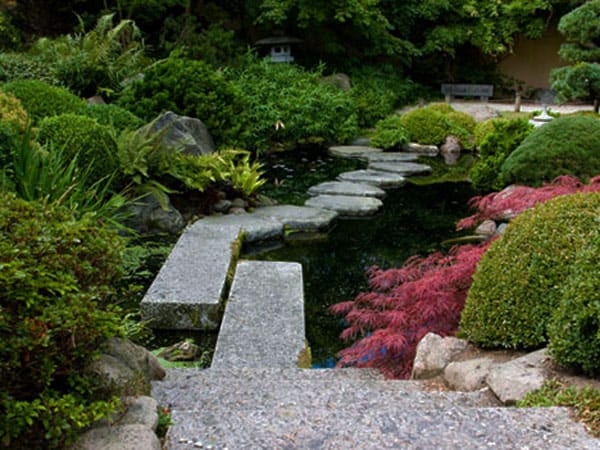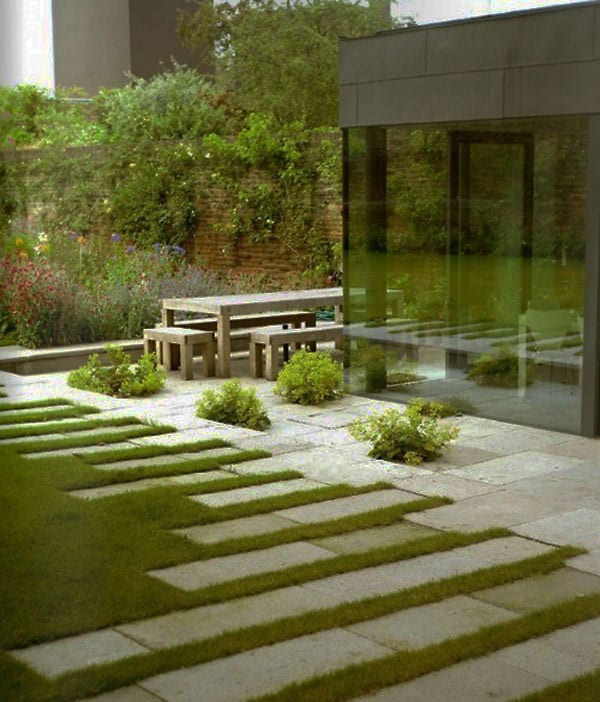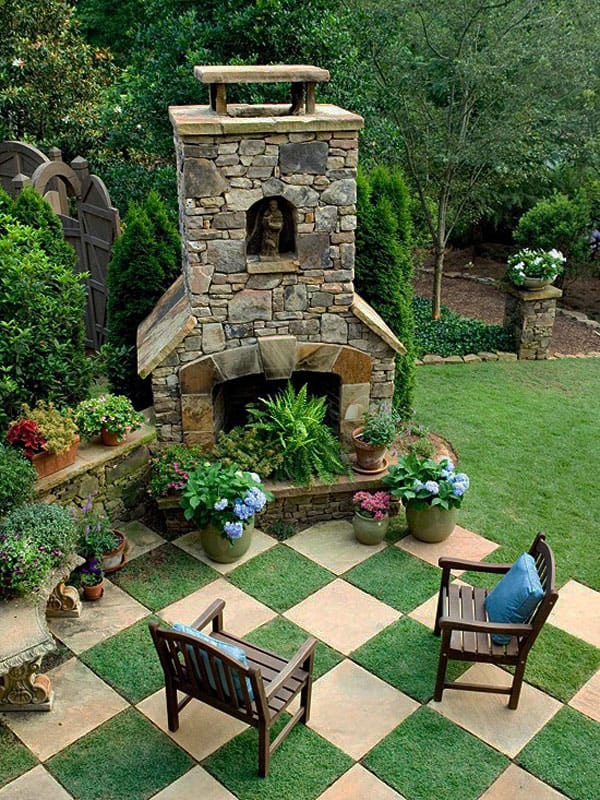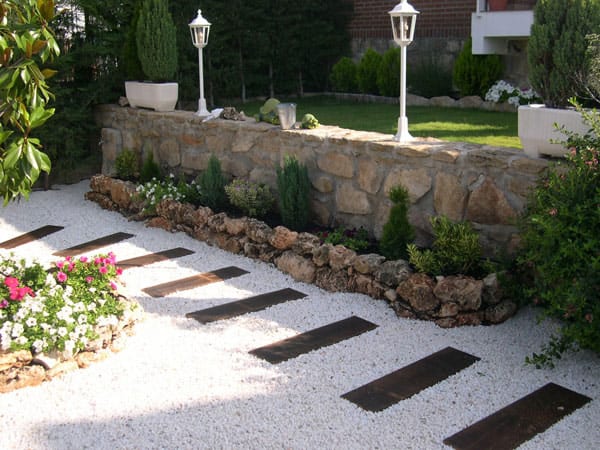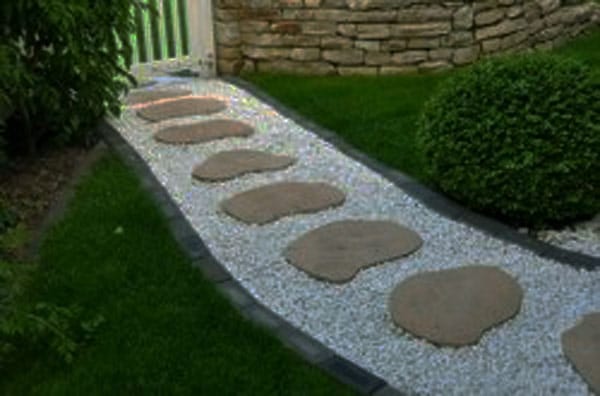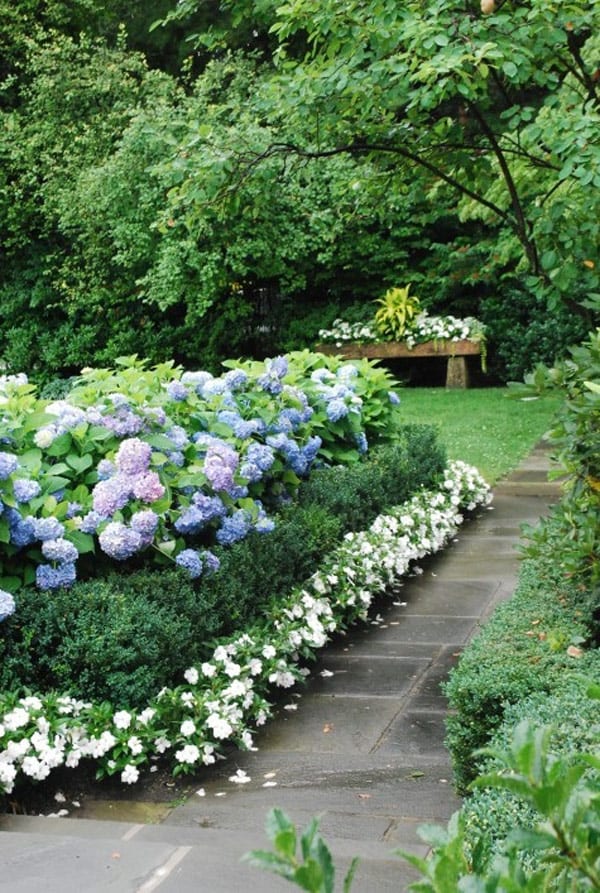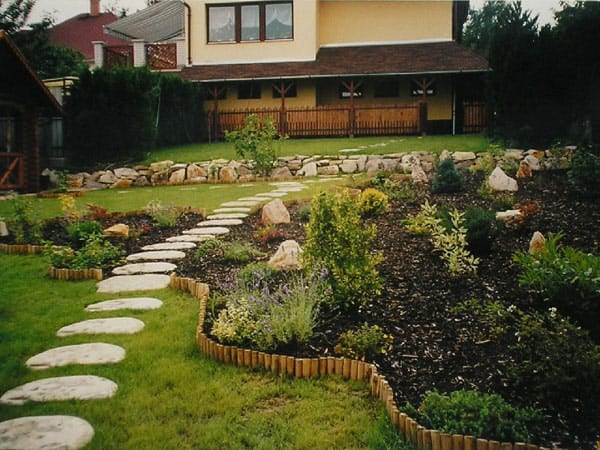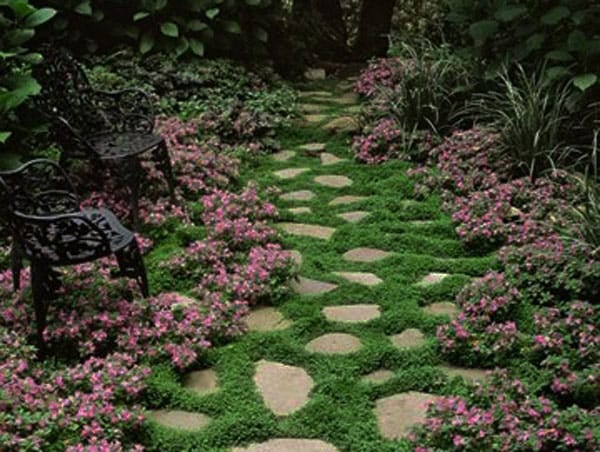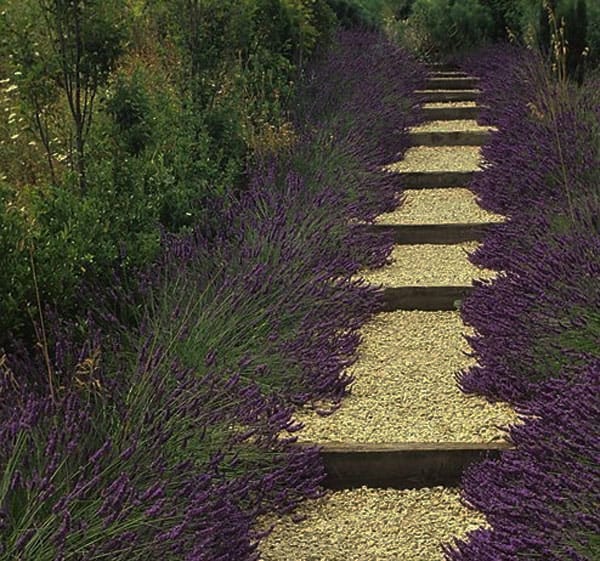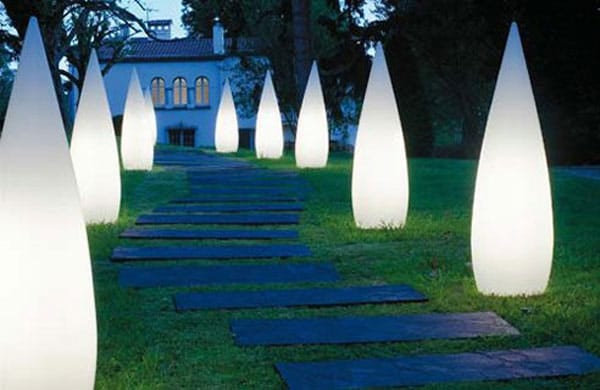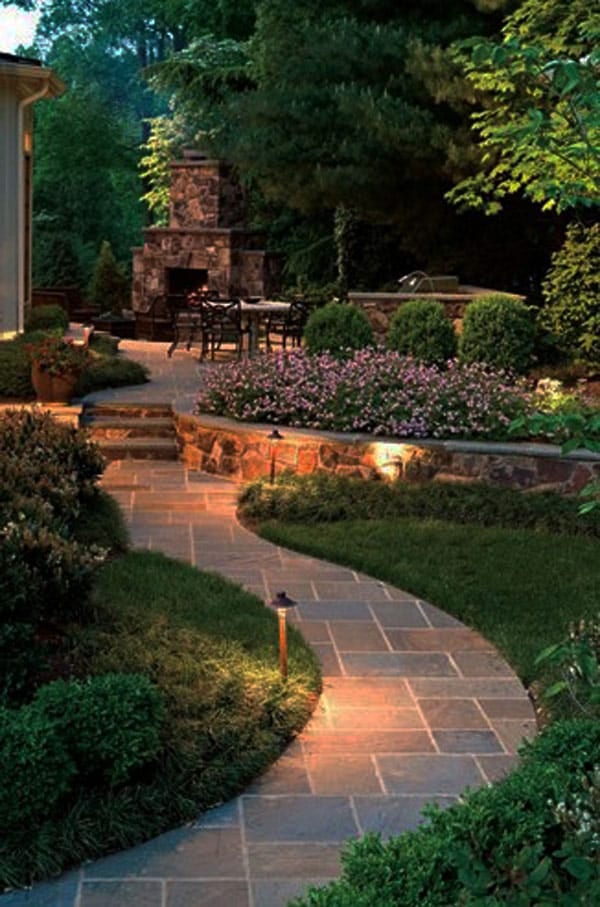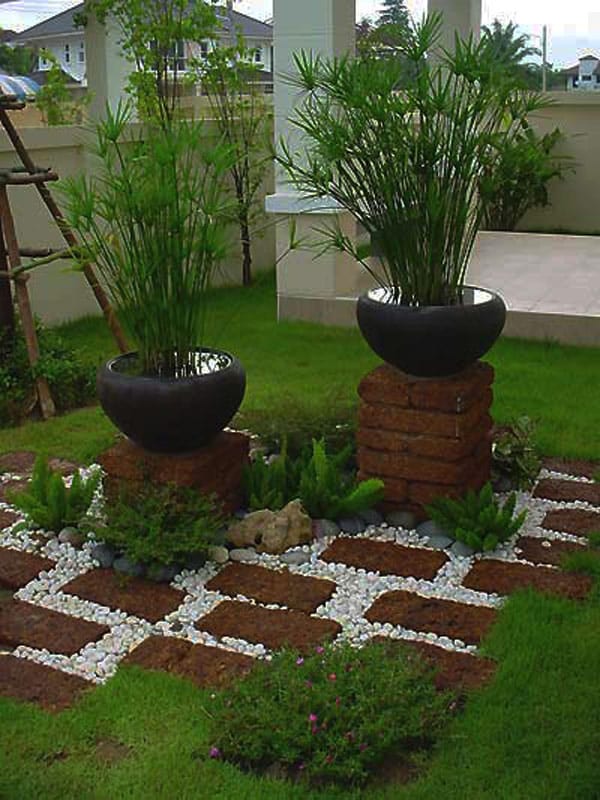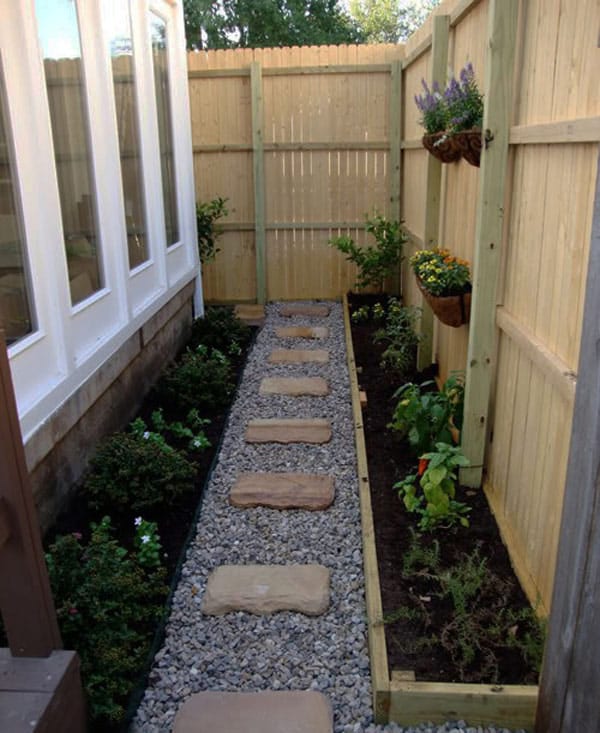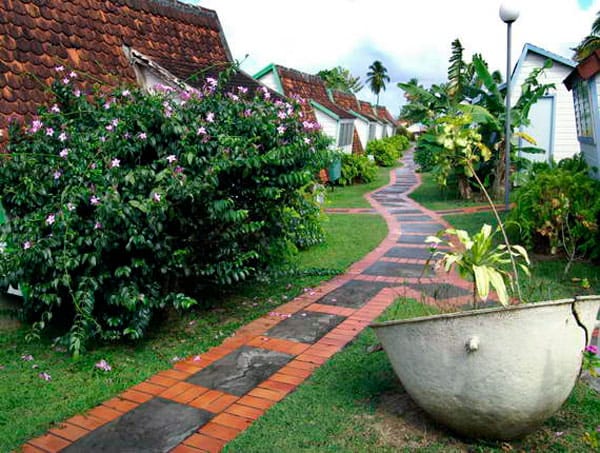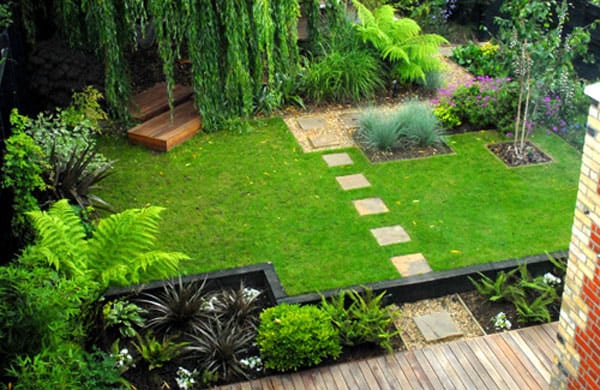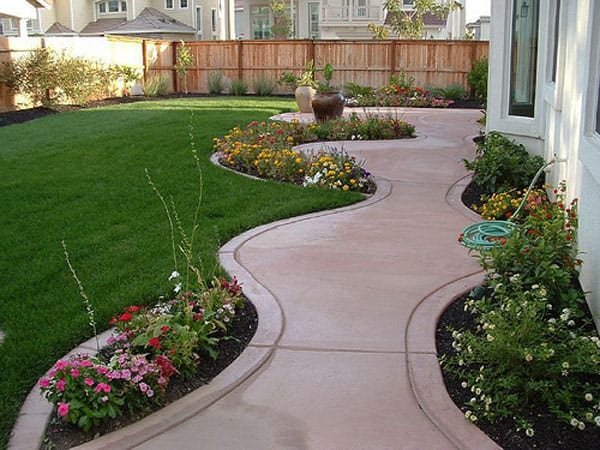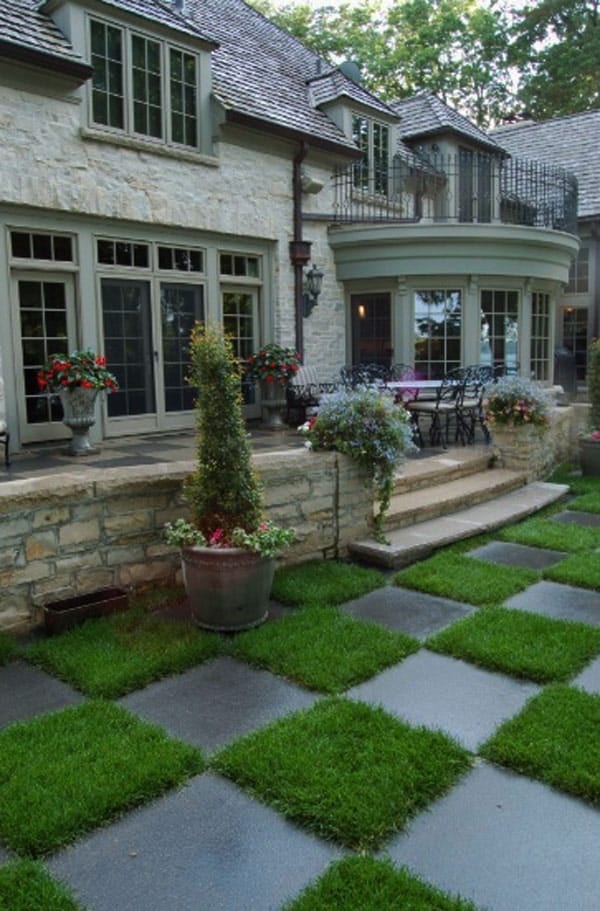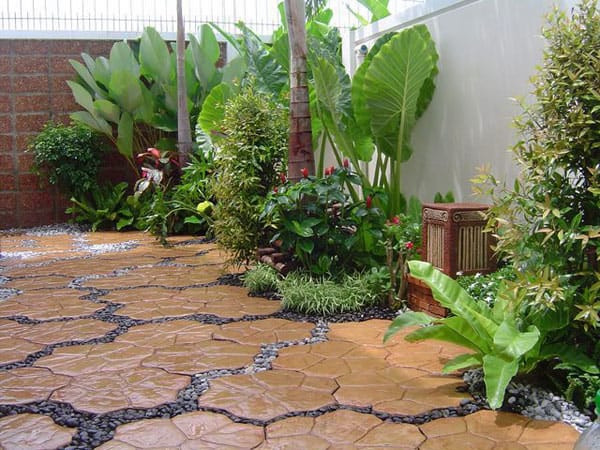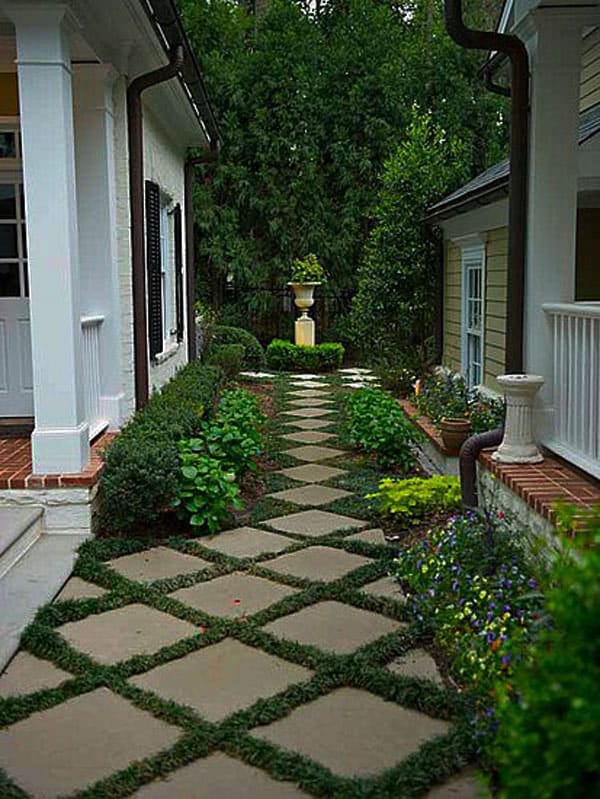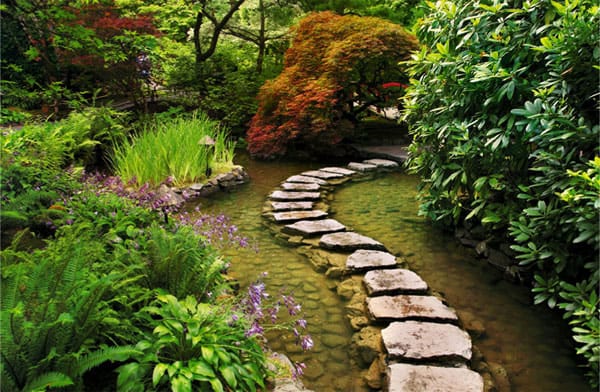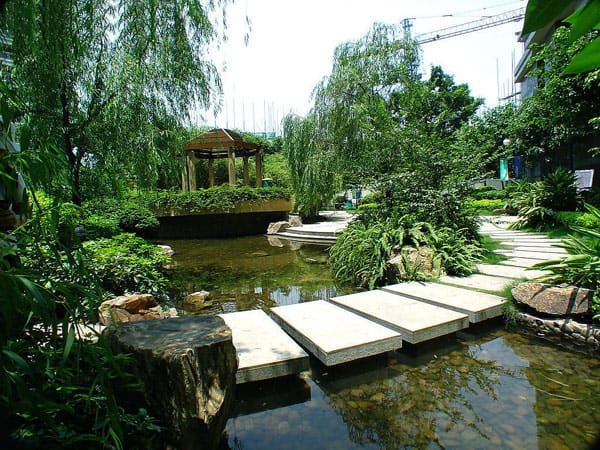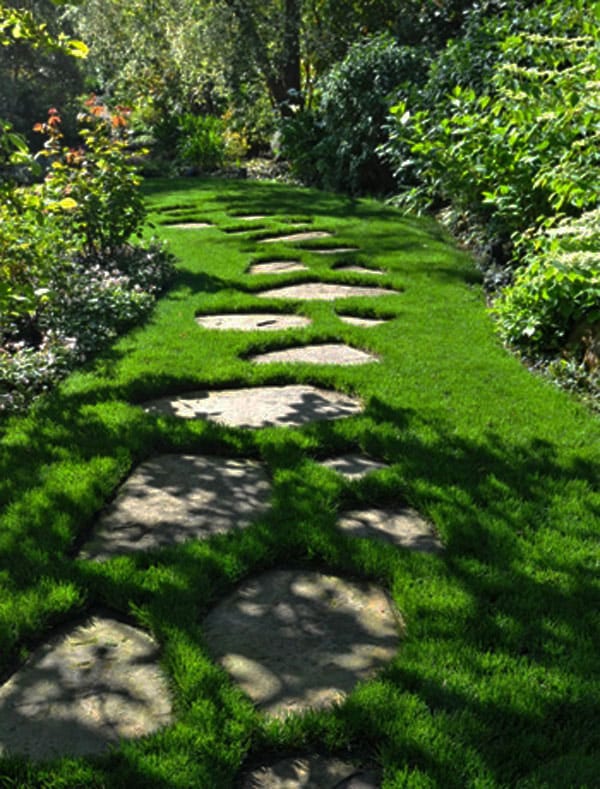 ---
Everything for your move, all in one place
Curate your personalized moving checklist, set up TV & Internet, and more with a free MYMOVE account.
Save on your move and tackle upcoming to-dos with your free MYMOVE account.