How To Design A Two-Room Apartment With Style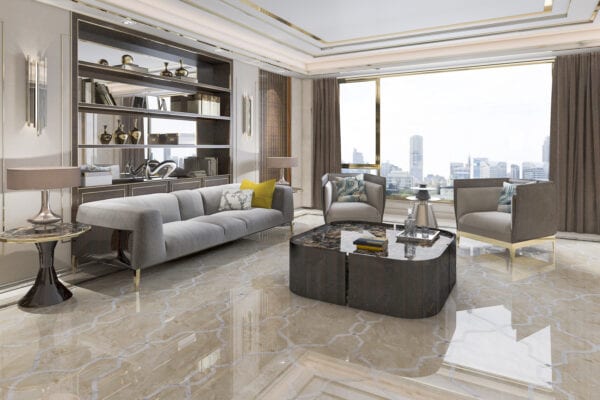 dit26978 / Getty Images
Having a small apartment can be a drag when it comes to implementing the desired interior design idea. Here is an example of a two-room apartment which is both very aesthetic and functional. So how did they do it?As you can see, the home plan features a hallway, two rooms (left and right), a kitchen and a bathroom. In order to achieve a high level of practicability, the designers took advantage of every single corner of the house. The hallway(the area with the red wallpaper)  is welcoming and also has some integrated furniture elements such as a small table and an armchair. This turns it into a room on its own. The sense of space is given by the white and tall walls. The living room is modern and features a cozy reading space near the window. There are plenty of inspirational ideas to chose from in the pictures below so take your time and find the suited ones for yourselves.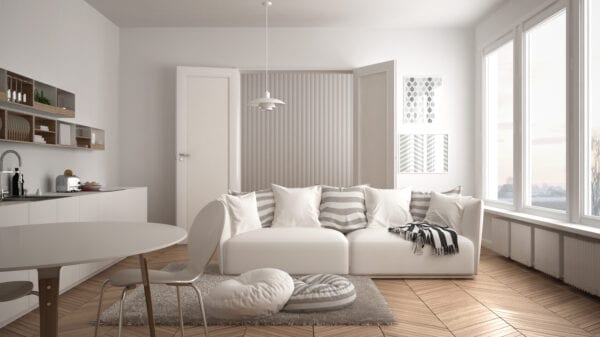 ArchiViz / Getty Images
---
Everything for your move, all in one place
Curate your personalized moving checklist, set up TV & Internet, and more with a free MYMOVE account.
Save on your move and tackle upcoming to-dos with your free MYMOVE account.