DJ Avicii's Astounding $15.5 Million Property in Hollywood Hills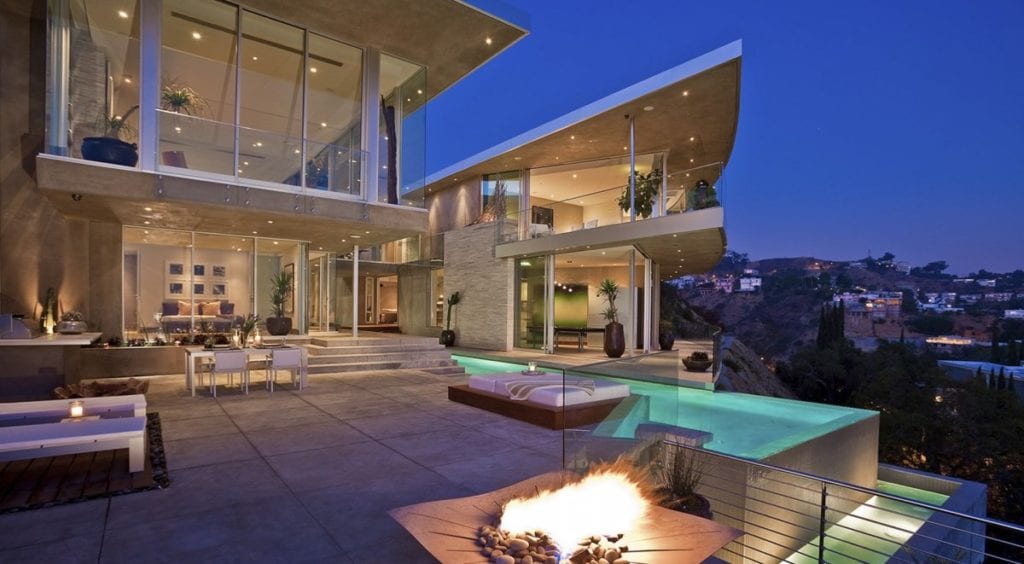 When you're a celebrity, the world stands at your feet. And if you work hard and fight for your dreams, you will eventually succeed in getting what you want in life. One of the top-paid producers and DJ's, Tim Bergling, better known as Avicii, has purchased for this astounding $15.5 million property in Hollywood Hills (Los Angeles) from the beauty mogul Bruno Mascolo.
The 7,000 square ft. luxury estate designed by McClean Design and gorgeously decorated by Brown Design Inc boasts 6 bedroom, 7 bathrooms, a very stylish kitchen, several social areas and a breathtaking panoramic view of the city's skyline. A cantilevered swimming pool divides the house in two. The water feature runs the length of the house, giving you the illusion that it blends with the sky. The rear of the house is sided in glass, opening to the views.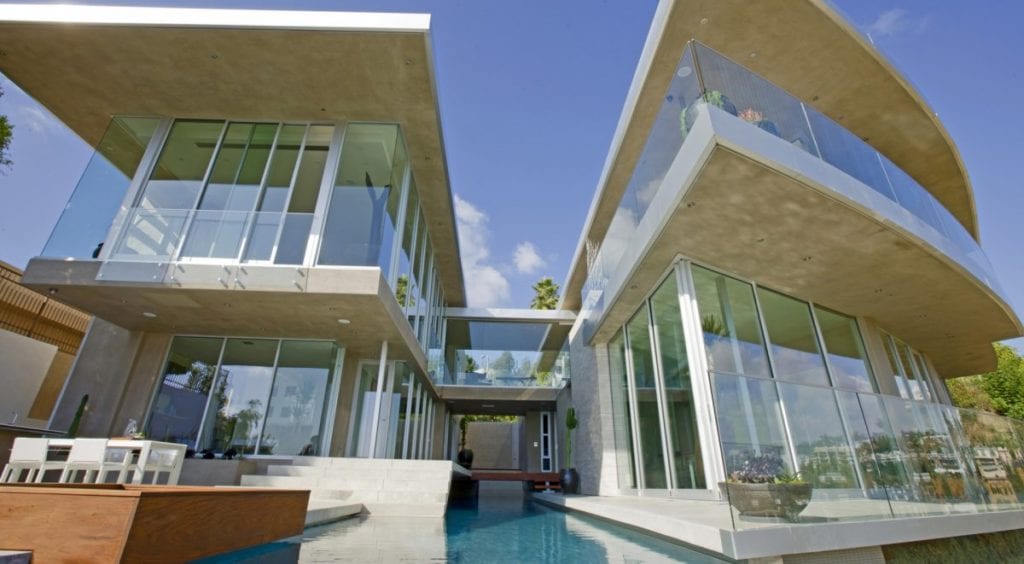 Gorgeous and impeccably decorated, the property worth millions features several outdoor fireplaces and fire pits, enhancing comfort when outside. All bedrooms have beautiful wooden floors. Glass panels can be fully-opened to let in the fresh air. Naturally, the house is equipped with equipped with a fingerprint recognition security. Not only that it looks amazing but it also feels safe and smart! Not bad for a 24 year old talented musician! Not bad at all!