Stunning Bedrooms Flaunting Decorative Canopy Beds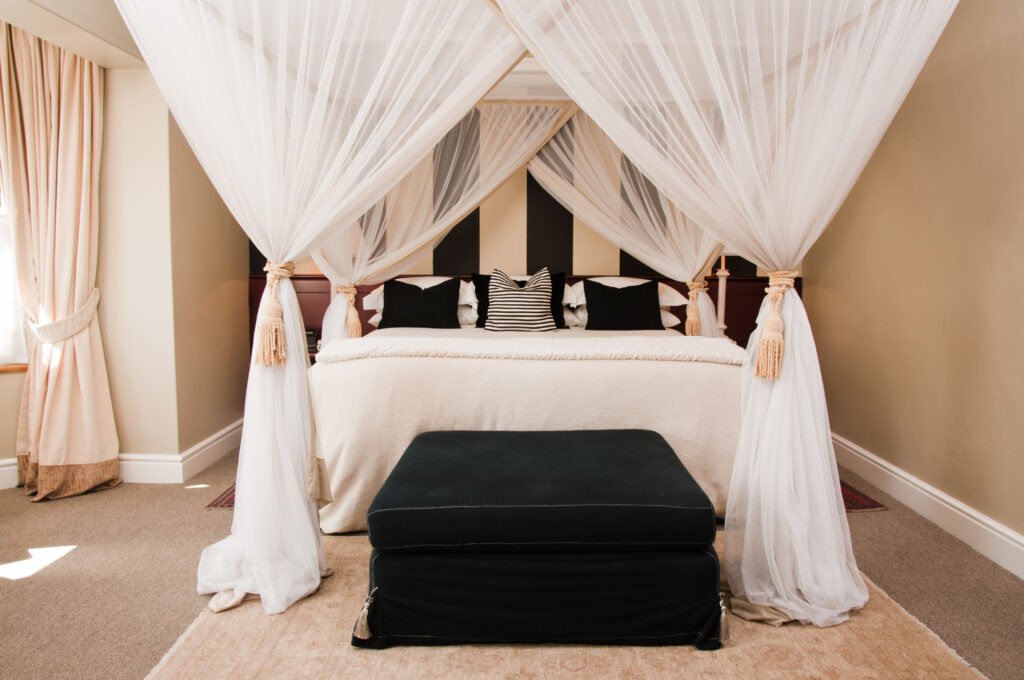 [caption id="attachment_48246" align="alignnone" width="2560"] ANDREVISSER/ Getty Images[/caption] Back in the days, wealthy people would add their luxuriously carved canopy beds to the will, leaving their beloved dreamland to be enjoyed and admired by future generations. Now, we get to enjoy past examples and contribute our own designs to the history of this fascinating bed.
Wealthy or not, we all dream
First built as a functional furniture item, the canopy bed became the canvas for inspiring carvings and design interpretations in different upscale residences. From four poster beds with curtains that kept warmth in and noise out to ornate canopy beds of the wealthy, this fairly simple bed design has seen a revival in contemporary interior design. Furthermore, the canopy bed is certainly no longer a luxury item for the wealthy, you can actually find some stylish and affordable canopy beds
here on walmart.com
 (we were surprised with quality of their selection!). With this in mind, we return to our reality. Now that summer is over and we hurry towards wintertime,
outdoor canopy beds
are put aside for an encounter with cozy canopy beds in the bedroom. Feathered beds used to be frameless bags filled with feathers that had to be fluffed every morning. Now we indulge in soft but sturdy mattresses with luxurious bedsheets under breezy canopies. A contemporary atmosphere is hidden in the details. For an exhilarating effect,choose an open canopy bed to go with your large windows. This way the light can flow freely and flood every corner of the room without interruption, just like the example above, designed by Cleare Interiors.
From Royal Rest to Travel Inspiration
[caption id="attachment_48248" align="alignnone" width="2560"]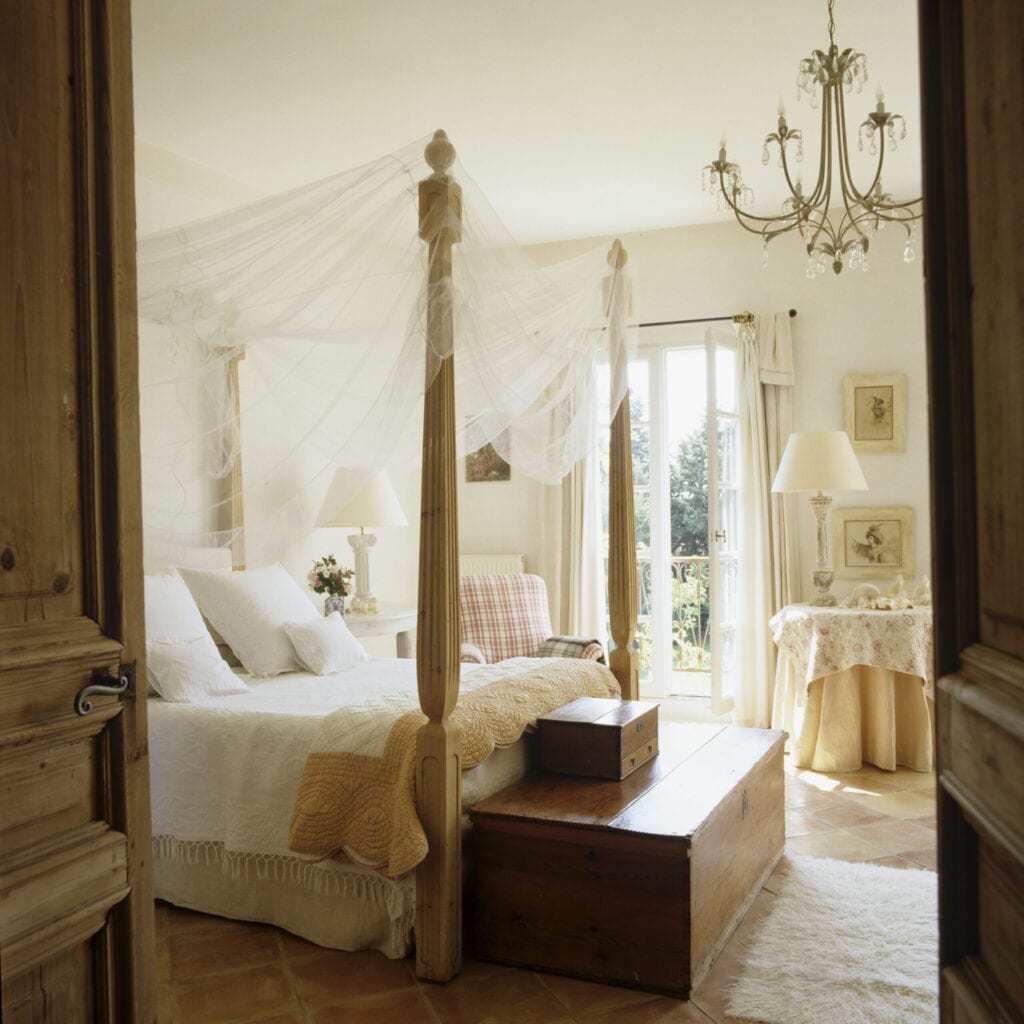 ANDREVISSER/ Getty Images[/caption]
Revival of the Canopy Bed Concept
[caption id="attachment_48249" align="alignnone" width="1707"]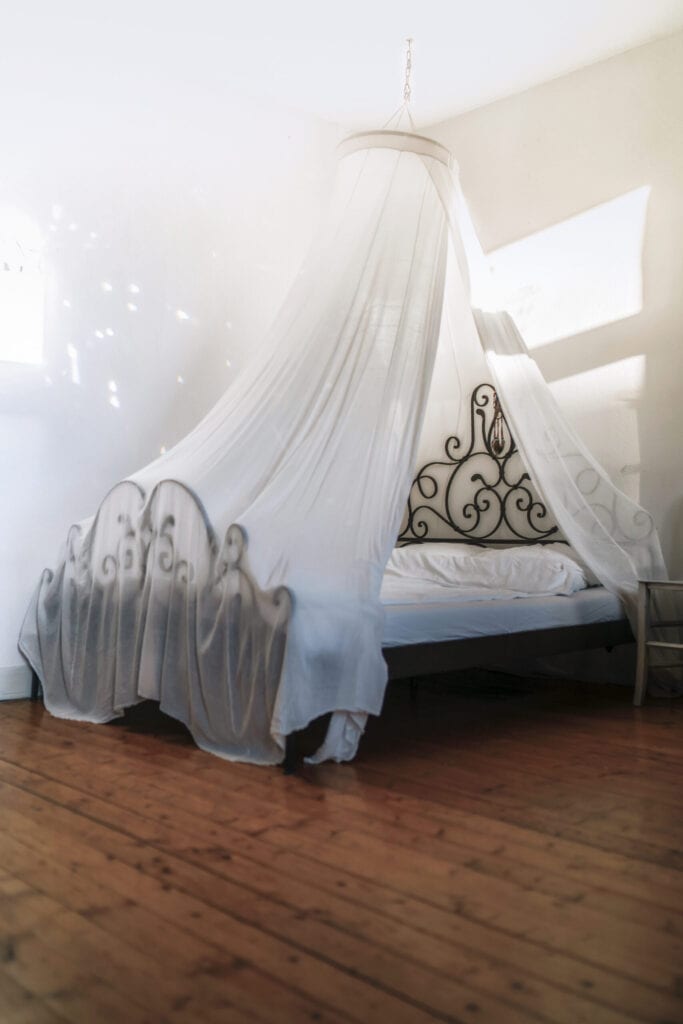 Westend61/ Getty images[/caption]
Lovely Bed Canopies for Little Princesses
[caption id="attachment_48251" align="alignnone" width="1808"]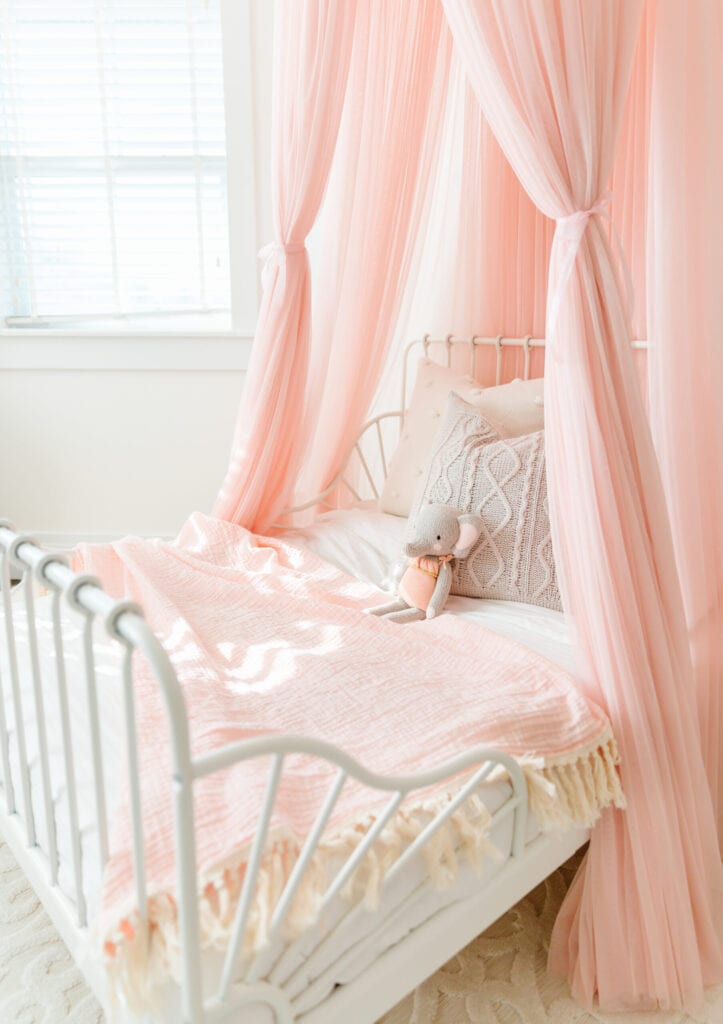 Cavan Images/ Getty Images[/caption]
Open Canopy Beds for More Light
[caption id="attachment_48253" align="alignnone" width="2560"]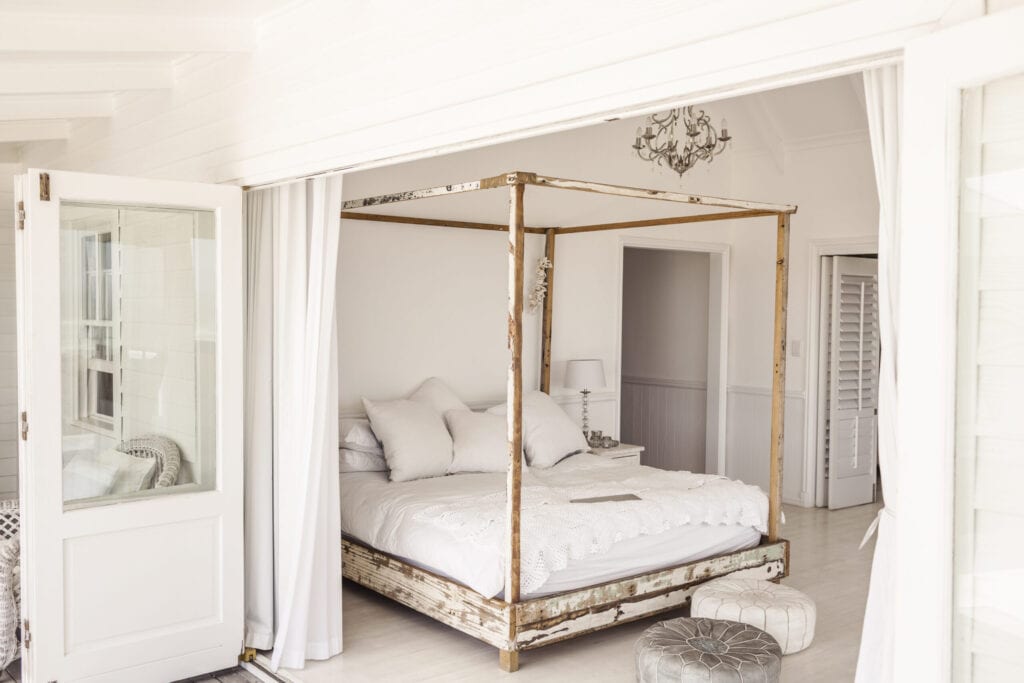 Westend61/ Getty Images[/caption]
Crown Canopy Beds and Royal Inspiration
[caption id="attachment_48255" align="alignnone" width="2560"]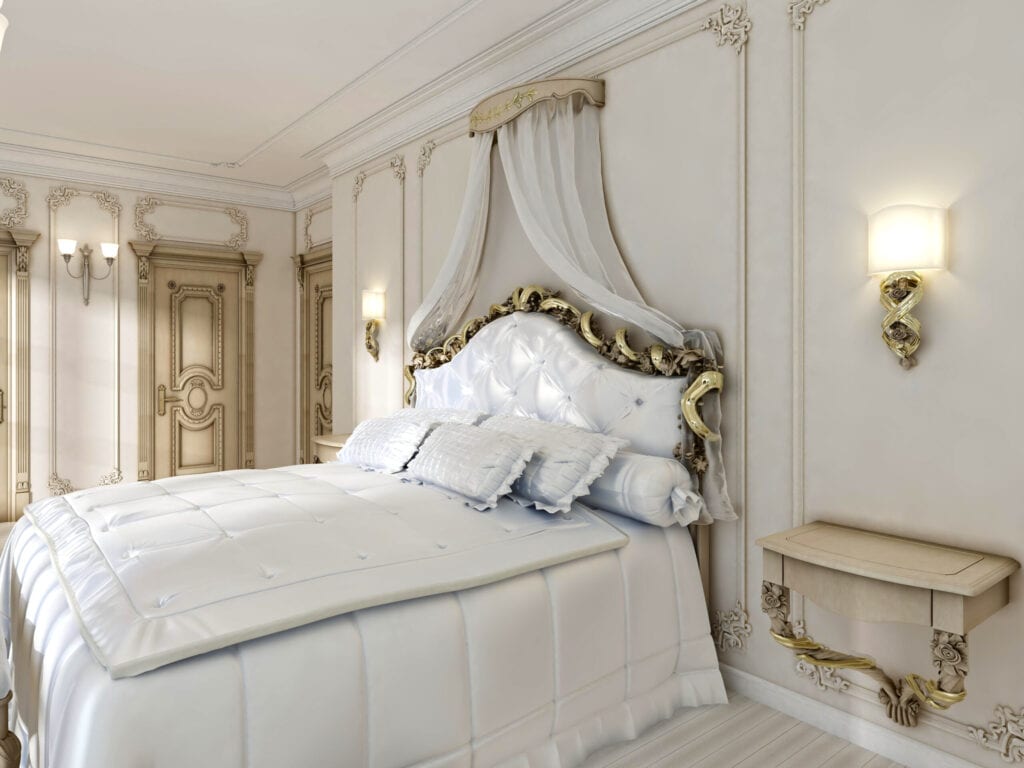 Peter_visual/ Getty Images[/caption]
Exotic References Bring Nature Inside
[caption id="attachment_48258" align="alignnone" width="2560"]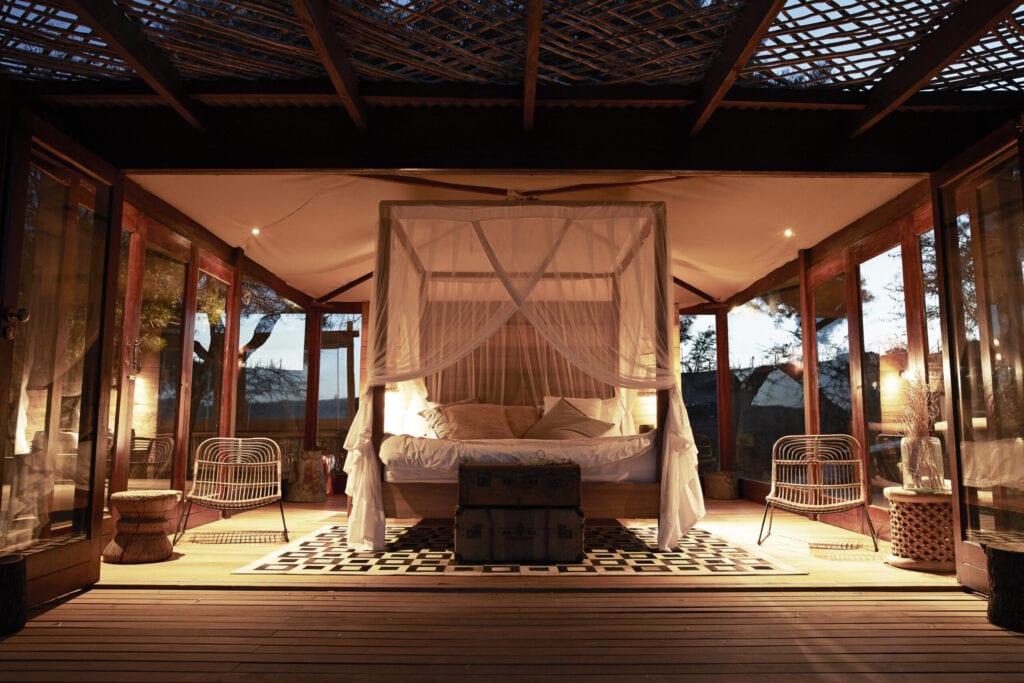 Klaus Vedfelt/ Getty Images[/caption]
Upscale Girl's Bedroom in Fancy Colors
[caption id="attachment_48262" align="alignnone" width="2560"]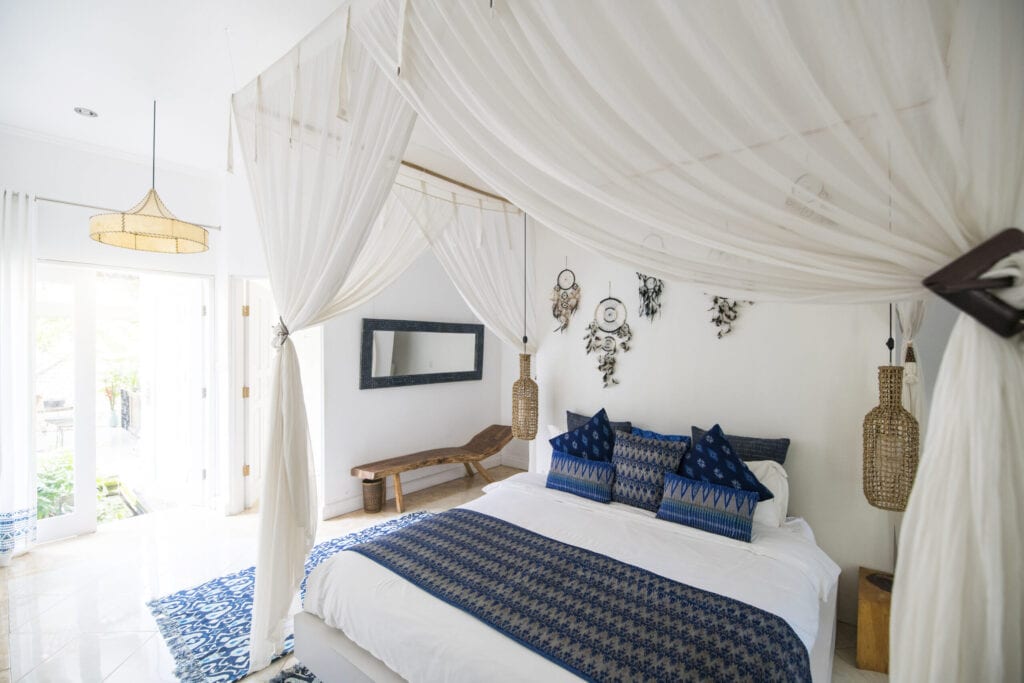 Westend61/ Getty Images[/caption]
Heavy Materials and Sophisticated Abundance
[caption id="attachment_48263" align="alignnone" width="2560"]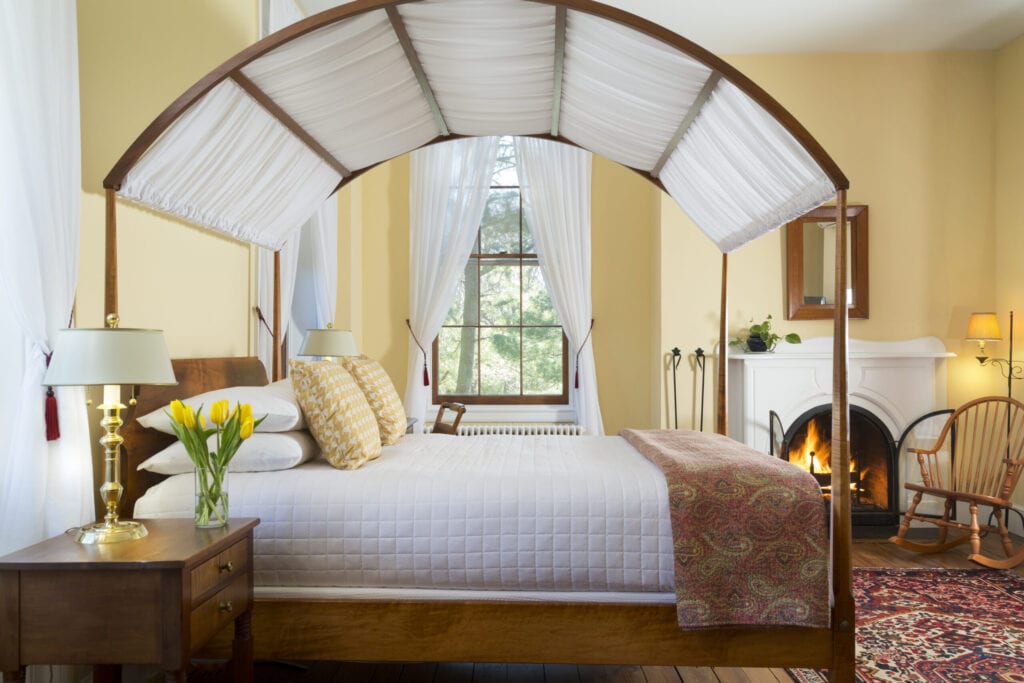 Jon Lovette/ Getty Images[/caption]
From Royalty to Entertainers
[caption id="attachment_48269" align="alignnone" width="2560"]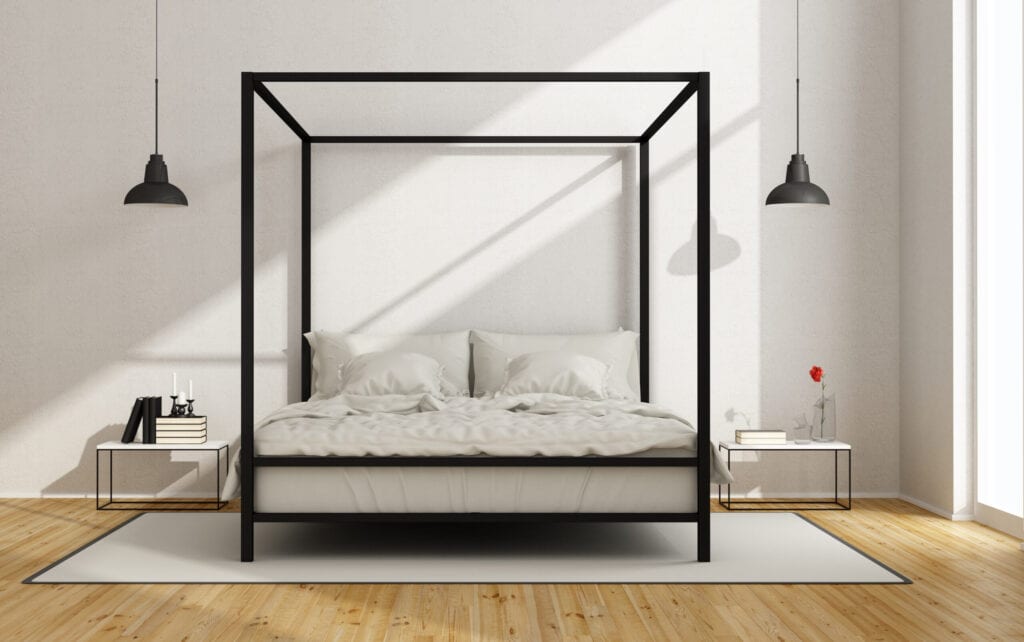 archideaphoto/ Getty Images[/caption]
Rustic Details in Modern Bedrooms
[caption id="attachment_48270" align="alignnone" width="2560"]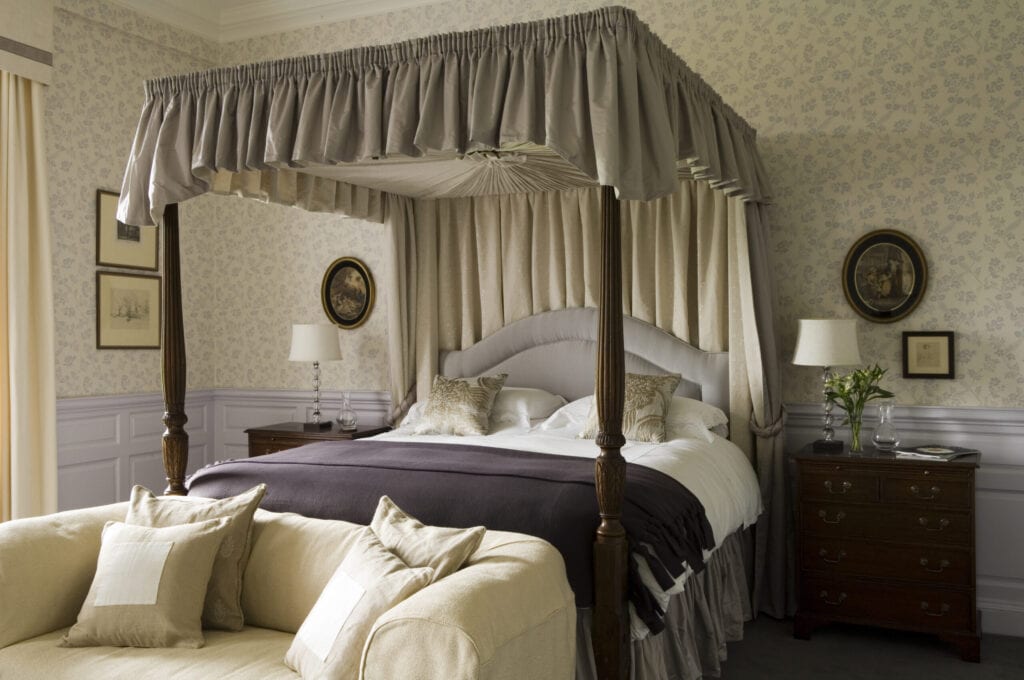 Andreas von Einsiedel/ Getty Images[/caption]
Woven Textures and See-Through Curtains
[caption id="attachment_48271" align="alignnone" width="2560"]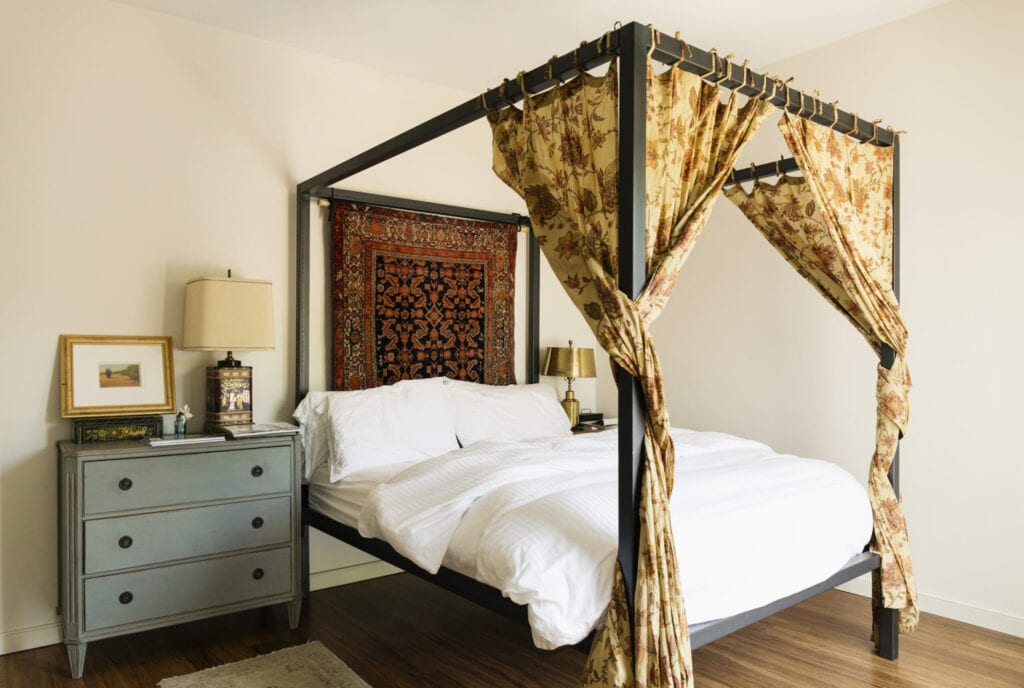 Roberto Westbrook/ Getty Images[/caption]