A New Bathroom Philosophy: Must Collection by Altamarea Bathroom Boutique
Using precious materials such as Brown Onyx, Paonazzetto, Fior di Pesco Carnico, along with stone and wood, Altamarea Bathroom Boutique created a unique collection of bathroom furniture and accessories that will absolutely blow your mind! Must is a fairly stunning selection of contrasting objects of décor that can transform a regular bathroom into a fancy vintage-like boudoir or an elegant environment defined by quality and sophistication. From marble countertops, shabby chic shelves, gorgeous mirrors to golden accessories and classy cabinets, Must mingles harmonically aesthetics with functionality.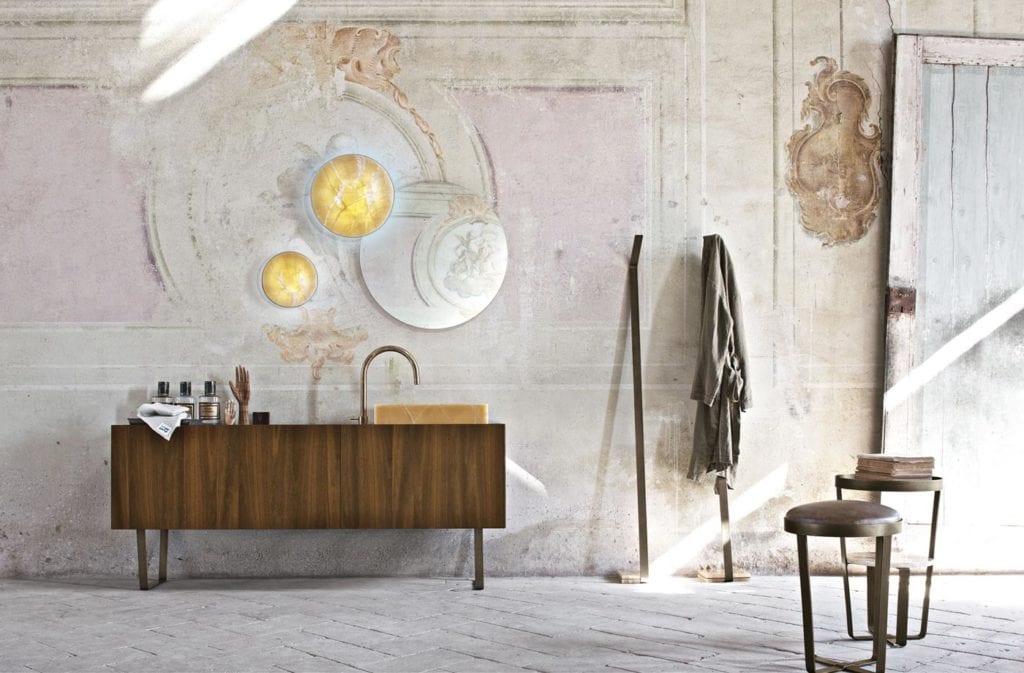 With Must, it's all about details (coloured aluminium embellishing the drawers, marble tops, heat-treated wood). These features contribute to creating a timeless space, one you'll irremediably fall in love with! As the name of the collection already suggests it, one "has to experience" the new bathroom. Straight contemporary lines, vintage feeling, precious materials, innovation – this is the new bathroom philosophy suggested and expressed by the exclusive Italian brand, Altamarea.  How do you find it?