Two Residences, One Lot: Home+1 Project in Salt Lake City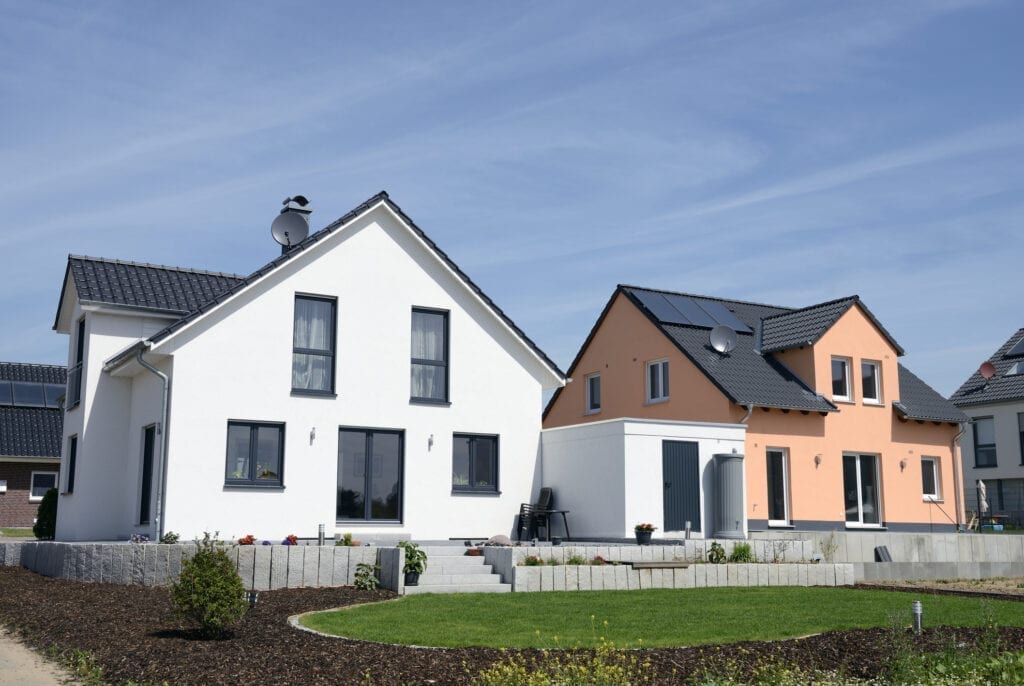 We recently received an intriguing project from Cityhome Collective. I went with "intriguing", because it is not everyday you see a beautiful home for sale accompanied by another perfectly functional adjacent cottage, ideal for a mother-in-law apartment, guest home, or nanny suite.

The project is located in Salt Lake City, USA and is called "Home |+1". We like it, because this it is the type of lot some search for years in a row and eventually end up finding a property with one construction and building another separate home next to it.

[deals-hub-ad]

The main residence in this case was designed by Ron Molen and features 4 bedrooms, large, open-concept living/dining rooms, office with vaulted ceilings, fitness/media room with hardwired speakers and kid's climbing wall, a private, Scottsdale-style front patio with fire pit, 10-person swim spa with swimming and rowing equipment, a 3 car garage and many more.

The smaller of the two homes comes with 2 bedrooms, a lovely fireplace and newly renovated kitchen and bath. Would you consider your family living with someone else within the same courtyard? And if so, who would be that special someone?