Top 8 Most Amazing Tree Houses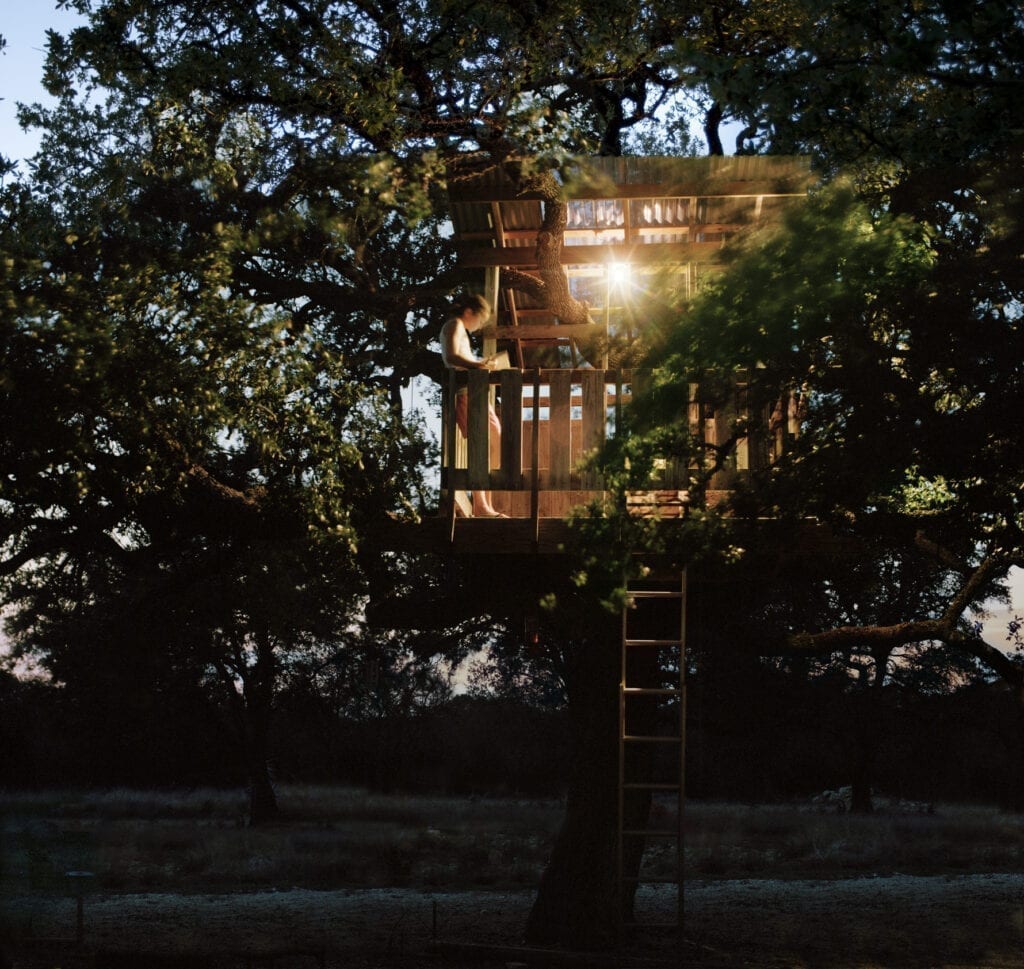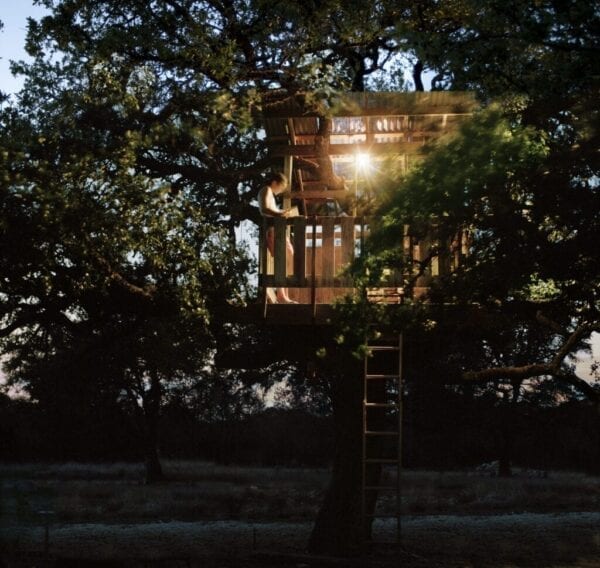 Muriel de Seze / Getty Images

[deals-hub-ad]

Tree houses are buildings constructed among the branches or next to the trunk of one or more mature trees, and are raised above the ground. Tree houses can be built for recreation or permanent habitation. Generally, the term "tree fort" is used only for recreational structures and not permanent homes. In this post you can see the 8 of the most amazing tree houses ever built.

1. These incredible looking tree houses are called 'Free Spirit Spheres' and are designed by Tom Chudleigh, and is an eco-friendly living quarter that was created to co-exist unobtrusively with its forest environment. Wooden spheres are built much like a cedar strip canoe or kayak, suspension points are similar to the chain plate attachments on a sailboat and the stairways hang from a tree much like a sailboats shrouds hang from the mast. If you are more curios about these awesome tree houses you can see tour of this tree house in the video below.

2. The 4TreeHouse was designed by Lukasz Kos a masters student at the University of Toronto's School of Architecture & Design. Posing as a Japanese lantern on stilts, Kos' creation floats within the fir trees on Lake Muskoka, Ontario, an elegant slatted structure that scales the trees and lets light radiate down it's core. – Via – Inhabitat

3. Sybarite is one of the most exciting architectural practices in London. The conceptual tree house pictured above is one of the projects from UK-based Sybarite design. This tree house is a modular system which capitalizes on the beauty of its setting whilst minimizing its impact upon it. The layout, along with panoramic windows, maximize benefit of the sun path, orientated so the kitchen enjoys morning light whilst the living and bedroom spaces have the pleasure of the sunset and twilight. The flexible form, comprised of modular prefabricated sections, enables configurations ranging from one to five bedrooms. The company's site reports, "The prefabricated design can be installed on site within two weeks and is extremely lightweight, uses many recycled products, is part self-sustainable and low on maintenance."

4. Three MIT designers – Mitchell Joachim, Lara Greden and Javier Arbona – created this living tree house in which the dwelling itself merges with its environment and nourishes its inhabitants. This home concept is intended to replace the outdated design solutions at Habitat for Humanity. Until now this house is just a concept, an a really cool one. Despite its odd exterior, the house will look normal on the inside. The walls, packed with clay and plastered over, will keep out the rain, and modern technology will be welcome. You can find more information's about this project here, and below is a short video ( 18 sec ) that presents the house.

5. This amazing treehouse above was designed by Takashi Kobayashi, one of japan's leading tree house creators. This house was designed after an advertising agency in Tokyo, hired him to design a tree house for a Nescafé commercial now running on Japanese television. Mr. Kobayashi built an oval bird's nest of a house, 12 feet high and 9 feet in diameter, reached by a circular staircase, and the final price for this tree house was about $38,000. The house is located on a field there owned by the town of Kamishihoro, where it remains an enticing, if off-limits, gift from Nestlé, the makers of Nescafé, to the people of Hokkaido. – Via – NyTimes

6. German cooperative Baumraum knows how to keep imagination alive in their homes. They create treetop dwellings which integrate beautifully into their forested surroundings, and preserve the integrity of the trees that support them. With the breezy playfulness of a hammock and the trusted stability of an old oak tree, Baumraum won't make you grow up to enjoy a sophisticated house. Now you can have your very own tree house with a cool design thanks to Baumraum an architects studio from Germany.

7. Dustin Feider had a different vision: one that would be good for the tree, the environment and the deep human need to reconnect with nature and our primordial roots. Through his company, O2 Treehouse, Feider is out to revolutionize not merely tree houses but the entire concept of habitat. All the materials used for the tree house are entirely recycled – and while the original O2 Sustainability Tree house is 13 feet wide, interiors and sizes can be customized according to customer specifications.

8. When the Duke and Duchess of Northumberland laid out plans to create the largest public gardens in all of Europe, they commissioned the Tree House Co. to create a gigantic tree house that would house a 120-seat restaurant, a retail shop, two classrooms, and tow private dining rooms. Opened in January, 2005, the Tree house at Alnwick Gardens is a labyrinth of turrets, treetop walkways, and cavernous spaces. At 6,000 square feet, it's one of the largest woodenree houses in the world.