Modern Brazilian Home Taking an Elegant Approach to Design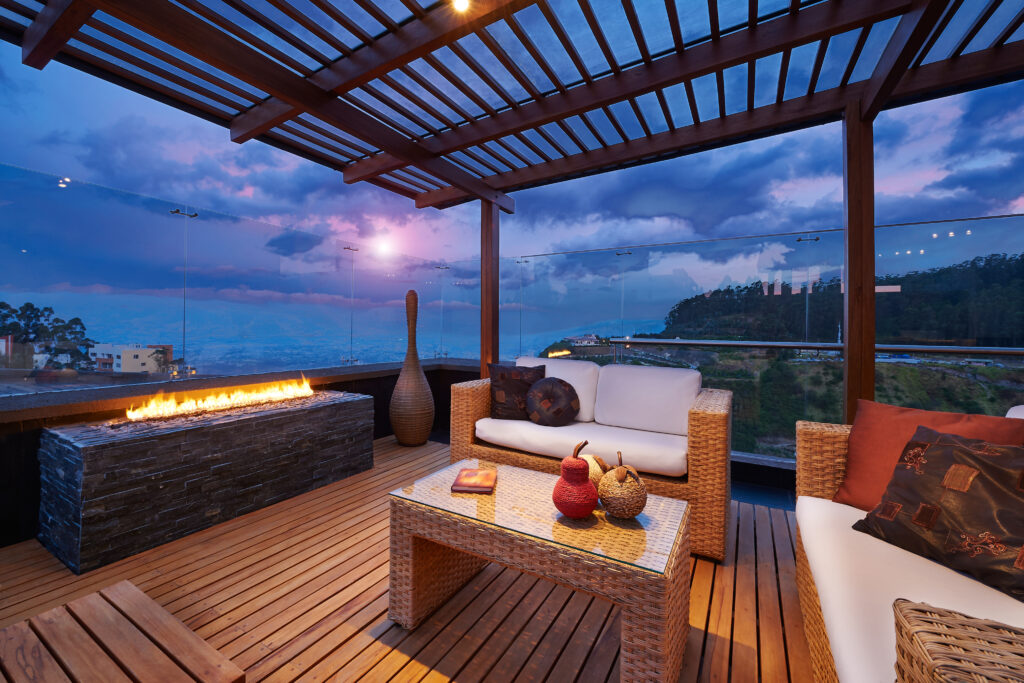 Modern Brazilian homes keep popping up in a successful effort of permeating traditional culture. This particular home in Brazil is located in the city of Londrina, in the north of the state of Paraná, in Brazil's South Region. Occupying a corner lot of a residential area, the modern structure is guarded by palm trees and was designed with privacy in mind. Since the home presents two facades to the street, the spacious living spaces inside were to be protected from prying eyes. Spagnuolo Arquitetura was in charge of the project and they imagined a bright and elegant home where privacy was put on a pedestal.
The modern Brazilian house showcases a volumetric architecture composed of stone, wood and glass. Once you step inside, the stone wall and white block unravel a double-height living room fit for royalty. Owners can enjoy dinner in the open yet cozy kitchen and dining space under the mezzanine. This opens on to the covered outdoor living and dining space.
Completed with an outdoor swimming pool, the first floor of this beautifully functional modern Brazilian home is complete. Clerestory windows help illuminate social spaces even more, making this part of the house almost completely open to natural light. Upstairs, bedrooms and bathrooms await owners to indulge in sweet relaxation in complete privacy. What a home to wake up in!