Decorating With Sage Green Is a Thing for 2018, According to Pinterest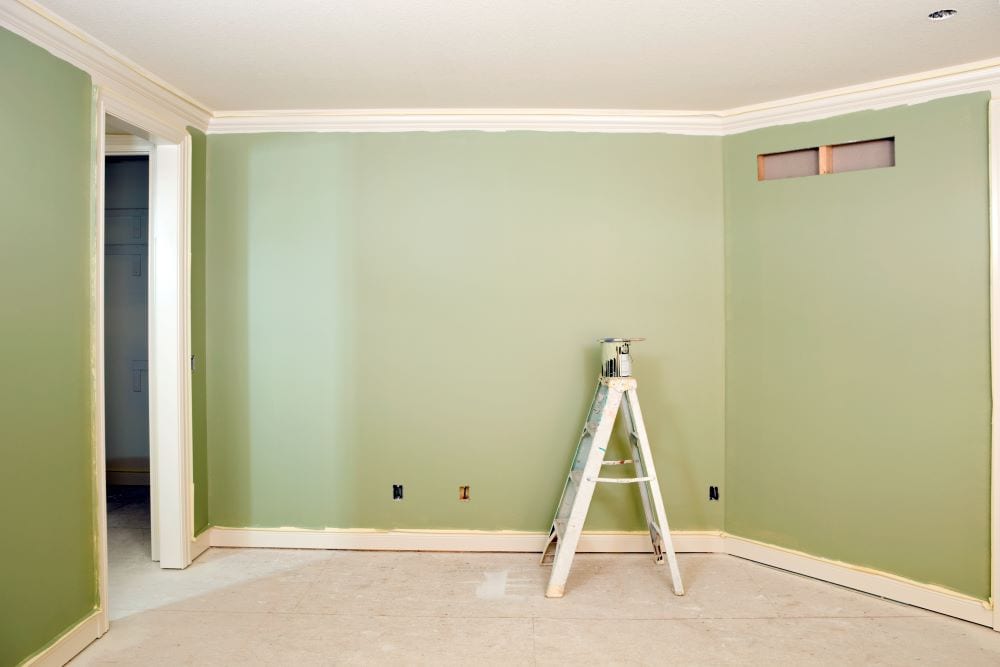 Pinterest put out their top 100 list of pins list and it looks like decorating with sage green is a favorite among pinners. Sage green is neutral, calming and can flow nicely with nearly any design style including the most popular at the moment: Farmhouse and Mid Century Modern. Sage varies in lightness and saturation. It can be earthy and warm or cool and silvery, so go as neutral or bold as you'd like.
We're giving you the green light on decorating with sage green. Here's some inspiration on how you can work with the color to freshen up your spaces!
Sage green kitchens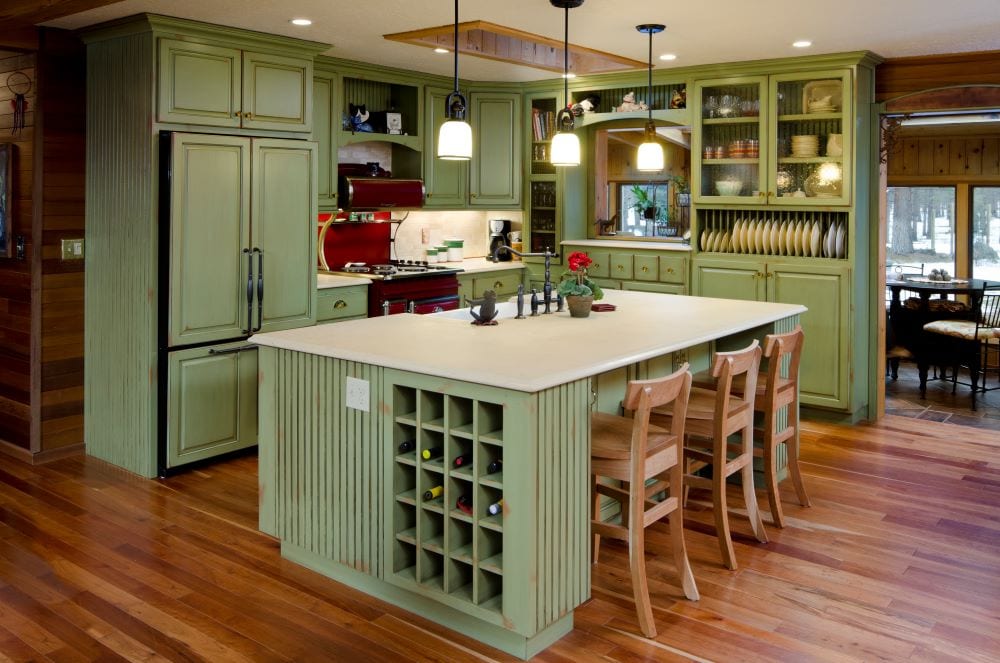 chandlerphoto / Getty Images
Sage green cabinets add some personality to the family kitchen.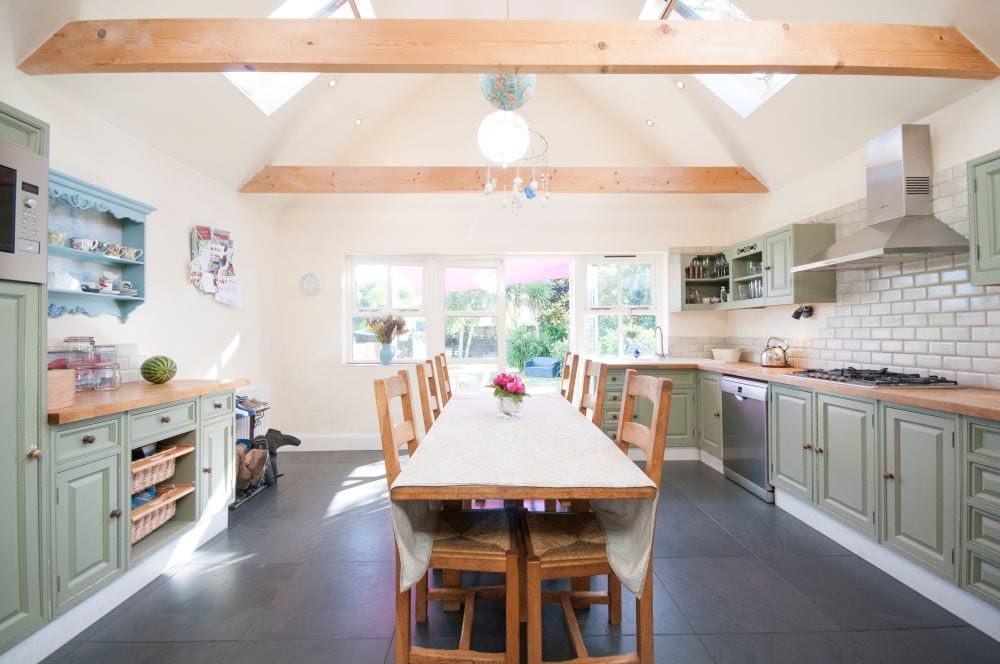 John Keeble / Getty Images
A rich sage offsets the wood's color in this kitchen.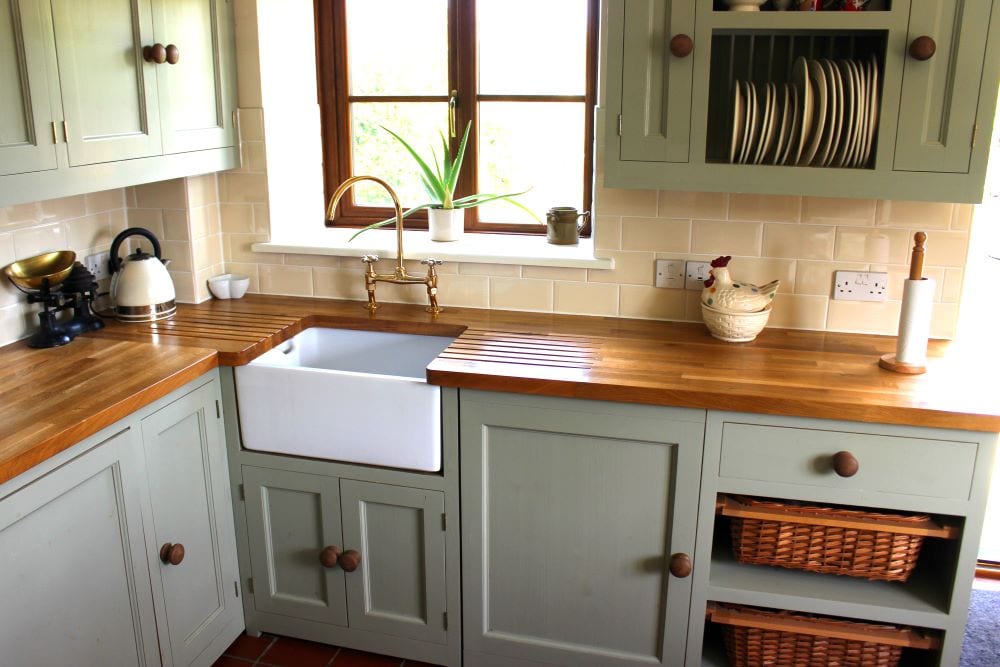 mtreasure / Getty Images
A modern farmhouse-style kitchen design with two-tone cabinet colors.
Sage green bathroom ideas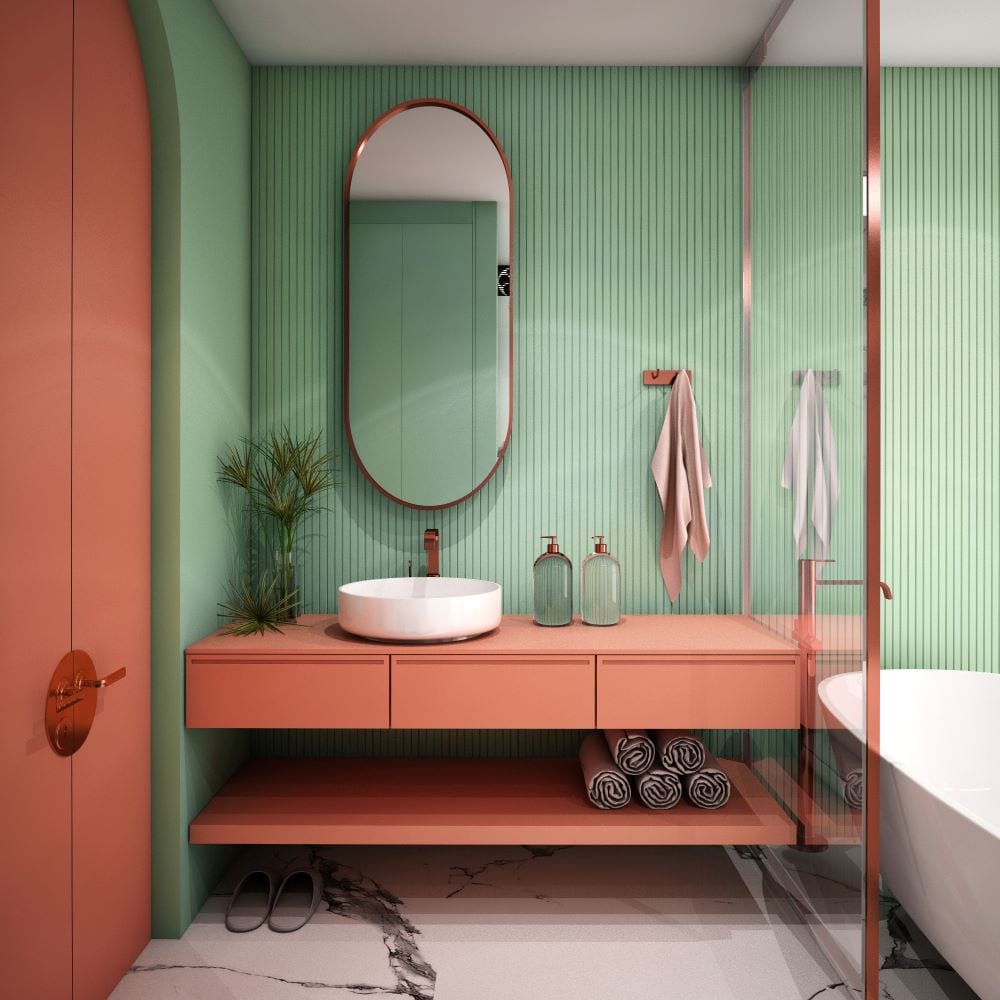 ume illus / Getty Images
Sage adds a peaceful, spa-like feel to this bathroom remodel.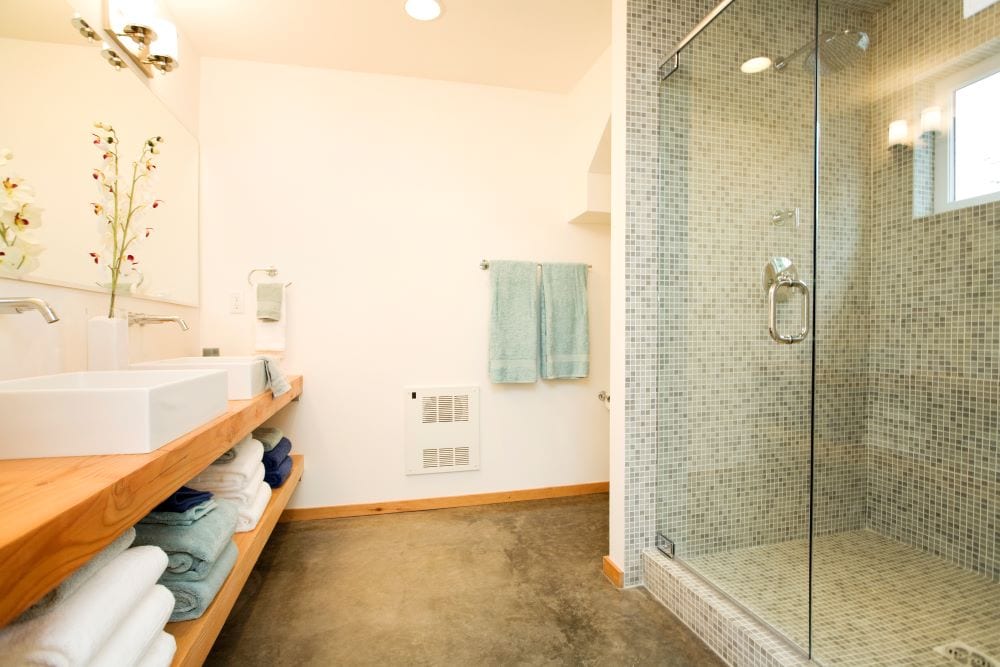 jhorrocks / Getty Images
The sage green tiles warm up this fusion bathroom that blends Asian and Mid Century Modern styles.
Decorating with sage green in the bedroom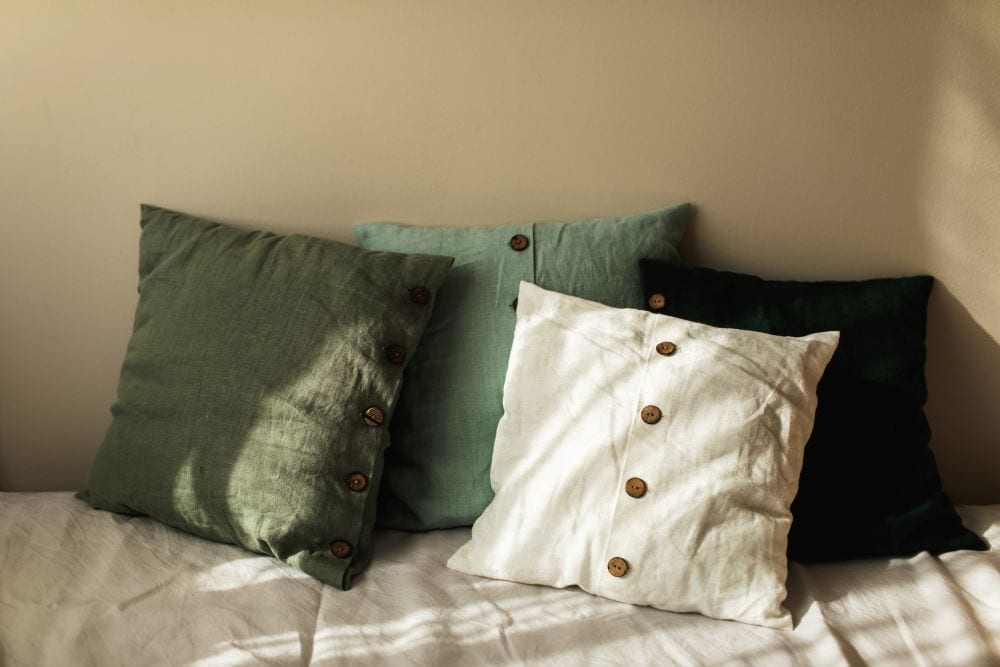 Anastasiia Krivenok / Getty Images
Combine the cool sage green color with contrasting shades for a unique and striking effect.
Pornpawit Phosawang / EyeEm / Getty Images
A darker shade of sage adds an intimate feel to this master bedroom.
Living room sage green decorating ideas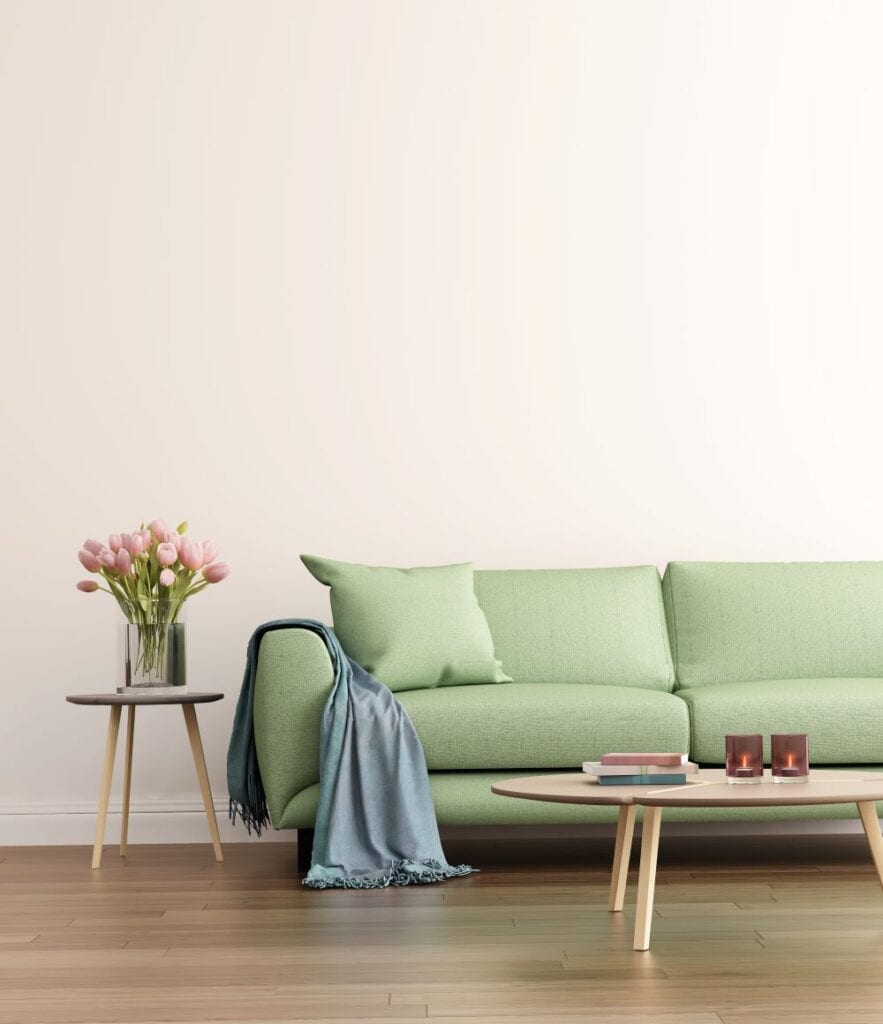 mihalis_a / Getty Images
Upholstering the lounge in a soft sage chenille fabric adds a subtle splash of color in an elegantly neutral living room.
Sage Green nursery and kid's bedroom ideas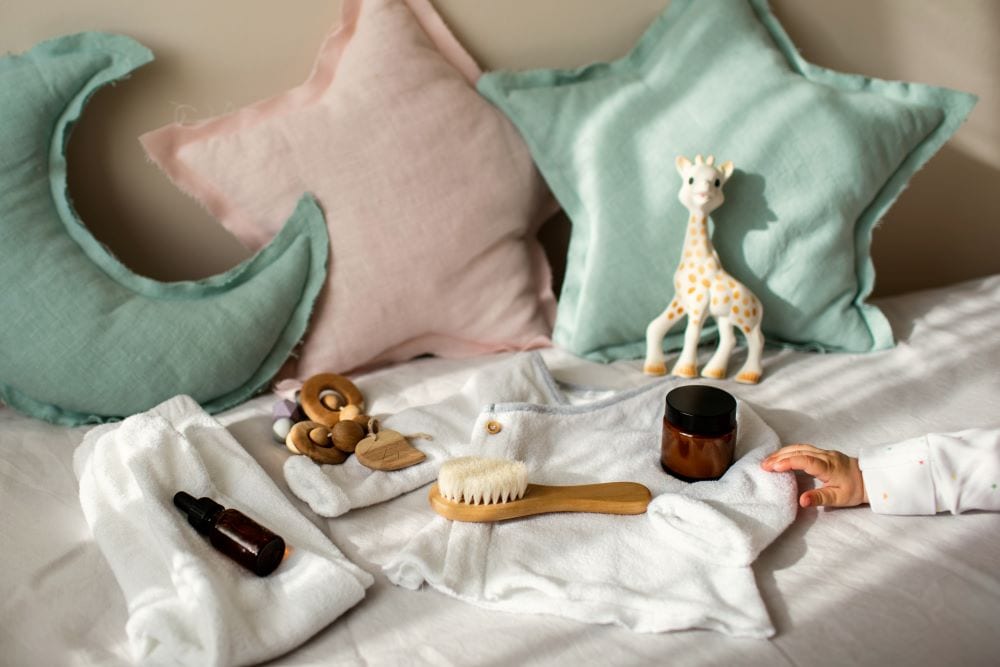 Anastasiia Krivenok / Getty Images
A pale sage can be very gender-neutral and a good alternative to classic pastel colors.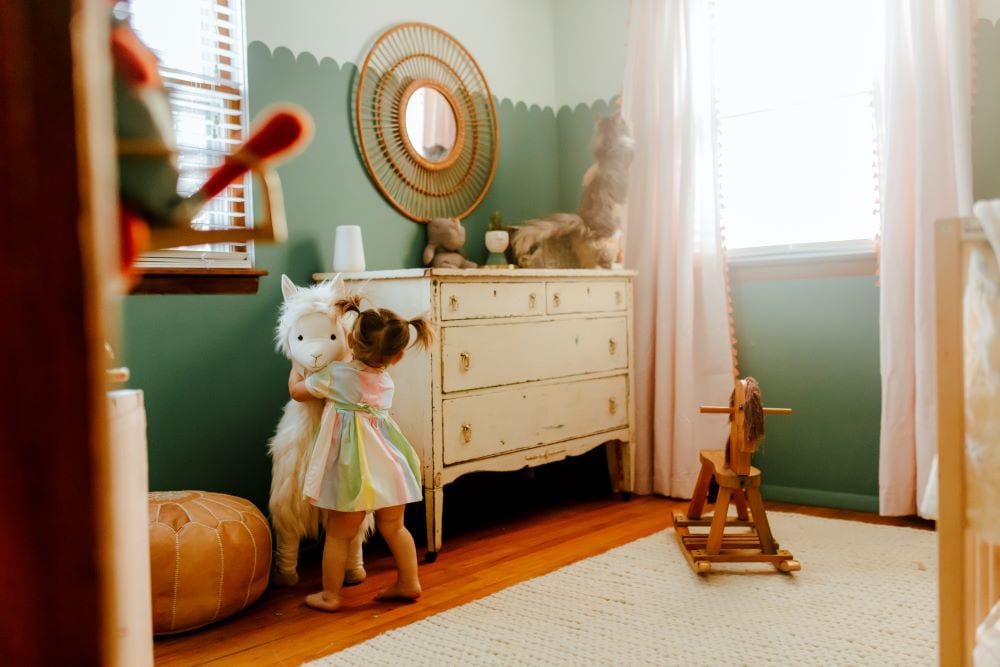 Cavan Images / Getty Images
Sage adds polish to this young girl's bedroom.
Will you be incorporating sage green into your home?