Beautiful Village Home with Modern Design Complements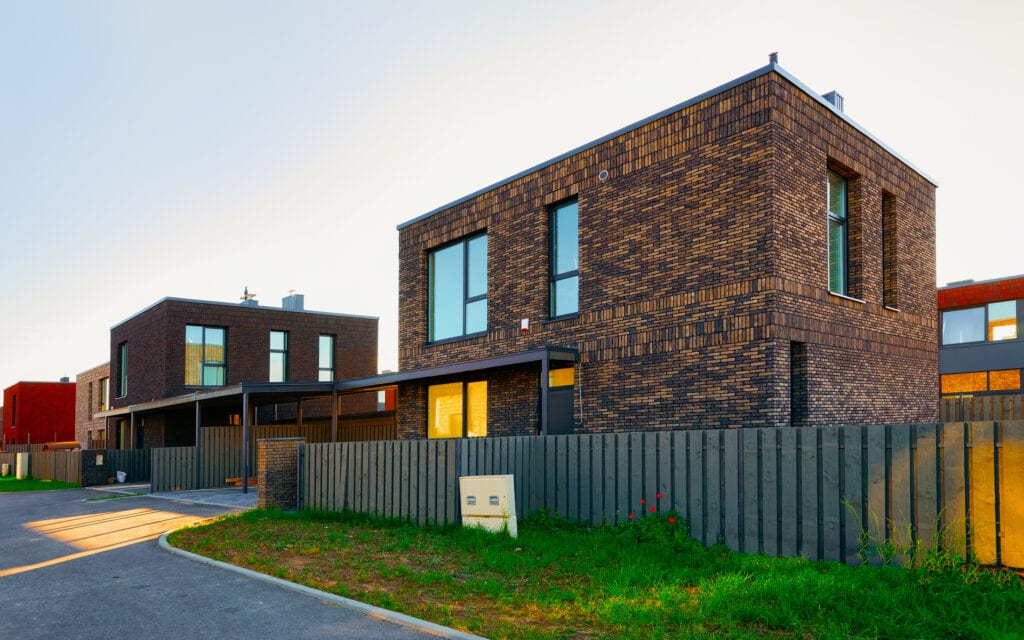 The Meadowview House is a daring architecture project which belongs to Platform 5 Architects and is located in Bedfordshire, England. It is a contemporary family home especially designed for a retired couple in a peaceful village. Surrounding by agricultural fields, the designers of the home were inspired to create a project based on a simple linear form, with no dramatic angles or unexpected wall turns.

The overall result is an elegant residence, inspiring tranquility, and comfort. The interior is truly spectacular, with large open spaces and a daring, but very tasteful color palette. Stylish wooden stairs connect the levels and natural light is welcomed through the generous-sized windows.

[deals-hub-ad]

A few ceiling windows let in some extra light and make for a great design addition. Paintings and lighting items act as diverse and fresh decorating elements in order to give the interiors a unique feel.

With modern designs becoming more and more popular there is a sure-fire reason as to why this popular British design is now internationally known.