Beautiful 5 Meter Wide Townhouse in Sweden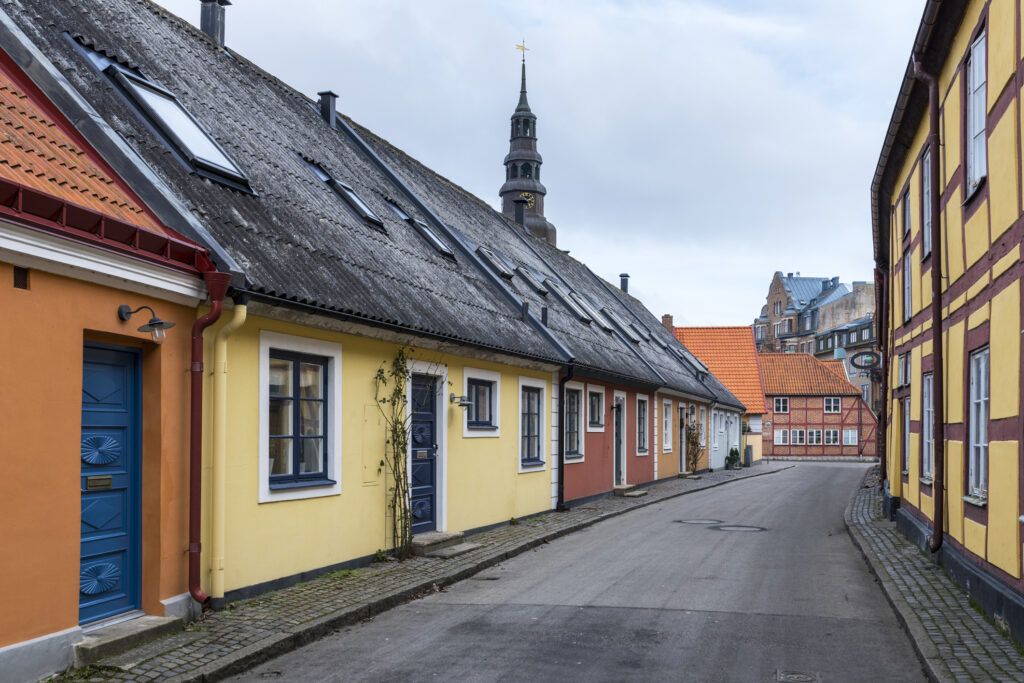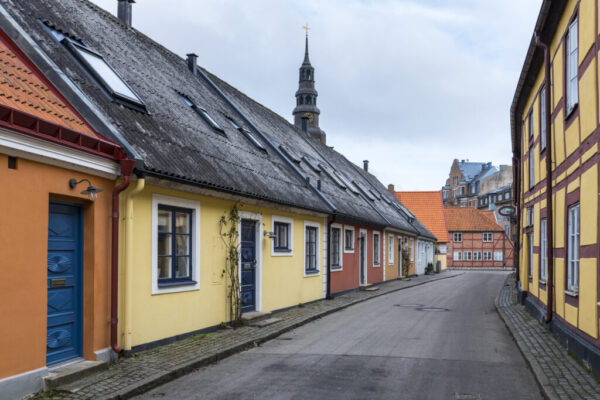 Intimate and cozy, this beautiful white house only measures an area of 75 square meters and is just 5 meters wide. A project by architects Elding Oscarson, the small townhouse is located in Landskrona, Sweden, on a very narrow space between two buildings with very different architecture.

Even though its design definitely stands out and the discrepancies are striking, overall it seems that the building somehow manages to blend in. This house may be tiny, but it has everything: a kitchen, a dining place, a living room, a library, a bed and, a bathroom, and a roof terrace.

[deals-hub-ad]

The only drawback is that being given it has few inside walls in order to delimit these rooms, privacy is a big issue when it comes to guests. However, for a single-family living here, it is not all that bad. What do you think of such a place?