Barn-Style Guesthouse Features an Element of Surprise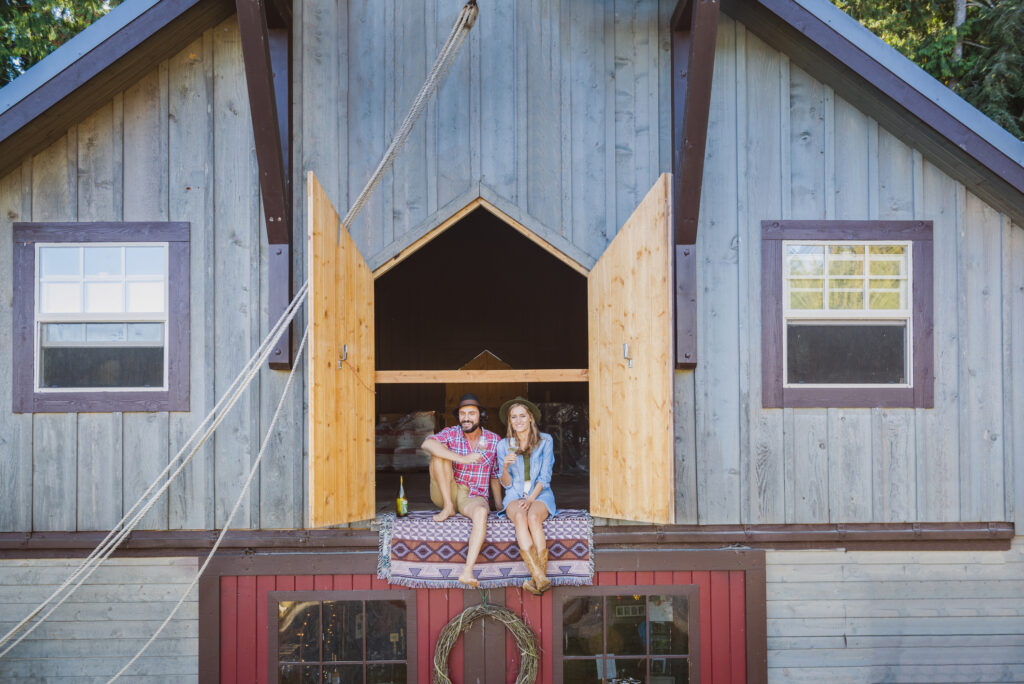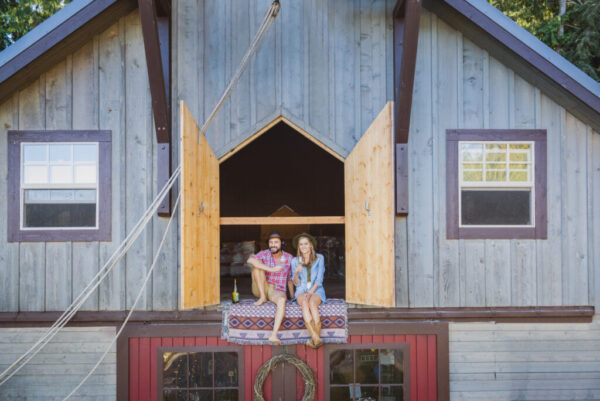 Carney Logan Burke Architects completed the design of this barn-style guesthouse in Wilson, WY. Contrary to popular belief, this is not a renovation of an existing structure, but a beautiful traditional house built from scratch.

The 2,400-square-foot project serves three purposes: it is a guesthouse for its many visitors looking to disconnect, a workout area for the lady of the house and an expansive first-floor garage with a ceramic checkerboard tile floor. In negotiating the style of their new guesthouse, the owners left no room for compromise. Photos of real barns were the starting point for the design.

[deals-hub-ad]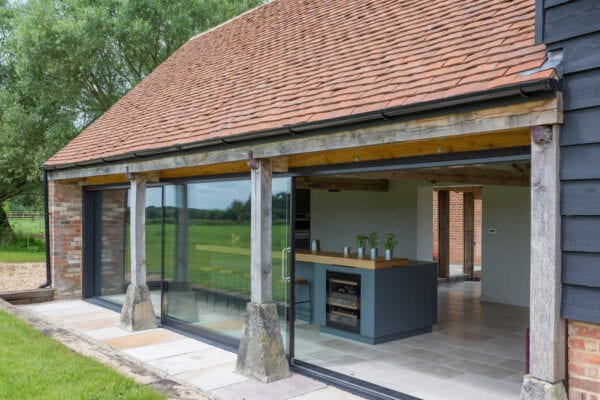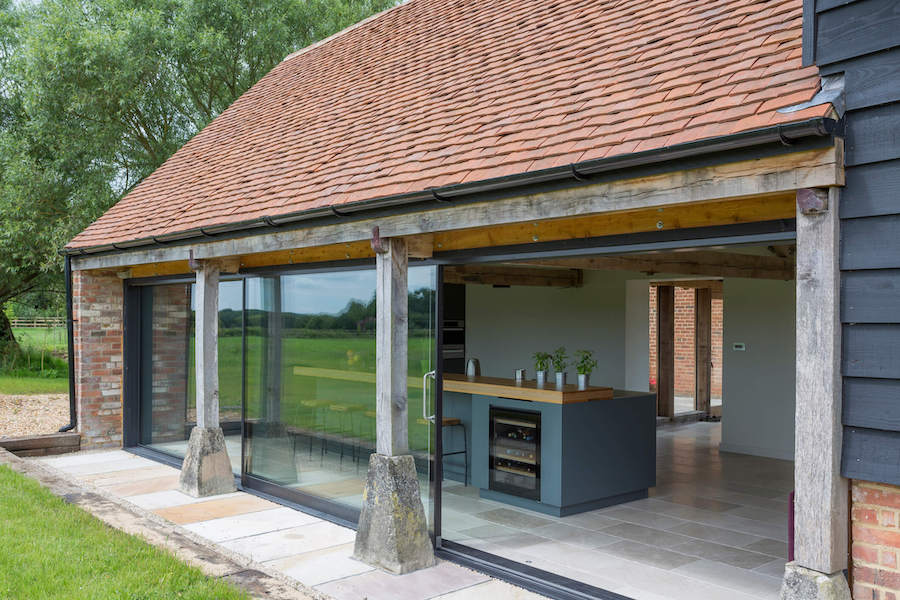 The result? A spectacular retreat displaying old barn-wood walls, 2-foot-square traditional punched windows on the first floor and uplifting nature views.
Can you guess the element of surprise that counterbalances the building's traditional shape? It is an original design ingredient that takes the form of a second-story gridded glass wall, which looks north to the Grand Tetons and Jackson Hole Mountain Resort.
The stunning glass wall comes with two hopper windows that open up to provide fresh air. "The whole thing is proportioned to look like a loft hay-loading space, as if it were big double doors you brought hay into," the architect said. Enjoy the virtual tour!