HVAC Basics: Choosing a Dealer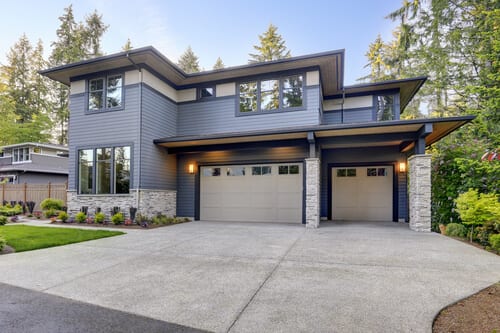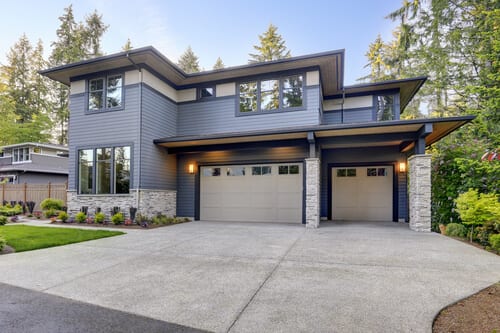 When it's time to replace or purchase a new HVAC system, how do you choose the right dealer for you? A new HVAC unit is not an everyday or impulse purchase. It's important to do a little homework before you shop. Doing some research and asking the right questions is crucial to choosing the best HVAC dealer for your home.

Basics to know before choosing an HVAC dealer
Let's start with some basic info before you start your dealer search. What we call HVAC is an acronym for "heating, ventilation, air conditioning." If you choose a heat pump unit, all three elements are combined into one. Heat pumps are idea for homes that are limited to electrical power, but many homeowners choose them because of their convenience. However, they're not suitable for all climates. HVAC can also represent a furnace and air conditioner in your home.

[deals-hub-ad]

Choosing the right HVAC dealer can make the buying process easier — but how can you be sure you're choosing the right one? Doing your research on your current HVAC, and on the dealers in your area will help you in your search. Here's are the first things you'll need to do.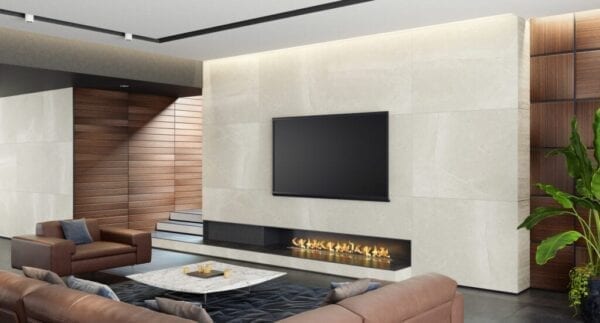 This research can make you a savvy HVAC buyer
Repair or replace your HVAC?

Ask prospective dealers if they have the capability to inspect your HVAC unit and determine if repairs might bring it back to top condition. You may still choose to replace the entire system, but it's good to know if it's really time for it to go.
Read dealer reviews on more than one site.

All review sites are not the same when it comes to getting a balanced look at potential HVAC dealers. It's a good idea to visit at least two sites that provide ratings and reviews, to get a balanced view of the dealer. Word of mouth from friends and neighbors is also helpful. But visiting at least one review site will let you see an overall view of that dealer's quality of service.
Gather your maintenance and purchase records.

It will be helpful to have your current HVAC unit's records when you shop for a new system, so that your dealer can assess the age and condition of your current system. Furnaces can typically last 12-16 years with proper maintenance, and air conditioning units can last 10 to 16 years when maintained.
Get an energy audit of your home. A local HVAC dealer can provide an energy audit of your home, to ensure that the unit you choose is right for your home. Knowing and understanding your home's heating and cooling energy needs can save you money. If you'd like to have an energy audit done before you shop for a dealer, most local utility companies offer a free energy audit. This will give you the energy calculations you'll need when you shop for a unit.
Contact prospective HVAC dealers.

Once you've done your research and are ready to choose an HVAC dealer, visiting their showroom or scheduling a home visit is your next step.
What questions should you ask an HVAC dealer?
Your local HVAC dealer can be a great source of information to help you choose the right system. Be ready to ask questions of the prospective dealers, so that you have all the information you'll need to make a decision. Here are 5 questions you'll want to ask.
1. Is it really time to replace my HVAC?
A new HVAC unit may not be necessary, when a repair can restore it to optimum condition. Once your HVAC reaches the end of its functional life, a repair may not be possible or cost-effective. A poorly maintained or outdated unit can be more expensive to run.
2. Am I looking at the right HVAC unit for my home?
It's possible that the HVAC unit you're replacing was not the perfect type for your home. Your climate, weatherproofing, and even your family size, can be a factor in choosing the right unit. The right HVAC system for a home in the hot and humid South may not be the right choice for a climate zone in the frigid North.
3. What size HVAC unit do I really need?
Your HVAC dealer can use your energy audit, and other information about your home, to recommend the right size system. There are calculations that provide an accurate picture of your heating and cooling needs. Your dealer can explain the range of HVAC unit sizes, and why they can be too big or too small for efficient energy usage in your home.
4. Will my new HVAC system handle my home's ventilation needs?
The "V" in HVAC is ventilation. Allergies, dampness, humidity, and more, can affect the fresh air ventilation in your home. Be sure to ask about air cleaning and ventilating features of the HVAC systems you're considering.
5. Can I finance my purchase?
Many HVAC dealers offer financing, or partner with lenders to make this large purchase easier for you. It's a good idea to ask about sales, promotions, and discounts you may qualify for as part of group memberships or your age group.
Still have questions? Talk to an expert
With your research done and your must-ask questions ready, it's time to contact your local HVAC dealer who can help you choose the right HVAC system for your home.

Why Isn't My Air Conditioner Working?
Keeping Cool: How to Choose the Right A/C Unit
HVAC Basics: What's a Good SEER Rating?
Clever Ways to Hide an Ugly HVAC Unit