The Top 10 Most Affordable Cities in the U.S.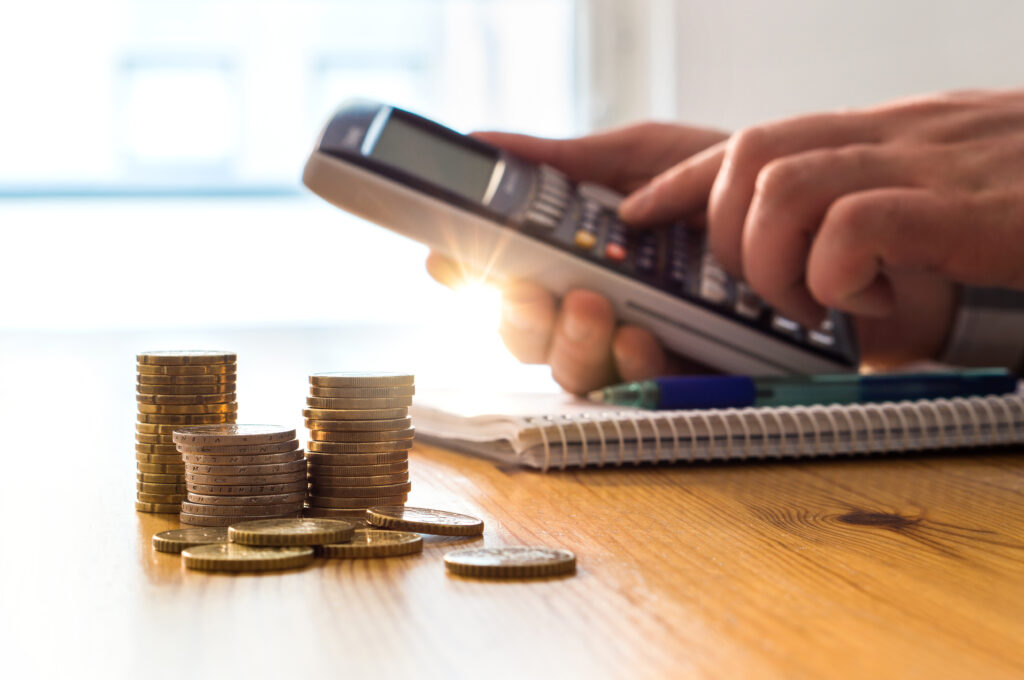 If you're considering a move, you might be wondering about the most affordable cities in the U.S. For the most current data, we turned to the Council for Community and Economic Research (C2ER) Cost of Living Index. C2ER bases its city-to-city cost comparison on six essential categories: housing, groceries, utilities, transportation, health care, and miscellaneous goods and services, as well as a composite index.
Here are the 10 cheapest U.S. cities based on C2ER's data. Read on to find out what makes each city shine:
Harlingen, Texas
McAllen, Texas
Kalamazoo, Michigan
Memphis, Tennessee
Richmond, Indiana
Joplin, Missouri
Tupelo, Mississippi
Fayetteville, Arkansas
Conway, Arkansas
Pittsburg, Kansas
1. Harlingen, Texas
You'll find Harlingen in the center of the Rio Grande Valley in South Texas. Stroll down historic palm tree-lined Jackson Street in Harlingen with its unique boutiques, art galleries, and cafes. Or take the one-hour road trip to South Padre Island, part of the longest stretch of undeveloped ocean beach in North America, on the southernmost tip of Texas and enjoy dolphin watches, horseback riding, and surfing.
Located in the center of the Rio Grande Valley, a mere eight miles from the U.S.-Mexico border, the McAllen area is fast becoming a major international trade region. Revel in mild winters, refreshing tropical breezes, and a rapidly growing arts culture. From the annual Art and Film Festival to live outdoor music concerts and Food Truck Fridays, you'll have your share of exciting things to do and see.
Kalamazoo is a charming West Michigan city with so much to offer. Located halfway between Chicago and Detroit, Kalamazoo is less than an hour from the Lake Michigan shores. Craving some fresh air? Hop on your bike and ride along the 33-mile Kal-Haven trail. Spend a relaxing weekend enjoying the breweries, farmer's markets, and festivals.
Located along the Mississippi River, Memphis is the home of "blues, soul, and rock-and-roll." Stroll down Beale Street, one of the most iconic streets in America, and immerse yourself in restaurants, shops, and nightclubs. You're not an official Memphis resident until you've visited "The King" of Memphis — pay homage to Elvis Presley on a tour of Graceland.
Settled in 1806 by North Carolina Quakers, Richmond is one of the oldest cities in Indiana. The historic Depot District and Downtown are thriving with nightlife, world-class art, and shopping. Lovers of architecture rejoice, as Richmond has one of the best early Victorian neighborhoods in the nation.
Right in the heart of the Ozarks of southwest Missouri, there's a small town that's at a crossroads — geographically and culturally. With plenty of delicious restaurants, family-friendly events, and boutique shopping, Joplin has so much to offer. Travel back in time and get your kicks on the iconic Route 66, which runs right through downtown Joplin.
7. Tupelo, Mississippi
Tupelo is a lively southern city located in the center of the Mississippi Hills region. This famous metropolis is also known as the birthplace of Elvis Presley. Get a little wild at the Tupelo Buffalo Park and Zoo with over 260 animals, including buffalo, zebra, and yak.
8. Fayetteville, Arkansas
Located in Northwest Arkansas, the city of Fayetteville borders the majestic Boston mountains of the Ozarks. Fayetteville offers unlimited outdoor activities in this bike-friendly city with both soft-surface and paved trail ways. If you're an open-air enthusiast, Fayetteville is the place to be.
9. Conway, Arkansas
Located approximately 30 miles from Little Rock, Conway offers small-town charm with big-city advantages. Enjoy the strong cultural and arts scene and the scenic, lush Arkansas outdoors. Conway certainly isn't lacking school spirit, either. Nicknamed the "City of Colleges," Conway is home to The University of Central Arkansas, Hendrix College, and Central Baptist College.
10. Pittsburg, Kansas
Pittsburg, located in Southeast Kansas, was once a key coal-mining community. The city is full of family-friendly festivals, historic places, and shopping districts. You won't go hungry in Pittsburg as delectable food reigns supreme. Since the 1930s, Pittsburg has been famous for fried chicken and was featured on the Travel Channel's Food Wars.
*Data sourced from the U.S. Census and Payscale.
Have you found your forever home? We know that packing, moving heavy household items, and transporting your belongings may sometimes require professional help. We've put together guides to help you find the best moving companies and services. Read more here.