5 Weird Things Home Sellers Don't Always Have to Disclose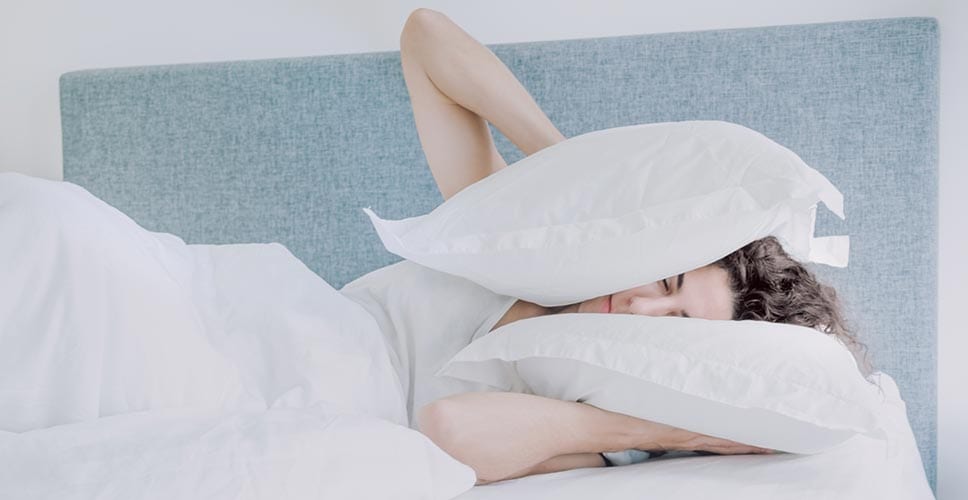 You have your eyes on the perfect property, and your inspection is all squared away. Between that and the pile of disclosures you've acquired, you're feeling pretty confident that you know everything you need to know to make an offer, right? Umm… not so fast. Home sellers don't always have to disclose certain details about their property—even things you might consider deal breakers. Complicating matters further, these laws vary by state. If you're about to make an offer, check your local laws to see if the seller has to tell you about the following.
1. Paranormal Activity
If the sellers are getting out of Dodge because they wake up every night to the sound of "someone" doing the dishes… they may not have to mention it. Ditto if they recently started seeing an old woman hovering in the hallway. Many states don't require disclosures for potential hauntings. If you don't believe in that sort of thing, you're good to go. If you don't want to live with someone's dead grandma, you may want to ask about potential hauntings directly.
2. True Crime
In some states, a seller must disclose a death on the property within the last three years. In other states, no disclosure is required as long as the condition of the property was not affected. Similarly, states like Missouri require a seller to tell you if there was a meth lab or other felony operation happening on the property. In neighboring Kansas, the seller doesn't have to say a word. Always ask if you'd be bothered to find out a serial killer stored a body under the stairs.
3. Nosy Neighbors
Does your neighbor Karen come over twice a week to complain that you left your deck light on after 9pm and hassle you about trimming your trees? Do the neighbors on the other side have a garage band? What constitutes as a "bad neighbor" is pretty subjective. As a result, many states don't make sellers disclose annoying neighbors. You can still ask, though, or visit the home multiple times so you have a better chance of noticing the home day care center or surround sound speakers next door.
4. Septic Problems
A standard inspection may not include a septic tank assessment. And some disclosures only require the seller to let you know about issues in the home, not off-site. If a seller has been neglecting septic care or knows the tank is about due to be serviced, they may not have to mention it. You should get a septic specific inspection so you're not standing ankle-deep in you-know-what two months after you move in.
5. Blissful Ignorance
Some homeowners are more diligent about researching and maintaining their property than others. In some states, a seller isn't responsible for disclosing to you what they never knew about. There could be, say, a history of foundation problems with the property that the most recent occupant never bothered to research when they took ownership. If you run into trouble later on, you can't hold them accountable, as long as they can reasonably claim ignorance. Do your own research: Don't assume the seller will disclose the entire history of the property, because they may not know about the un-permitted addition to the garage, or that an old owner ran a meth lab in the kitchen.
Buying a home is stressful enough if you have all the facts. It's a bigger leap of faith if you don't. In addition to getting a standard inspection (and a thorough one at that. Inspection misses can be terribly costly), it's always smart to ask pointed questions and make sure all renovations to the home have been approved by the city.
---