5 Costs First-Time Homebuyers Underestimate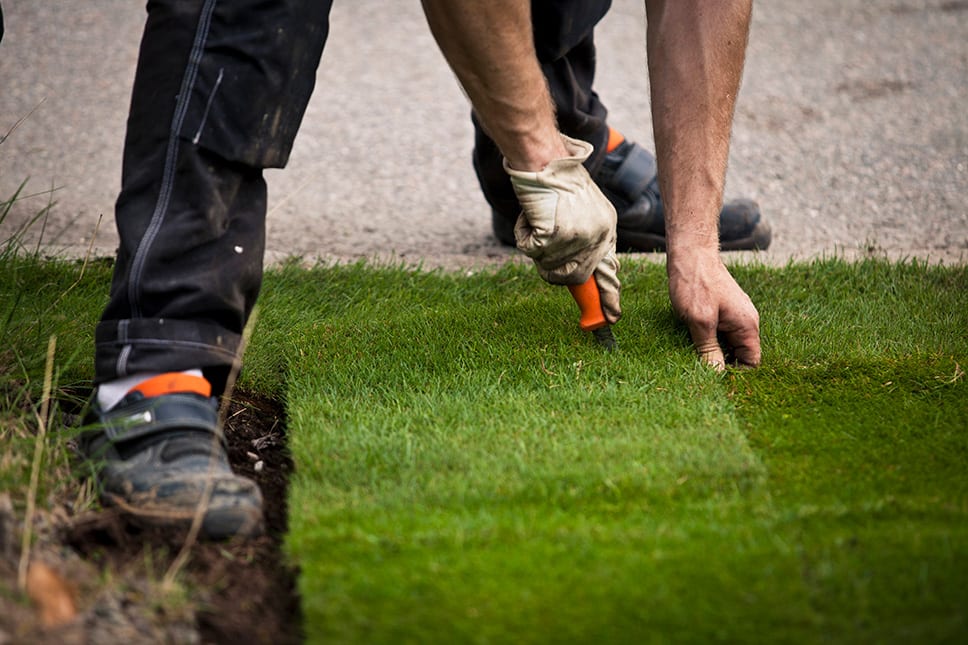 Despite purchasing homes later in life than other generations, 60% of Millennials say owning a home is the primary ingredient of achieving the American dream. That doesn't mean they're totally prepared. Like any first-time homebuyer, young owners are often taken aback at the full range of financial burdens that accompany home ownership. Here are five costs first-time homebuyers often underestimate, especially if they've been renting for decades.
1. Closing Costs
So, you've found your dream home and it's within your budget. Or is it? Between attorneys fees, realtor commissions, and other closing costs, you may have to front several thousand dollars on top of your down payment to close escrow. Since Realtor fees are often a percentage of the sale value, the more expensive your home, the more you have to cough up when you close. In general, you should expect to pay between 2% to 5% of your property's value in closing costs.
2. Water and Garbage Fees
Renters are so used to their landlord paying for basic utilities that they may not understand how much bills like water, garbage, and electrical can cost. If you go crazy with your heat in the winter or run your sprinklers all summer, you'll literally pay for it. It's good to find out what the expected utilities are on a property before you agree to make an offer.
3. Appliance Replacement
Landlords also take care of things like refrigerator repair and stove replacement. Once you own a home, however, it's all on you. If your freezer goes kaput, suddenly you will have to pony up the cash to get a new one. The cost of a new refrigerator/freezer can easily run $1,000. Ask about the age of appliances before you buy a home. And have an emergency fund specifically for routine upgrades if you can.
4. Roof Repairs
A leaky roof has major implications. Left untreated, a leak could not only cause structural issues on your property, but it could lead to a mildew and/or mold problem. Many first-time buyers are astounded at the cost of roof repairs. According to Home Advisor, the average cost for a roof repair in 2019 is almost $800. If you have to deal with wet timber or damaged insulation, however, the cost can be much higher.
5. Landscaping
What does it cost to cut a little grass? Surprisingly, a lot. For a decent sized yard, you could pay $200/month of more just to get your lawn mowed. If you have other needs (like trimming flowers or hedges) the cost could be even more.
If you're a weekend warrior who doesn't mind taking care of your landscaping yourself – it may be a labor of love. However, many first-time buyers grow a new appreciation for the fact that their former landlord paid for the weekly landscape visits.
Buying your first home is exciting – but with great accomplishment comes great responsibility. Some costs associated with home ownership are higher than the average buyer is prepared for. Do a little research and a little saving, and you should be just fine.
---